Long considered to be a more expensive option, the organic sector has since taken off with its attractive prices and its variety of choices. In the UK, many online shops are now playing the organic card.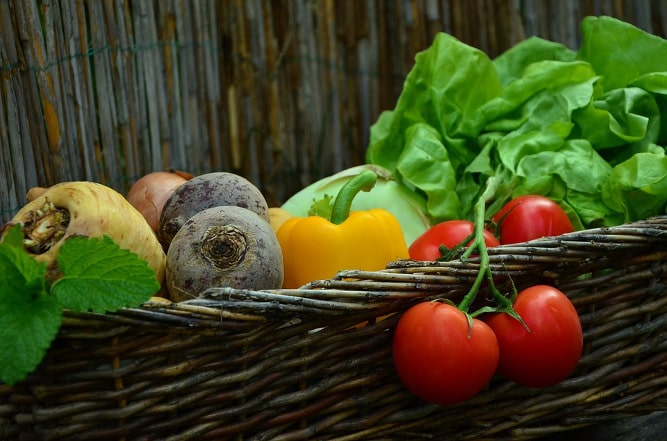 The organic market
Last year, the Soil Association's 2016 Organic Market Report found that sales of organic products rose by 4.9% in 2015, reaching £1.95 billion in the UK. Shoppers spent an extra £1.73 million a week on organic products. The most popular products sold were jam, tea, and oils, but fruit and vegetable sales also increased, as did sales of organic cotton clothes and beauty products.
According to the Financial Times, the organic market in the US grew by 11.4% in 2015, in France 10% and in Italy 6%. China has overtaken the UK as the world's fourth-biggest organic market with retail sales of £3bn.
Organic online
Organic products and e-commerce go hand in hand. Shopping online has a lot of benefits and is more environmentally friendly as CO2 emissions are lower. In the UK, sales of organic products online rose by 9.1%. Getting into the organic e-commerce market can therefore be a lucrative opportunity.
In the food sector, sales frequency is higher than average and Internet users often do their shopping in their free time. You therefore need to offer them the best shopping experience possible. To do this, make sure you include all the vital information about your products – such as consumer opinions, directions for use, ingredients, labels, and the nature of the packaging (are they recyclable? Are they made with recycled materials?). Also, you can put filters in place to facilitate your customer's search. You could offer several categories, such as vegan, fairtrade, locally made, gluten-free, sodium-free, British produce, etc.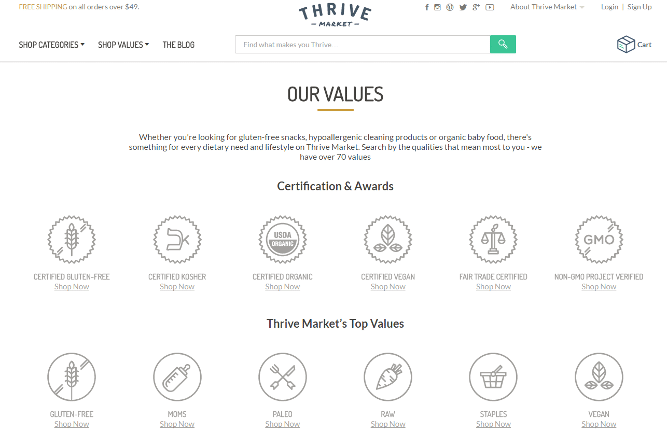 According to a study carried out in 2016 by Senseva and Opinionway for Organics Cluster and Cosme Bio, consumers of organic food products tend to be very active on social networks. If you are going to start selling in this market, be sure to look after your social media presence. In terms of use, 74% of organic produce consumers are on Youtube and 72% on Facebook. So, a good option would be selling your products on Facebook with Facebook Dynamic Ads. Or set up a Google TrueView for Shopping ad campaign to make your ads interactive by putting users directly in touch with your products and providing key information.
It's worth noting that video has been found to have a big influence on the purchasing decision. According to an infographic by HubSpot,  64% of consumers are more likely to buy online after watching a video.