This week, we caught up with Clément Idelon, Marketplaces Team Leader at Lengow.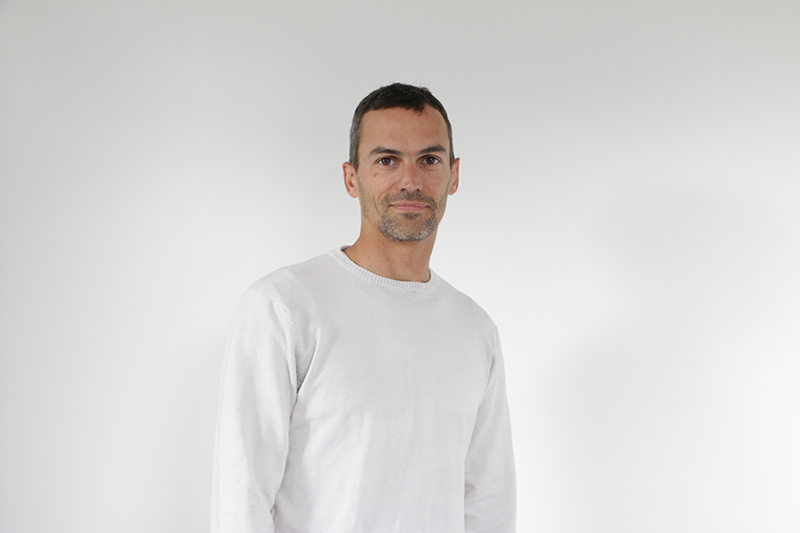 Hello Clément, Can you introduce yourself in a few words?
Hello, I'm Clément, I'm 37 years old and a father to three daughters and also a few python developers 😉
What's your professional background ?
My passion for programming began at the tender age of 10. At the turn of the century, equipped with just a high school diploma, a PHP, and a strong desire to foster creativity, get stuck in and be efficient, I got my start in the working world through an apprenticeship scheme in a local company 🙂 I then took up the opportunity to work for a large IT services company, working in the IT infrastructure sector, where I was successively a technician, project leader, project manager and then an account manager. I never lost touch with my first passion – development. When my position was outsourced, I took the opportunity to return to my first love. That's when I crossed paths with Lengow.
What was it about Lengow that made you want to work here ?
I was looking for a young, dynamic, human-sized company, and was immediately excited by the smiles and kindness that welcomed me into Lengow team. The ecommerce world was completely new to me, and I had a glimpse of the exciting challenges that I would face.
Tell us about your position, what are your main tasks?
I lead a team of seven developers, and we're currently looking to expand the team in order to respond to future challenges. I make sure that Lengow's roadmap for marketplace connection is followed, that obstacles are eliminated or overcome and that each team member has everything they need for the best possible working conditions. Our daily mission is to produce the most robust, efficient and optimised code possible.
What advice would you give to online retailers who want to launch their products on marketplaces?
To take the plunge and do it without further delay, it's worth it!
Lengow gives access to a number of features on several marketplaces, which allow retailers to efficiently highlight their product catalogue and promotions. My advise would be to take the time to gradually launch their product catalogue on each marketplace, in order to make the most of each one.
Any last words ?
Lengow is recruiting a Python Developer, if you would like to join the adventure, click here 🙂