Market trends, consumer buying behaviour, cross-border strategy… Our new infographic on cross-border e-commerce will show you the keys to successful international expansion. Your challenge? To put robust and sustainable measures into place to satisfy your customers' demands all around the world!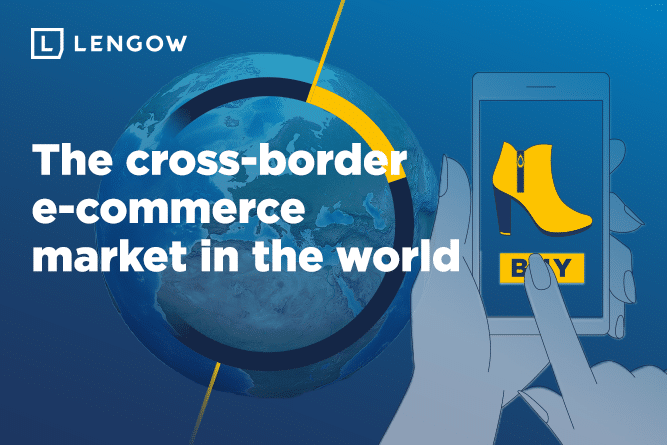 According to a study by eMarketer, e-commerce will account for nearly 15% of total worldwide retail sales within the next two years. Domestic e-commerce is gradually giving way to global e-commerce which is transcending all borders to meet the needs of e-shoppers looking for good deals (40%) and/or products that are unavailable in their home country (39%).

In fact, 7 out of 10 online buyers do their shopping on foreign websites. This is why you need to make sure that your content is appropriately translated and/or localised, bearing in mind that 60% of consumers won't buy from websites that aren't in their native language.

To date, 96% of e-shoppers have already bought from a marketplace. With 200 marketplaces identified in Europe, these platforms can be the ideal first step to increase your visibility, test the market, reach new clients, boost your sales or reduce your costs.

Lastly, you need to remove the final barriers to purchase by offering a flexible delivery and returns policy. 20 to 30% of all online orders are returned, while one third of consumers change their delivery mode during the process.
To help you launch your international expansion, we've put together this infographic which highlights the trends and challenges in this market, and gives you the keys to a successful cross-border strategy.