This week Facebook revealed its new product ad format, Dynamic Product Ads, for retailers wanting to advertise on the networking site. These product ads could rival Google's shopping ads, especially given that they offer the network's popularity in combination with location and behavioural data.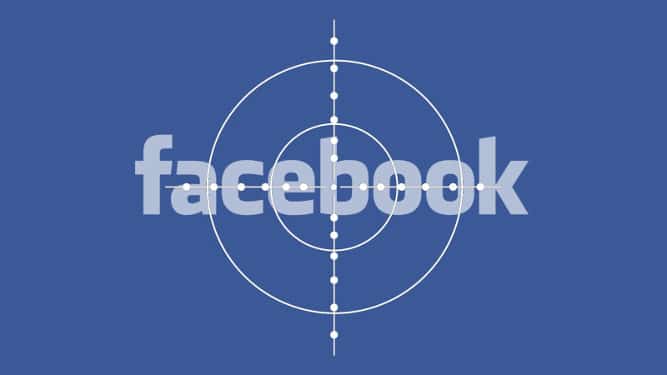 Dynamic Product Ads
Facebook defines the new service as "a solution designed to help businesses promote multiple products or their entire product catalog, across all the devices their customers use".
Users can upload their product catalogue and create campaigns targeting specific products to specific people, or allow Facebook to advertise the most relevant products to people.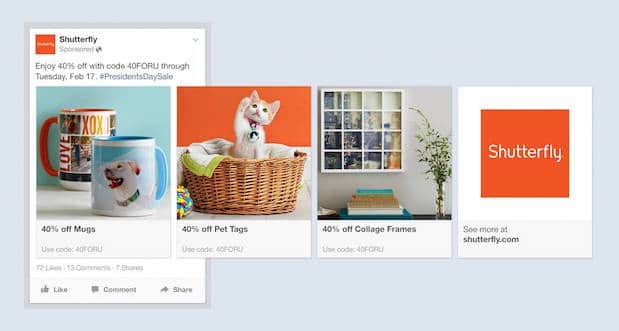 What are the advantages?
The service will enable businesses to target their ads to relevant individuals based on location and interest. Furthermore, through using "Custom Audiences", businesses can reach people who have visited their site or app. Users will also be able to highlight products that were viewed on their website or display bestselling products. Products can be displayed as a single ad, or as part of a multi-product ad unit.
In addition, like Google, Facebook will automatically deactivate ads for products which are out of stock.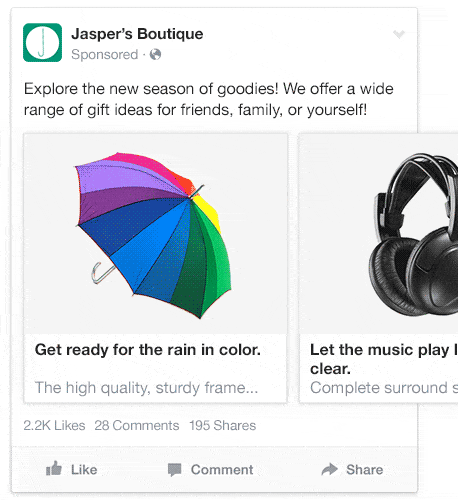 Use dynamic product ads with lengow
You can now use a Dynamic Product Ads with Lengow. Get in touch with us to find out more: contact@lengow.co.uk
For more information, visit Facebook's resource page on Dynamic Product Ads.