With an average growth rate of 47% in 2013, the ecommerce market in Eastern Europe is showing the strongest increase in Europe according to Ecommerce Europe. With 23 billion euros in projected online turnover and only 34 million buying online out of 135 million people connected to the web, there is still an enormous growth potential for ecommerce in Europe. This is revealed by the latest report on B2C ecommerce in Eastern Europe.
In the latest Central Europe B2C Ecommerce Report by Ecommerce Europe (free light version available here), the organisation counts roughly 25,000 European companies selling products or services online to consumers. The European ecommerce figures were established in cooperation with national ecommerce associations and GfK. Eastern European region consists of Russia, Ukraine, Romania, Bulgaria, Albania, Moldova, Belarus, Bosnia & Herzegovina, Montenegro, FYR Macedonia and Serbia.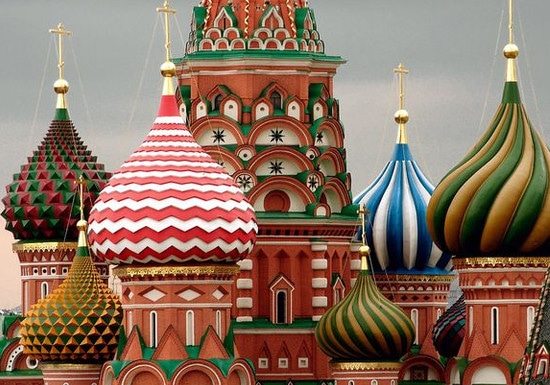 Russia stands out :
With an online turnover of €15.5 billion, Russia stands out above the other countries of the European market region thanks to its 84 million Internet users and 24 million online shoppers, generating 80% of the region's total ecommerce market share. Ukraine ranked second with total sales of 1.8 billion euros, followed by Romania (1 billion euros). In Russia, the average online expenditure per online shopper was 646€ in 2013, 617€ for Ukrainians and 400€ for Romanians. Eastern Europe generated 7% of the total European ecommerce turnover in 2013.
Whereas, in 2012, Ukraine realised the strongest ecommerce growth and Romania had the highest Internet penetration, Russia exceeded both countries in these categories in 2013. With an ecommerce growth of 50.5% and with 59% of the Russian population connected to the Internet in 2013, Russia ranked #1 for the majority of KPIs in the region.