This week, the Ecommerce Foundation, published a study dedicated to the fashion industry. The Ecommerce Benchmark & Fashion Report, was partnered by Lengow and produced with the imput of Ecommerce Europe.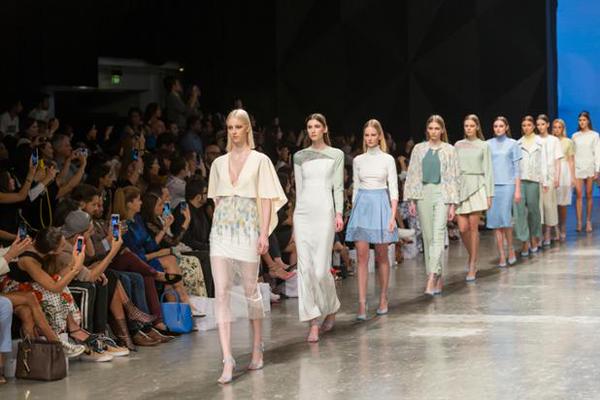 This benchmark report, based on 21 KPIs, puts forward the fashion industry's main trends. To help conduct the study, around 250 key players were approached, from seven different countries: The Netherlands, Italy, Greece, Denmark, Germany, UK and US.
Throughout the study, the overlying fact is that female fashion represents the largest part of the fashion sector (41%), whereas male fashion only represents 19%.
The majority of the fashion industry is made up of omni-channel players (56%), with pureplayers representing 44%.
In the fashion industry, an efficient omni-channel strategy is essential, especially for high-end brands. M-commerce and webrooming form part of the the major ecommerce trends in the fashion industry, with shopping habits varying from one country to another. In France, for example, there are more and more specialised marketplaces, such as Galeries Lafayette and Menlook, that attract a target audience and achieve the best conversion rates, in comparison to generalist channels. – Nenad Cetkovic, COO at Lengow
The average shopping basket abandon rate is higher for omni-channel players (54.5%) than for pureplayers (50.1%). Shopping basket abandon rate also varies from country to country. Denmark has the lowest rate (25.5%), followed by the US, Greece, Germany, Italy, The Netherlands and the UK, which has the highest average rate at 57.3%.
Finally, in terms of delivery, 17.3% of deliveries in the fashion sector are returns. The lowest average return rate comes from male fashion, which stands at 9.2%.