There are many things that merchants need to be aware of when selling internationally.  In addition to understanding their market and consumer behaviour in the different countries they are selling in, they also need to be aware of the different sales dates,   as these periods are not uniform throughout Europe. Keep reading to find about more about key ecommerce sales dates in various European countries.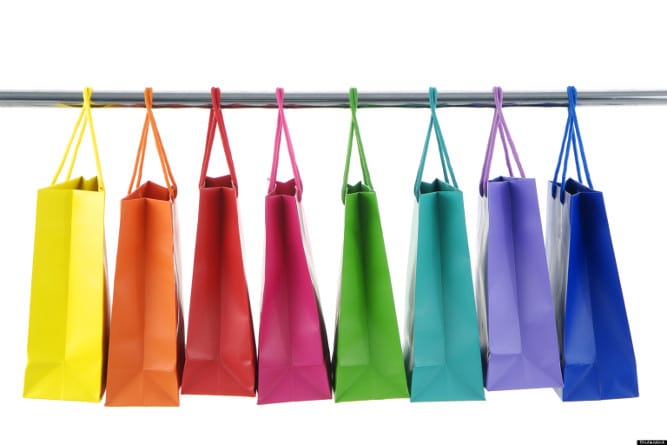 UK
There are no set periods for sales in the UK, you can find them at most times of the year. However, there are several key dates that emerchants selling in the UK need to be aware of.  Summer sales tend to start around the end of June, and winter sales normally start on Boxing Day (26th December).
Black Friday and Cyber Monday offer huge opportunities for online retailers to boost their sales. Black Friday (the Friday following Thanksgiving Day in the United States) has surpassed Cyber Monday (the first Monday after the Thanksgiving holiday in the United States) as a major online shopping day for the first time for UK retailers. According to IMRG, in 2014 £810 million was spent online on Black Friday and £720 million on Cyber Monday.
France
In France sales periods occur each year during winter (7th January to 17th February) and summer (24th June to 4th August). Sales period dates are imposed by the French legislation, so the official dates have to be respected. A new law in January 2015 extended the sales period by one week. Both these periods represent a great opportunity for merchants to increase their sales. Merchants should also be aware that you can only apply a promotion to your product during a sales period in France if it has been sold for at least one month before the beginning of the sales period.  In 2015, 81,3% of French people bought products during the winter sale. Amazon was the big winner of the winter sales period in 2015, it was number one in terms of best discounts obtained by consumers, for all categories.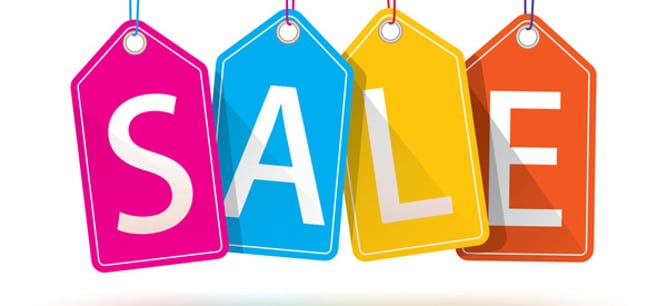 Germany
Since the new competition law came into effect on 3rd July 2004 seasonal sales in Germany can be carried out at any time and there are no restrictions in regards to the products category. However, it is very common in Germany to do winter sales from the 25th January to 5th February and summer sales from 27th July to 8th August. Most shops start with a 20% discount, which increase during the period.
Spain
In the Spanish market retailers are free to organise sales when they want. Generally summer sales start on the 1st July until the 31st August, but this can vary. Retailers generally agree that the summer sales season is the most profitable. During the 2014 summer sale the average basket was 85€. Expectations for the summer sale period for 2015 are even more positive thanks to the slight rise in the Spanish economy. Winter sales tend to start on the 7th January until the beginning of March.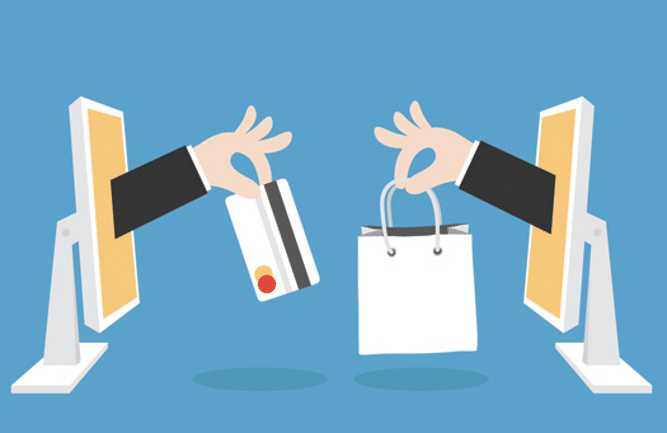 Italy
In Italy winter sales usually start around the 7th January and summer sales  7th July. Both sales seasons last around 30 days. This year summer sales are expected to increase from 3% to 5% compared to last year.
Scandinavia
Previously, Scandinavian countries organised sales twice a year, in both winter and summer.  However, this has changed in the recent years and mid-season sales are now very common. One of the reasons for this can be attributed to unstable weather during summertime, meaning it is difficult to predict the demand for summer fashion articles. If the weather is still nice in August, retailers cannot start to sell autumn clothes as planned, and need to continue with the summer sales, and vice versa.
Traditionally summer sales start from the 21st June onwards, however, currently 11% of Swedish retailers are starting a week before this date. For clothing and footwear, summer sales represent almost 25% of their total year's sales.