Energy labels inform consumers of the energy consumption and cost of running energy related products. At the moment these labels are only compulsory for bricks and mortar commerce, however, as of 2015 they will also be imposed for online stores.
How does the energy label work?
The energy efficiency of the device is evaluated in terms of energy efficiency classes, A to G. Class A being the most energy efficient and class G the least. This regulation was originally introduced for all appliances in 1992, and has since been extended to other sectors (automotive and real estate). The scheme enables consumers to compare different models and be more environmental conscious concerning their purchase decisions.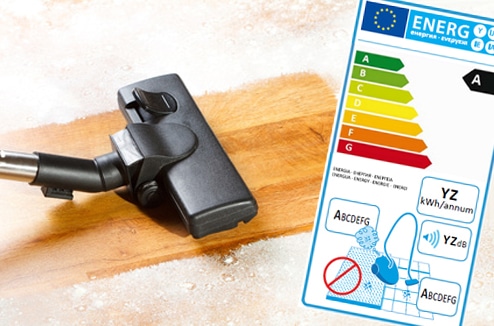 Compulsory from the 1st January 2015
The European Commission decided on this regulation relating to the labelling of energy-related products on the Internet on the 5th March, the scheme will come into action as of the 1st January 2015. As of this date, emerchants selling products covered by this regulation will be obliged to display the energy label, close to the price of the product.
If you use the Lengow solution and want to add energy information to your products on all the distributional channels you are selling on, complete the following steps: Firstly, add a column to your source feed where you can list all the relevant information regarding the energy consumption of the products. For that information to be included in the description field of your products on the distributors, then you must indicate this in the " matching fields" section, in addition to matching your initial description field.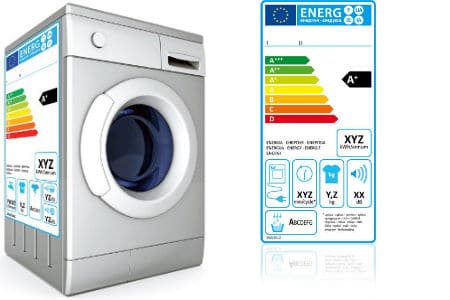 Sectors concerned
This new regulation is mainly for appliances: cold appliances (refrigerators, freezers… ) , vacuum cleaners, washing machines (washing machine , dishwasher , tumble dryer …) and the ovens. Some online retailers have already started adding the energy label to their products, however, it is not compulsory until the start of next year.
Advantages of this new regulation
The mandatory introduction of the energy label will have several advantages for online stores and consumers. It allows emerchants to differentiate themselves from the competition, by showing how environmentally friendly their products are. Consumers are becoming increasingly environmentally conscious when shopping, thus the energy rating is likely to factor into their decision making process  Thanks to this regulation online shoppers will be better informed, even though they cannot physically see the product before buying it.