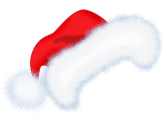 LENGOW'S FESTIVE ECOMMERCE TIPS
Optimise your visibility, maximise your basket success rate and retain your clients throughout the lead-up to Christmas, the sales period and beyond…
With 2015's Black Friday potentially hailing the UK's first £1 billion shopping day, spending power is soaring back up and if you haven't already, it is definitely time to start preparing for the festive period, especially given that last year, 7 out of 10 eshoppers bought their Christmas presents online:
OPTIMISE YOUR VISIBILITY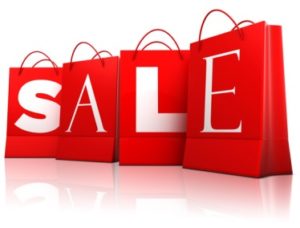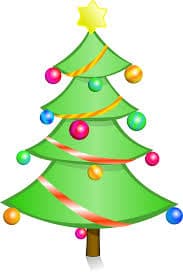 Retargeting: During the festive season, everyone is browsing for the best presents, at the best prices, of course! It is therefore unlikely that people will stop at the first item they find, so invest in a retargeting ad campaign this season and shoppers get shoppers back on to your site.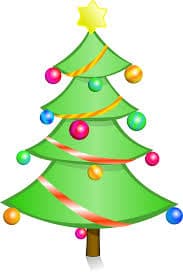 Global Marketplaces and SEO: As the festive season can attribute 20%-40% of a retailer's annual revenue; it is really worth being the first site that shoppers visit. Have a read of our Google Keyword Planner to put you at the top of search engine results pages and steer your business to festive success. It is also worth putting your products on marketplaces, in order to benefit from their traffic, and with 3 out of 10 eshoppers buying their Christmas gifts from abroad last year, this is a great way to acheive global reach with minimal effort.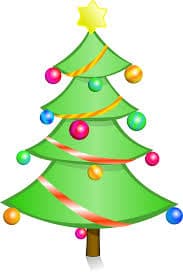 Be Phone Friendly: With over a third of UK sales being made via mobile devices, adapting your site should be a top priority. Aim for a fun, festive site and make sure you facilitate the buying process; meaning that from product to purchase there should be a minimum number of clicks required for fumbling thumbs.
MAXIMISE YOUR BASKET SUCCESS RATE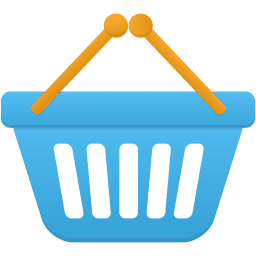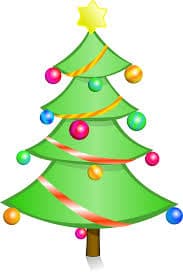 Enticing Prices: Not only will great deals ensure regular web traffic, but offering limited time vouchers is a good way to get customer and prospect information for future email marketing campaigns and if they don't buy anything, you don't lose anything. Use social media to host games, competitions and advent calendar giveaways to rein potential customers in and get them to "Like" and "Follow" you.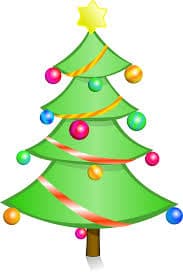 Pain Free Checkout Process: Two words: speed and convenience. Forget hassling people for as much information as possible, they will soon become frustrated and forget why they even came on your site in the first place. So skip five page fill out forms. Resist the urge to ask the name of their next-door neighbour's cat. Why not follow Amazon and offer to securely store card details, so that your clients are literally one click away from their next purchase.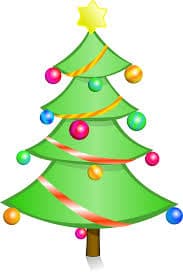 Free Delivery: Increase sales: with a 12% improvement on basket abandonment rates and up to 8% more items added in the first place. Offer free delivery for a limited time at the beginning of December in order to induce a feeling of urgency to drive sales up. Or, if you're feeling especially generous, why not just have free delivery full stop – An extremely effective and powerful promise which you can proudly shout from the rooftops. If not, why not offer free delivery to clients who have reached a realistic spend. You won't get as many people through the door as those who offer unconditional free deliveries but, if you pitch your pricing right, you will sell more per visit.
RETAIN YOUR CLIENTS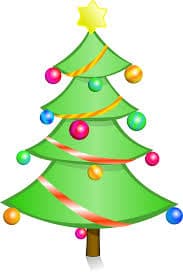 Delivery Until Christmas Eve: Go on, become every panic buyers' hero – even the Royal Mail is offering a normal delivery service on Christmas Eve.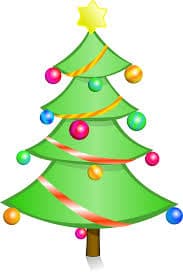 Express Delivery Option: Another one for panic buyers, but equally for those whose excitement for Christmas starts tentatively in October and ramps up at lightning speed as the eagerly awaited day approaches. Impatient to receive carefully chosen gifts, so that they can pick the perfect wrapping paper and get them under the tree. And, with 63% of eshoppers expecting next-day delivery, this is a key way to stay competitive.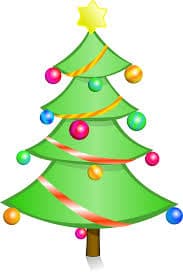 Multiple Collection Point Options: Unfortunately for most, offices are are usually open on Christmas Eve and it can sometimes be difficult to get time off, leaving little or no time to be in for cumbersome deliveries. By offering delivery solutions, such as Click and Collect, Relay Points or Doodle, and the ability to track orders, you are making it easy for your customers to shop with you. On the other hand, where possible, why not take a leaf out of certain florists' bouquets, and design your packaging to be letter box friendly.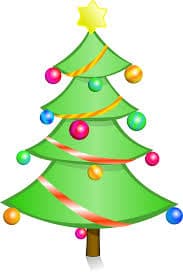 Pain-Free Returns: Festive eshoppers are savvy individuals. They know that buying online means beating the parking conundrums, glacial temperatures and infernal queues, giving them the ability to shop from the comfort of their sofas. However, the compromise they are often made to accept is not being able to try items on or see them in the flesh before buying. Therefore, why not offer them the best of both worlds this Christmas. Nothing will boost sales like the promise of free returns. It gives customers the confidence to buy more than they would otherwise have done, and 60% of shoppers are less likely to return online goods than their high-street counterparts.
Above all, remember to program your promotional feeds in advance, to automate sales periods and make sure you're never caught short! Cross-border ecommerce feed management couldn't be easier, check out Lengow's solution now.