Google Merchant Promotions, also referred to as Google Special Offers, is a feature of Google Shopping, which enables users to highlight special offers. Lengow enables you to take advantage of this useful feature directly within your Lengow account. Keep reading to find out more about the more :).
What are Merchant Promotions?
Previously, merchants could only use titles and descriptions to communicate on a promotion or discount. Thanks to this feature online retailers can add a "special offer" label directly beneath their product listing ad. When this label is clicked a new window opens, detailing more information on the product and promotion. The "special offer" label is a great way of drawing a potential buyer's attention and standing out from the competition.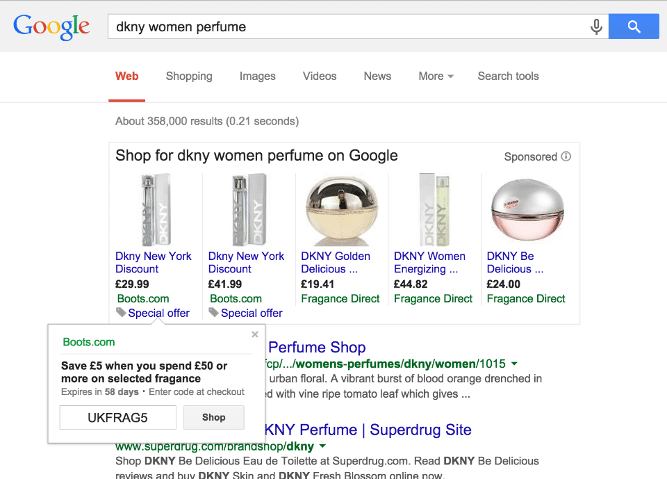 Why use "Merchant Promotions"?
Merchant Promotions help differentiate your products and store and can increase both your click through rate and conversion rate. Google enables potential buys to filter the results so that the special offers show up first. Furthermore, the service is free. However, CPCs do still apply, in other words if a user clicks on the promotion button, it is the equivalent to them clicking on the PLA link.
What types of promotions are accepted?
Various types of promotions are accepted, including: £ off, % off, free gifts and buy more save more and promotional codes. The promotions must be available to all clients (ie: not only to first time users, card holders, etc). Furthermore, all promotions are limited to 6 months and must be redeemed/recognised at the checkout. Find out more regarding Merchant Promotion guidelines here.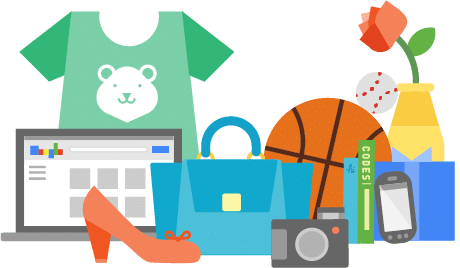 How to use Merchant Promotions with Lengow
If you want to implement promotional campaigns, you must first have a Google Merchant Center account and a Google Shopping feed. If you do not have a Google Merchant Center account, you can apply here. If you are eligible, you can then request Google Shopping Promotion feed from your Lengow solution interface.
Requesting Google Shopping Promotions via Lengow
Once your feed requiest has been sent, you need to set up your Google Shopping Promotion feed in your Lengow interface.
For more information on how to do this or the Lengow solution, please do not hesitate to contact us!
Finally, for more information on how to optimise your sales on Google Shopping download our free white paper!