In 2016, broadband was overtaken by mobile internet use for the first time. Mobile has become a completely unavoidable part of retailers' ecommerce strategy, as a new transaction and communication channel. In this article , we take a look at the mobile-dedicated applications available on our "app store".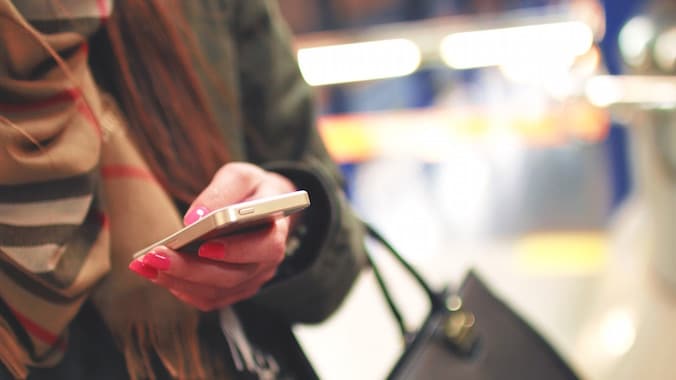 [This article is the the sixth in a series of articles introducing Lengow's "App Store" partners.]
According to a study carried out by Hootsuite and We Are Social, 67% of the global population uses a mobile phone. In the UK, for example, mobile users spend an average of two hours a day on their phones. Consumers never leave home without them and reach for them whenever they need to find something out, whether it's how to get from point A to point B, the price comparison of buying in-store vs online, or product availability in the closest store.
On top of these searches, mobile users also use their device to engage on social media both with friends and with brands. As a case in point, the use of messaging apps is increasing among mobile users, with Messenger being the most downloaded app in 2016. These apps provide a new dimension to customer relations with chatbots becoming the new intermediary between brands and consumers.
To include a mobile scope in your ecommerce strategy, platforms such as Shopgate and Livebotter allow retailers to reach consumers on a daily basis and offer them the best buying experience possible.
Further Reading: 7 ecommerce trends to follow in 2017
Shopgate
Shopgate helps online retailers improve their activity on mobile devices. With the platform's help, they can develop an app that offers a high quality shopping experience to consumers. Consumers have access to an (IOS or Android) app from which they receive push notifications, coupons, information on the closest physical stores and more.
Livebotter
Livebotter allows brands to develop their bot on Facebook's Messenger app. By using these virtual shopping assistants, brands provide a new dimension to the buyer's experience. The levels of use are expected to go up as Business Insider reports that 8 out of 10 brands will be using chatbots by 2020.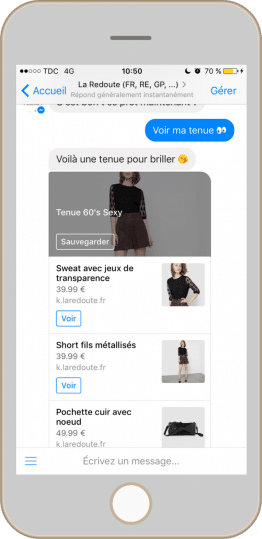 If you would like to add your solution to our "app store", please contact us here.