Christmas, Boxing Day sales, Valentine's Day, Mother's Day, Father's Day…sales periods are very important for online businesses in terms of profit and turnover. But since 2012, two new and unmissable events have appeared on the ecommerce calendar: Black Friday and Cyber Monday.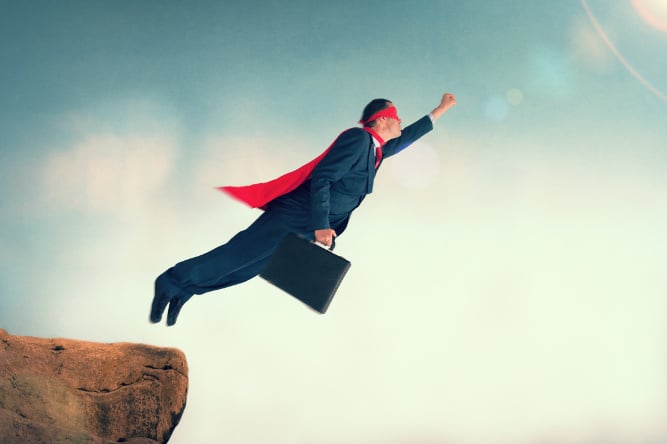 A day of sales reaching up to – 80%, Black Friday and Cyber Monday first appeared in the United States. Four years ago, the phenomenon then crossed the Atlantic and began to develop in Europe. Both events take place every year on the last Friday of November and the following Monday. This year's Black Friday and Cyber Monday will take place on 25th and 28th November, and are a great boost for your business before the Christmas rush.
Black Friday in the UK
In the UK, these shopping days are growing in popularity each year. In 2015, 47% of retailers said Black Friday was the most profitable day of the year for them, and 17% said Cyber Monday was. Over £1.1 billion was also spent last year online on Black Friday, up 37% from the year before. Consultancy firm Salmon predicts that the entire week of Black Friday will rake in around £5 billion in the UK this year – they're calling it "Black Fiveday".
Predictions for 2016
In 2015, we saw a shift from bricks-and-mortar sales to a booming online market. People were reluctant to go in person to shop for deals, especially after crowded stores meant the day became associated with stressful shopping situations. In more recent years, people have preferred to shop from the comfort of their own homes, although this can cause websites to be overcrowded and crash.
Predictions for this year include £2 flights to Europe, as well as huge reductions in top stores such as Argos, Curry's PC World (where shoppers are expected to get 'the deal of the century' on the hottest tech items of this year), John Lewis, Marks and Spencer, and Tesco, as well as fashion brands like Topshop (up to 50% off) and Asos (20% off all departments). A lot of stores are keeping quiet about what will be offered, but it is expected to be around the same, if not bigger than 2015.
How to prepare
In Europe, many online retailers like Topshop, Fnac, La Redoute, and Mango have taken the plunge and started to offer their customers promotions throughout late November – a great opportunity to mark the beginning of the holiday season. Many retailers have also started extending their sales over larger periods of time – for example, in some cases, markdowns start the Monday before Black Friday and extend to the weekend, finishing on Cyber Monday. So for a whole week, online shoppers can find great deals. Most people take advantage of the sales to get started on their Christmas shopping, so this is a great time to launch your upstream communication strategy to get in the festive spirit and create a feeling of impatience and excitement. Some businesses such as Argos and Curry's PC World have already begun to showcase their Christmas offers.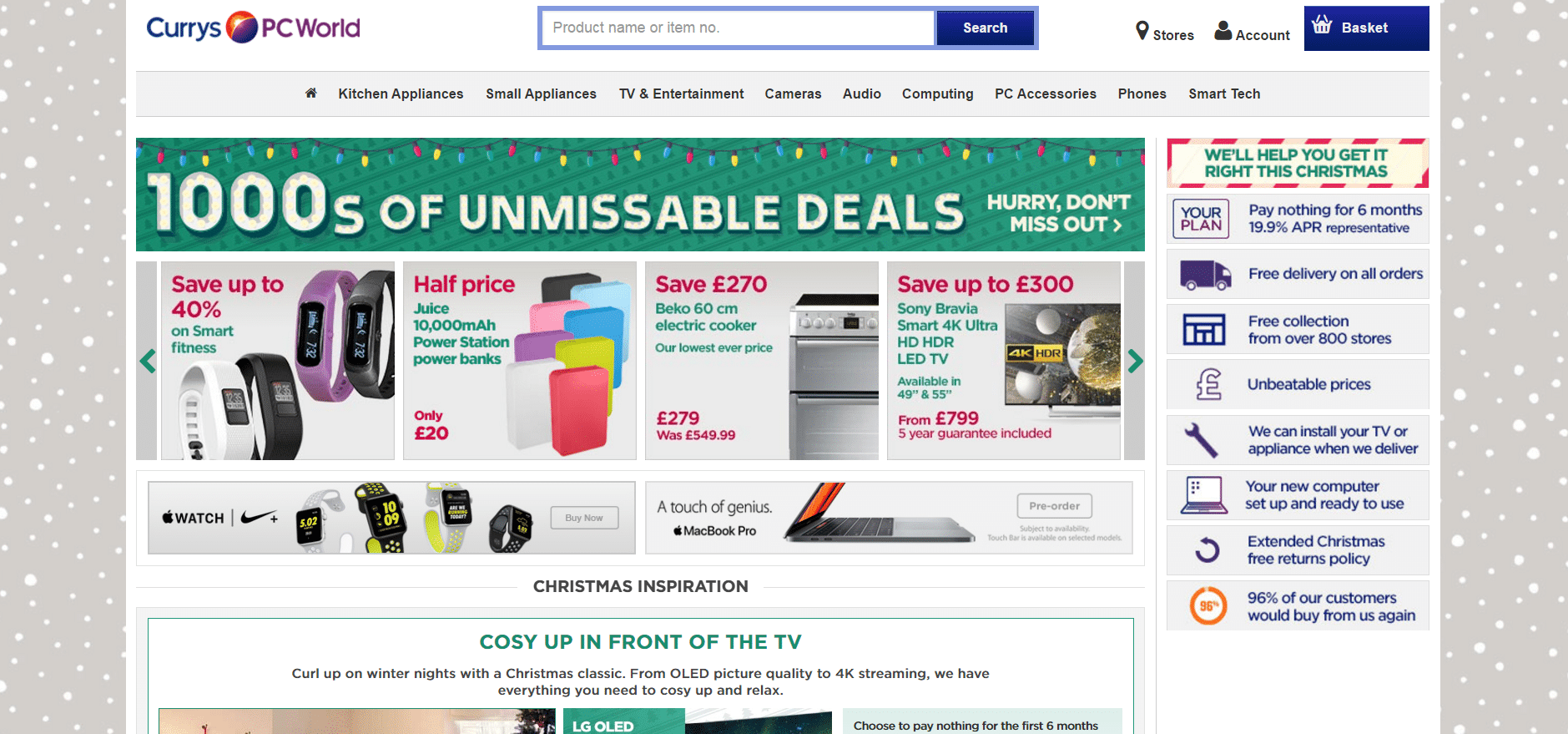 Stay up to date with all the key dates in ecommerce with our global calendar