In our final cross-border focus after the release of our Cross-Border Whitepaper, we take a look at the emerging e-commerce markets. By now, we are all familiar with the big players in global e-commerce, including the US, China and the UK, but which e-commerce markets are seeing exponential growth?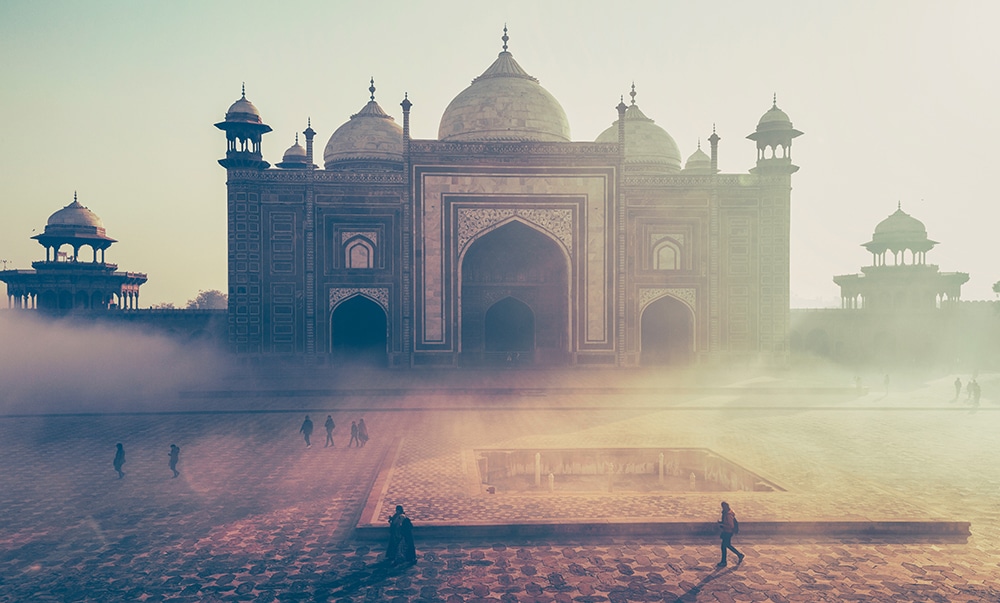 This is the final installment of our cross-border articles based on our newest whitepaper. Read the others here.
1/ India
Although India has one of the biggest connected populations in the world, with 462 million people online, this is less than half of the total population, showing enormous potential for growth. Furthermore, Ecommerce sales are predicted to hit $79 billion by 2020. However, things are a little different over there. For example, the preferred payment method is cash on delivery, which can be risky for courriers when handling large amounts of cash, so that will need to be considered if you want to sell in this market.
Something else to consider when thinking about selling in India is that there are over 120 dialects spoken in the country. This means that you will have to choose which languages your shop will be in. However, there is room for more e-commerce players in India with less of an Amazon monopoly than the US, for example, and several marketplaces to choose from.
2/ Brazil
42% of Latin America's e-commerce sales come from Brazil. This online shopping comes mostly from mobile, with 75% of Brazilian online shoppers using the channel. Moreover, 54% of Brazilian online shoppers have ordered products from abroad meaning that cross-border ordering is already something that people are comfortable with.
When it comes to what Brazilians are ordering online, electronics make the top of the list, closely followed by software, fashion and phones. And with a 7.4% y-o-y growth, there are sure to be many more successful verticals in the years to come. Also it's important to take into account that Brazilians are used to reading reviews online before making purchases, so would be worth making sure that reviews are available for your site.
Finally, Brazil is the largest e-commerce market in Latin America but it is also the only non-Spanish speaking country in the area, so you will need to translate your content into Portuguese to have success in the region.
3/ United Arab Emirates
The UAE has a huge internet penetration rate with over 91% of its citizens being connected, showing the enormous potential of the region. While total e-commerce sales currently only amount to $2.5 billion, this is expected to grow by 24% by 2021.
Once again, cash on delivery is the most popular payment method as there is a big fear of fraud in this country. Because of that, data collection is also not seen very favourably, so when considering selling here, this is something to think about. Furthermore, the online shopping population is very young, with 65% of shoppers considered millennials. As gen Z gets older, they too will surely take part in the online shopping experience.
If you are considering expanding cross-border, don't just think of already well-established markets. Selling on emerging markets could mean very good sales for your e-commerce site. If you want to know more about selling cross-border, download our latest white paper!
Download our cross-border white paper here!