As discussed in a recent Lengow Blog article on the international theme of Lengow Ecommerce Day, 2015 is the year where online merchants can seize cross-border chances.
To help make clear the vast opportunities in global ecommerce markets, the Lengow team has designed an infographic as it prepares to host global keynote speakers at its huge annual event #LengowDay Paris on June 2.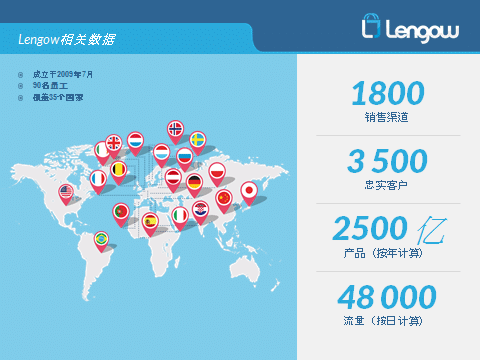 As he looks forward to the international insights that will be shared at Lengow Ecommerce Day thanks to experts coming all the way from China (Alibaba) and Russia (Yandex), Lengow Marketing & Partnership Director Frédéric Clément took time to share with Lengow Blog readers a summary of how far (and foreign) online retail has gone.
Ten years ago, even five years ago, most European retailers were focusing on their local market.
"Technology is closing the gap between countries. Thanks to global players such as
Rakuten
,
Alibaba and Yandex
, online merchants are expanding to new territories, even if they are very far from their borders," said Clément.
At Lengow, we are very proud to be part of this trend, and even more to accelerate it!
---
With that said, find out why Lengow expects online retail to be worth $1,700 billion dollars in 2015 and enjoy our new infographic below.
Let us know your feedback on Twitter (
@Lengow_UK
).