In the spirit of internationalisation, and to be closer to our German customers, Lengow are opening a new office in Germany. To drive this project, Jim Knopf, Managing Director for Germany, will be responsible for strengthening the development of the German team in Munich.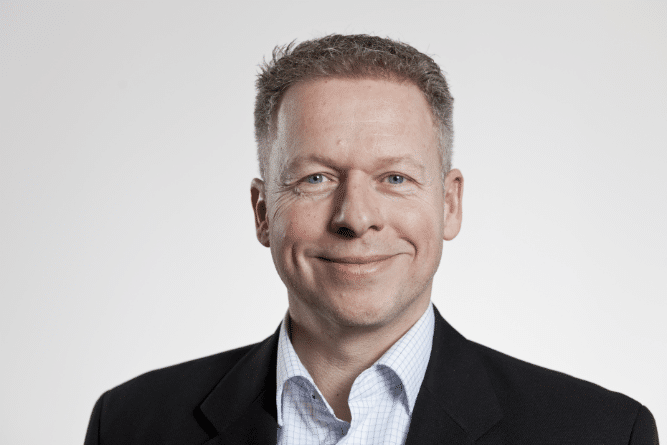 Hi Jim, could you describe yourself in a few words?
In a few words? I live online. I'm not exactly a nerd, but I am interested in every kind of online technology. I shop online, live in ready-to-wear, and always have my smartphone on me. I am 50 years old and live in Ebersberg (close to Munich).
What's your professional background?
I started my online career over 14 years ago. At Scout Media I was responsible for advertising on several Scout Verticals. After this, I switched to Affilinet and soon became the Sales Manager – I was responsible for the whole sales team in Germany. I worked for 11 years with my colleagues to make Affilinet what it is today: the DACH market leader.
What made you want to join Lengow?
The spirit of this company is amazing. All the employees have a clear vision and a lot of motivation to reach their goals. And of course, the product – to sell sucessfully online, it is important to have easy and powerful feed management.
Tell us a bit about your role, and what you hope to achieve at Lengow?
My role at Lengow is simple: to grow Lengow in the DACH market and bring it up to the same position it holds in France – the market leader 🙂
Can you tell our French retailers a bit about the buying behaviour of German shoppers, and the elements they have to keep in mind if they want to succeed?
For German shoppers, there are four things that are really important: a clear product description, fast delivery, an easy returns process, and a good price
What advice would you give to retailers looking to develop their business abroad?
Foreign markets aren't completely different. All you need to do is make sure you have a good translation of your website/shop, that you're offering all popular payment methods, and then go for it! Of course, you need to offer your products on local marketplaces as well. Just speak to us, and we can help you find the best marketplaces for your business.