Today we introduce to you Stefan Bernauer, Country Manager D-A_CH.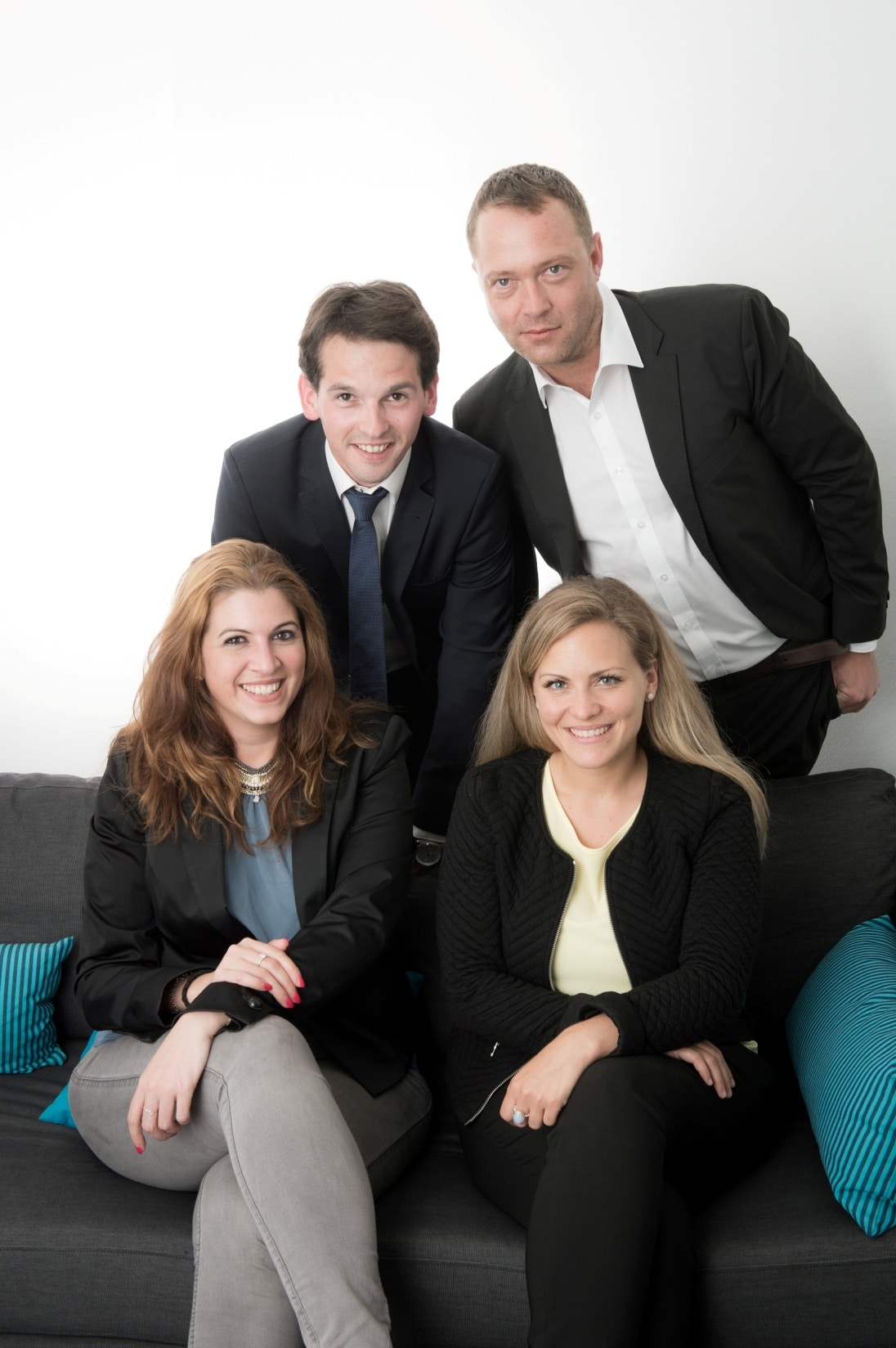 Hi Stefan, what fascinates you in the ecommerce world?
I have ten years experiences in the ecommerce business and luckily, I got never bored.
The good thing in this industry is that it is constantly evolving and things are changing all the time.  It is really exciting to see all the changes and developments every day.
While working for Lengow I get daily feedback from the online retailers from the D-A-CH region and I find it exciting to work with retailers from different sectors. I also like to help them with their individual needs and wants for their shops. That gives us at Lengow an to offer tailor-made solutions to the market.
Why choose Lengow?
Lengow is a universally applicable tool for global data feed management. All channels that are driven by product data feeds can be managed centrally.
We are talking about 1300 marketing channels and circa 500 market places.
Looking just at the quantity, this is a quite impressive selection of distribution options for the European market. Another reason to choose Lengow is the wide range possibilities for personalization of data feeds. With just a few clicks, Lengow' clients can align their business strategy with the correct data feed marketing strategy.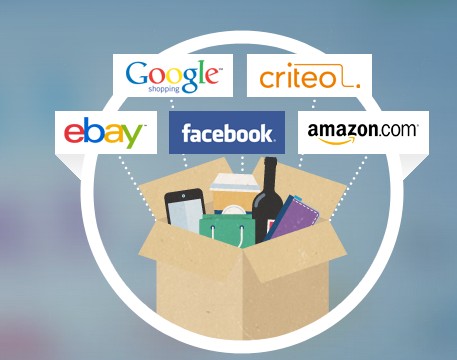 The Lengow solution only needs one single data feed; it then optimizes the feed within 24 hours and distributes the product data onto the various channels. The online retailer decides individually about which channels and territories will be used; it is that simple.
What are some current challenges that D-A-CH online retailers have to deal with?
One trend that can't be overlooked is  cross-border ecommerce and the geographical expansion of markets.
There is definitely room to speed up things in the German ecommerce sector and I think that German retailers in my point of view have handled this in a mediocre way so far. The safest way for retailers to start their cross-border activities is without a doubt through marketplaces.
Through national market places, retailer can test foreign markets without incurring risky, high-investment costs. That is exactly the point where Lengow is coming into play as a global player.
With us, it is very easy to connect an e-merchant with a foreign marketplace.
https://twitter.com/Lengow_DACH/status/610819195375382529/photo/1
How can D-A-CH retailer become stronger in the  crossborder sector?
Lately, we have noticed that Euoprean mechants are expanding their marketplace business.
Due to the increased inquiries for access to new marketplaces and our study on the future of ecommerce, we at Lengow decided to invest further in this area.
Through this development Lengow is becoming an essential tool for more and more online retailers. With Lengow they have on one hand more flexibility and scalability in their campaigns and on the other they can save a lot of time when it comes to developing and maintaining the accessibility of their marketplaces.
When and where can we learn more?
Of course, you can reach our team by phone or by email. We are more than happy to arrange a non-binding demonstration.
Further, the Lengow D-A-CH Team is present at numerous German and international events.
Meet Lengow at international events?  More information here!