This week, we're catching up with Laëtitia Gallet who joined the Lengow team in 2014 as an Account Manager.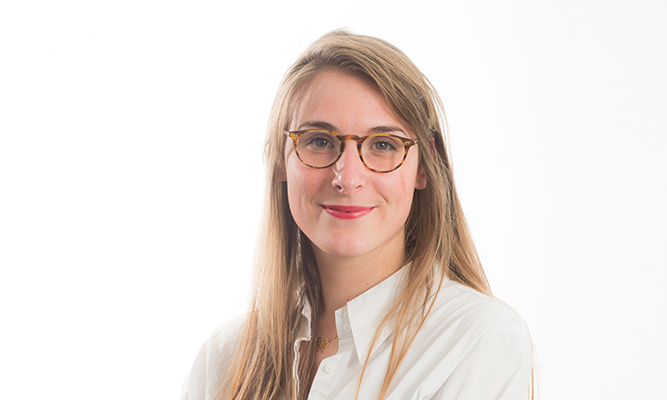 Hello Laetitia, can you introduce yourself in a few words ?
I'm originally from the Antilles, more specifically from Martinique, and I decided to leave the most beautiful island in the world (I admit I'm not being objective here) to discover the world! I had the opportunity to spend a few months living in Shanghai then Santiago in Chile before settling down in the most beautiful city in the world : Paris… it has already been 8 years! In my spare time, I love to run (no more than a half-marathon!), check out exhibitions (I recommend the site http://culturaliv.com/ : it's the go to site for exhibitions!) and making the most of the fact that you can easily travel pretty much anywhere from Paris by discovering other European capitals… and much more 😉 !
What's your professional background ?
While I was in Business school, I had the opportunity to do an internship with an email Marketing agency. I immediately threw myself into the constantly evolving digital/ e-commerce industry … and what a world it is! It's now been 2 and a half years since I joined the Lengow adventure!
What was it about Lengow that made you want to work here ?
The challenge and the international aspect! I came across the job opening and all the tasks interested me (renegotiation of customer contracts, setting up processes, setting up tools, etc.). Also, the fact that you get to work alongside a wide range of people of different nationalities and different cultures is very enriching!
Tell us about your position, what are your main tasks ?
My position is Account Manager; I am responsible for client portfolios and my two main objectives are commercial : I support my clients by helping them with their development strategy and ensure client retention. To do this, we have meetings to discuss their needs, projects and opportunities for development : opening new channels, launching brands on an international scale, implementing an Online-to-Offline strategy (Google LIA for example), increasing their visibility, etc. On a daily basis, I support clients with the use of the platform, I help them put their campaigns online and to create rules for profitability,… the end goal is always to make sure that they have the best return on investment possible.
What advice would you give to online retailers ?
Don't only focus on your acquisitions, you should analyse your statistics and look at optimising them! E-commerce is quickly evolving, so challenge yourself to make sure that your site and customer experience is always more attractive. New products/services are always available to help you develop your sales and visibility such as social networks, Online-to-Offline tools (LIA with Google Shopping, Click and Collect, etc.), personal shopping assistants like Fitizzy, new marketplaces in France and worldwide, … all these products are at your disposal and push you to sell better and sell more!