Laëtitia Grit joined the Lengow team in 2013 as a Client Support Agent.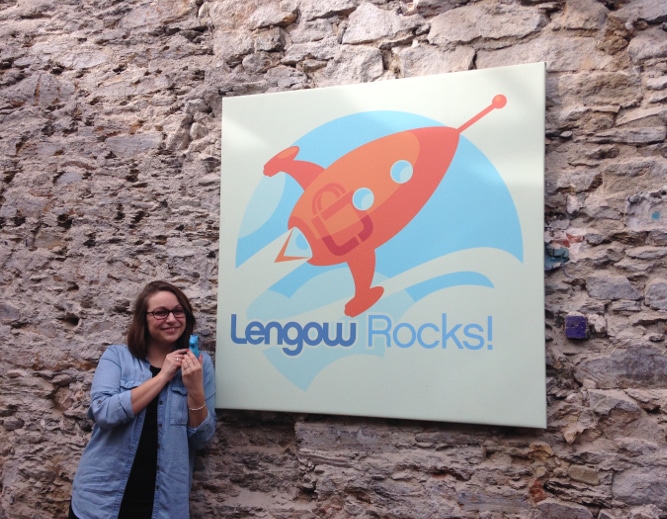 Hi Laëtitia, please could you introduce yourself in a few words?
Hello! I am 26 and have been living in Nantes for almost 2 years. I studied communication and then specialised in webmarketing. Apart from that, I enjoy cooking and listening to music, even if I can never remember the names of the artists :).
Tell us about your professional background
After several communication and web marketing internships, and a short entrepreneur experience, I joined Lengow in December 2013.
What made you want to join Lengow?
First of all the company's sector of business, but also its growth! I hate being bored and I need a young and dynamic working atmosphere where I can learn new things. I made the right decision with Lengow!
Tell us about your job at Lengow
I am part of the French support team. I help clients with their daily use of the Lengow solution. If they have difficulties using the solution, encounter a bug or simply have a question, the support team is there to help them with their problems. I am also in charge of integrating new diffusion channels into the Lengow solution and updating existing channels.
What conclusion do you draw about the Lengow experience since your arrival?
Since arriving I have the impression I have learnt a million things. This is a job where I will never stop learning and I find that fantastic! The atmosphere is great at Lengow and I have met some great people, both in a professional and personal context.
What advice would you give to emerchants?
Dare! The solution offers so many possibilities: the more you use and manipulate the solution; the more you will understand its features and the better you will be able to test its capacities and improve your profitability.
Any closing words?
To infinity and beyond!