Today, the 1st July 2015, Lengow blows out another candle and celebrates its 6th birthday! A great occasion to review the previous year and discuss future Lengow projects.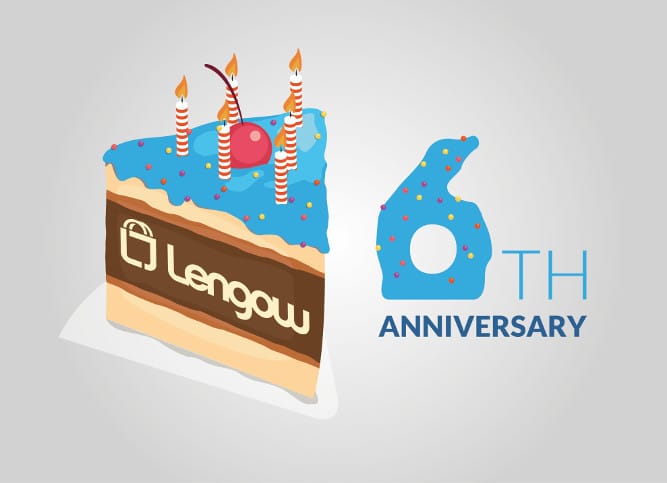 This year Lengow has been present all over the world to meet merchants. We met some great people and had the honour of winning a number of awards including the "Best Cross – Border E- Commerce Solution" award at the Cross-Border E-Commerce (Export) Conference & Exhibition, which took place in Shanghai, China, in late 2014.
Concerning the product, the solution has been further enhanced with advanced features which help retailers even more with their product distribution and business development.
We have laid the foundations for the future of Lengow, its market and ecommerce!
The Team
When first launched in 2009, the number of Lengow employees could be counted on one hand.  We are now nearly 100 employees and it is likely that we will be more than 130 employees by late 2015.
With over 18 nationalities spread over the offices in Paris and Nantes, Lengow continues its international expansion to meet the merchants of the worldwide, with the help of a culturally rich team.
Like any company people come and go, but we stay united and focused on our goal of improving ecommerce.
A big thank you to the whole Lengow team, without whom we would not be here. A start-up is nothing without its product, however, the real wealth of a start-up lies in its team. It is thanks to its employees that Lengow continues to advance.
So, to all current, past and future Lengowiens: YOU ROCK!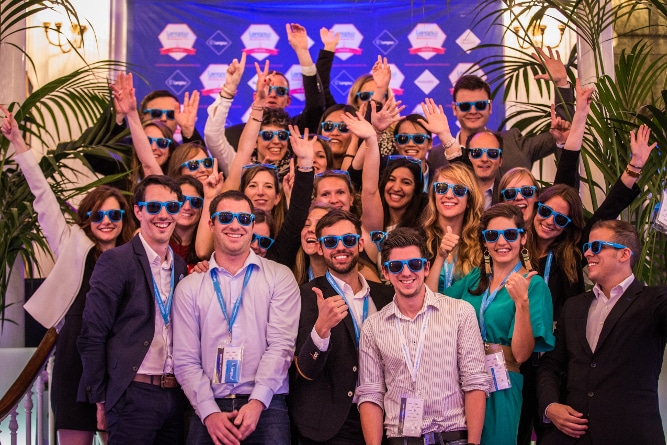 Clients and partners
A big thank you to the 3500 ecommerce stores who trust the Lengow solution to optimise their online business.
Thank you also to our 1800 partners with whom we work every day to provide an excellent service to our merchants in order to help them to develop their business! Without our partners we would not be able to help our clients develop their ecommerce activity worldwide.
And tomorrow?
This year Lengow continued its international expansion, including notably to China and Russia, two countries where ecommerce is rapidly growing. We do not want to stop here, and plan to continue to grow in order to offer our clients every opportunity for their international sales to sky rocket.
Lengow is currently available in 45 countries and we work every day to strengthen the features of the solution in order to better meet the needs of our clients and ecommerce's future challenges.
This year and the coming years will be great years for Lengow. We have some surprises in store for merchants, partners and also the ecommerce market. We firmly believe that ecommerce will become more flexible and automated to enable retailers to grow their ecommerce worldwide.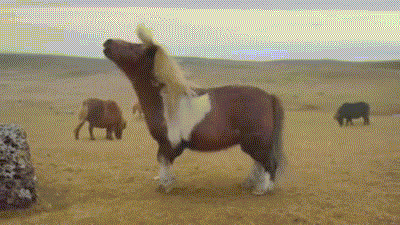 Mickael