Lengow is looking forward to participating in The Retail Conference on the 17th September.
Now in its 8th year, The Retail Conference is a leading event in the UK retail calendar, and will be taking place next week at the America Square Conference Centre in central London.
This year's edition will have a specific focus on leveraging retail data and analytics. The event will address questions relating to how retailers can leverage and benefit from the insights gained from analysing data and information available to them. The full day event, which kicks off at 9.30am, is packed with speaker sessions from retailers in various sectors who will explain how they capture analyse and interpret data in order to make more informed decisions and improve their business. The day will showcase the best of insightful retailing, and aims for every delegate to leave feeling inspired to be a more insightful retailer. Find out more information about the event and agenda here.
Lengow is delighted to be sponsoring the conference, if you have any queries regarding ecommerce and feed management, do not hesitate to come and see us. We will also be promoting our own event, The Lengow Ecommerce Day, at the conference, so come for a chat to find out more about our half day event dedicated to ecommerce and improving performance.
Lengow is also the goody bag sponsor, so don't forget to come and get your free Lengow sunglasses (as well as some other treats) 😉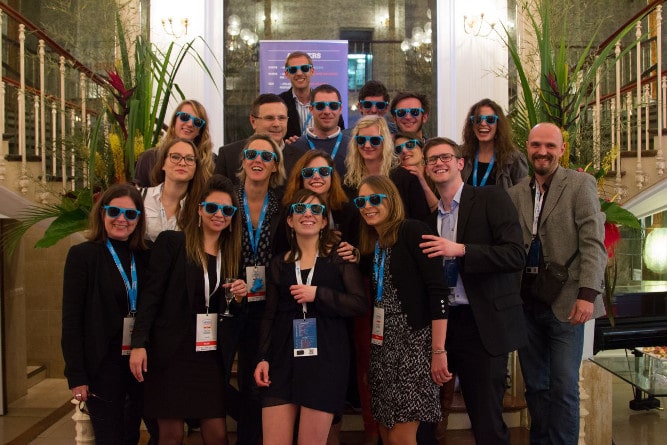 Looking forward to meeting you there!
The Lengow Ecommerce Day has been postponed until 2015. We will inform you as soon as the new date has been confirmed.