Lengow invites retailers to join us at the Online Seller Network Christmas meetup in London on December 6th. It will be an opportunity for online sellers from London and beyond to network and exchange on the latest trends and challenges in the e-commerce industry.
What is in store?
A merry, Christmas networking event with a theme of 'International Commerce'. Get together with a host of online retail decision makers and industry experts, to discuss the current strategic challenges in cross-border e-commerce over wine, beer and food.
Hear the experts at Lengow talk about how to develop your strategies and expand into new markets with the help of marketplaces, and learn from top players in the industry in an interactive panel session including representatives from Lengow, Tamebay, Royal Mail Parcels and a retailer. Pick up some tips for running your online business and get the opportunity to meet like-minded professionals at this not-to-be-missed event.
When and where?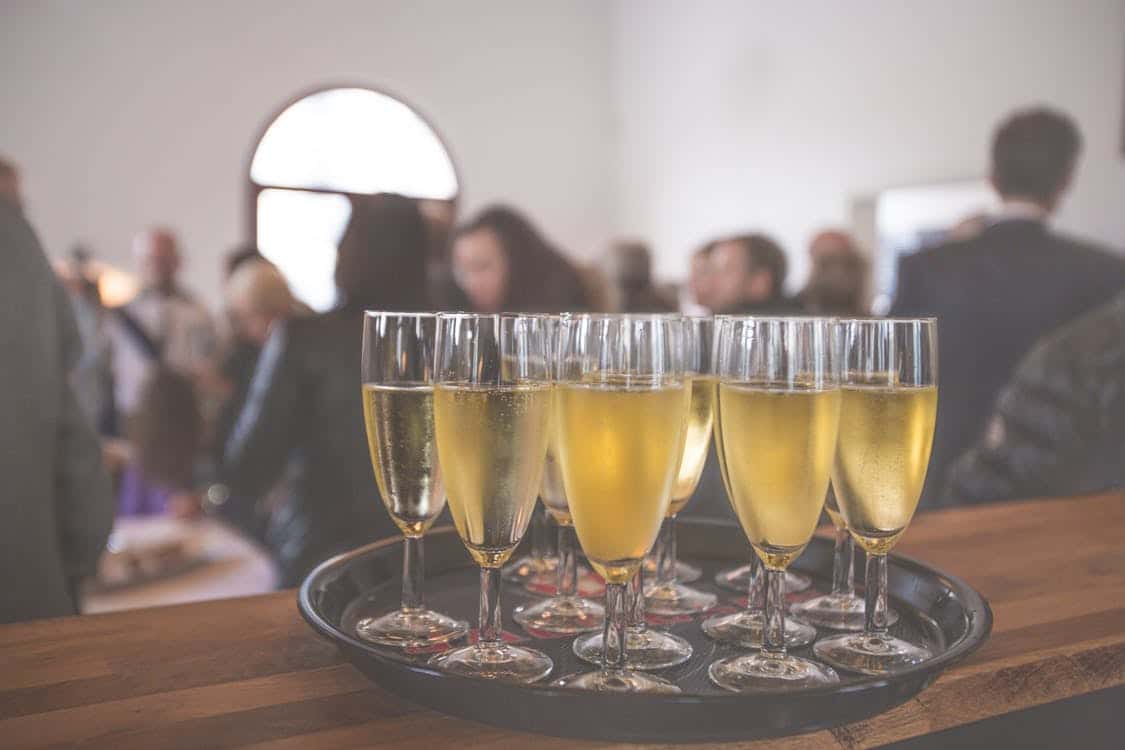 This event will take place on December 6th 2017 at 6pm in a private meeting room in Covent Garden at 1 Mercer Street, London, WC2H 9QJ. Participation is, of course, free of charge. If you would like to take part, register here.    
Join Lengow's team for what is sure to be a highly informative and useful evening!
Image source: Tamebay, Pexels