The next few month are going to be packed with events for the different Lengow teams! Keep reading to find out a little bit more about the different events where you can meet us in the coming months!
Ecom Expo– Moscow, Russia: 20-21st May
Over 200 companies will be exhibiting at Ecom Expo, which is the most visited ecommerce event in Russia and Eastern Europe. Find Lengow at stand H9.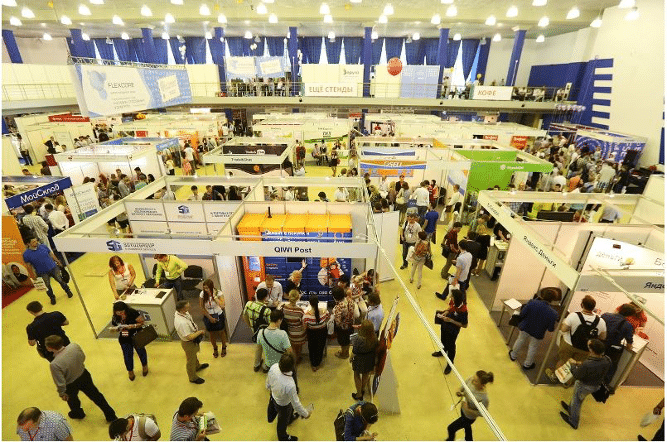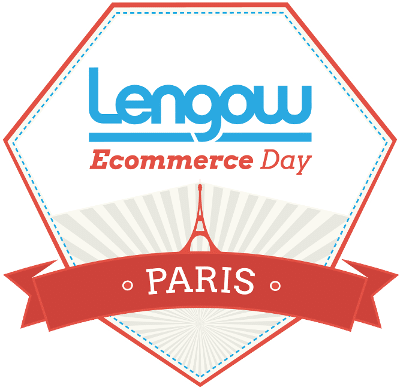 This year will be the 3rd edition of Lengow's annual event! The theme for this year's edition is "cross border ecommerce". Facebook, Alibaba, Yandex.Market and more will be sharing their expert knowledge to help your ecommerce business succeed internationally. Don't miss out, sign up now!

Launched seven years ago, the Global E-Commerce Summit is a leading international event that focuses on the most important trends and developments in global ecommerce, cross-border trading and omnichannel retail.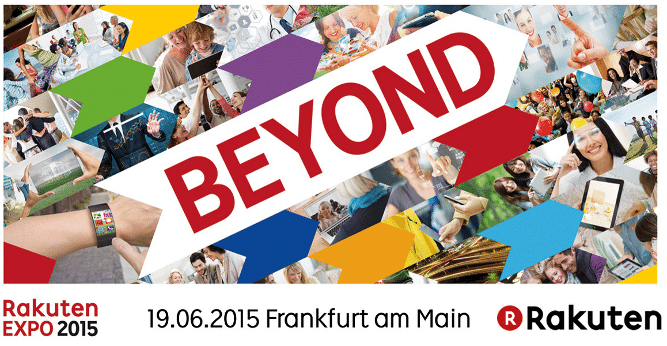 The 7th edition of the annual event, organised by Rakuten, will be packed with renowned speakers, sharing their knowledge on ecommerce, meet Lengow there!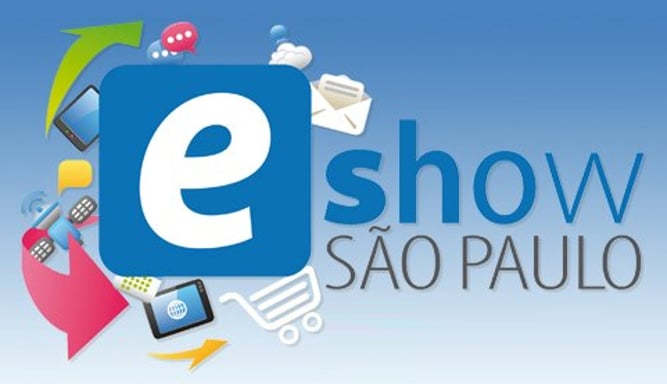 Find Lengow at one of Brazil's biggest digital events, which will address topics relating to ecommerce, digital marketing, social media, internet of things and more!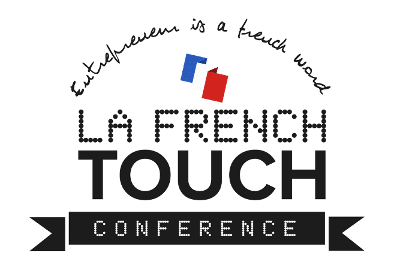 The event, which aims to promote France's innovation and entrepreneurial ecosystem, invites French and American entrepreneurs and thinkers to come together in New York to debate and share their experiences regarding business, creativity and innovation.