An integral part of the customer's experience, delivery is becoming an increasingly important ecommerce component as e- shoppers become more and more demanding.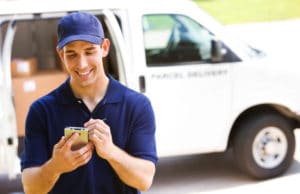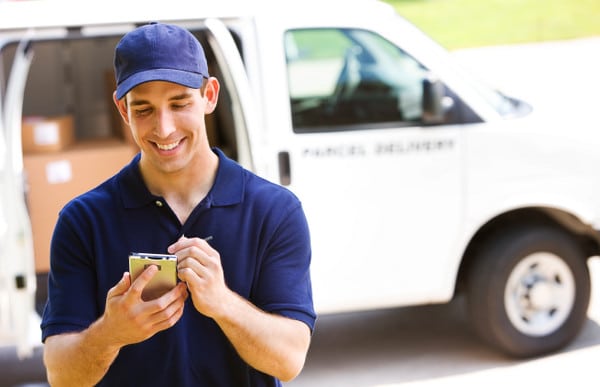 Increasingly Demanding Customers
Delivery is still perceived as a barrier for 40% of e-shoppers in the UK. Among the main reasons that lead to abandoning purchases include delivery costs but also "the risk of no-one being at home to receive the order". Furthermore, according to an IMRG report, 75% of respondents said that buying on the Internet proves to be a time saver however, 47% indicated that delivery can sometimes cause them to lose more time. To solve this problem, merchants should be willing to offer free shipping during promotion periods or when customers have spent a certain amount, which will help to remove doubts. It is also essential to make sure you never exceed the stated delivery time to avoid disappointing and frustrating customers.
Fevad's CEO, François Momboisse, says:
there's a high expectation on deliveries: a need for transparency on pricing, delivery time and product availability as well as the need for ease. Delivery is the perfect marketing tool for inspiring loyalty, so its high time to rethink your delivery offers!
Delivery is therefore becoming key to increasingly demanding shoppers' buying decisions. That's why you need to offer an optimal delivery service to your customers, to increase the chance of their loyalty. It seems obvious, but a customer satisfied with their purchase and the "order to delivery" process will be more likely to recommend your store following a positive shopping experience. 
Note: poll conducted in April 2015, from a sample of 1054 people, representing the French population aged 18 and over. 
Ever More Efficient Merchants
[pullquote]
84% successful deliveries, on first attempt
[/pullquote]
At the 2015 Paris Ecommerce Exhibition, the Ecommerce and Distance Selling Federation (FEVAD) spoke about its observations on ecommerce logistics. This helped to highlight etailor's behavior when faced with delivery. First and foremost, we are lead to understand that the "Click to possession" period (the time from ordering to having hold of the item) is on average 5.4 days. Regarding delivery time (in working days), it takes 1.6 days on average and 95% of orders are shipped within two days after the order. 
Note: study conducted from January 1 to August 31 2015, with 1,000 merchants.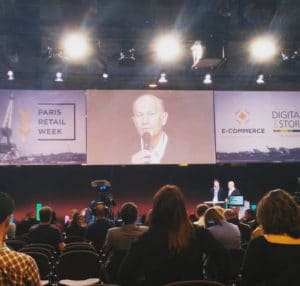 An Ever-Increasing Number of Delivery Methods
An extremely effective source of loyalty and customer engagement, delivery is a decisive moment in the buying process. This is why it is so important to provide a range of delivery methods, to offer more flexibility to customers based on their preferences: home delivery, relay points, Click and Collect, lockers. Futhermore, an IMRG survey found that more than half of online shoppers may have chosen a retailer based on social media comments about delivery and consumers are becoming increasingly reluctant to pay more for premium delivery services.
Finally, in order to offer the best possible delivery times, certain players are increasing their efforts and inventiveness to provide an optimal service to their customers. Among the latest examples include Amazon, who is launching their new Flex service as part of Amazon Prime, and Zalando who have signed a partnership with the Royal Mail to help reduce delivery times. The quality of the service and the way in which items are delivered should no longer be overlooked, hence the need to be as transparent as possible and to better inform customers of your delivery policy, in order to avoid creating frustrated e-shoppers.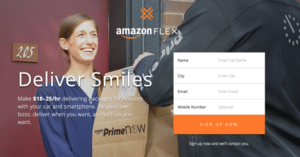 ---