In 2014 online sales rose by 21% in the week leading up to Valentine's Day. Great news for online retailers selling products that could be considered in any way romantic (ie: probably not fridge freezers, but you never know ;))! Keep reading and discover our top 5 tips to sell more this Valentine's Day!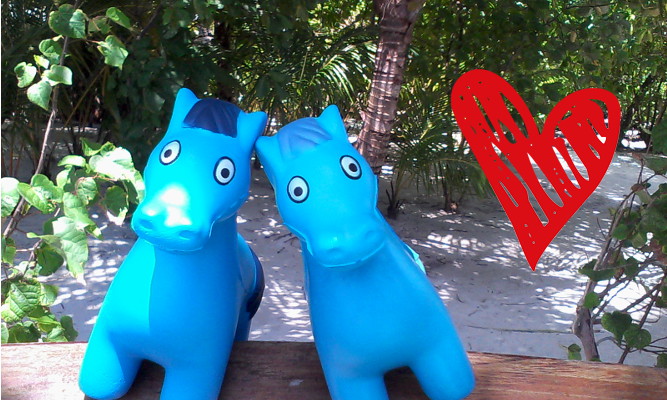 Email customers
Promote great Valentine's Day gift ideas to your database via email.  Inform them of any special promotions and use great product images to inspire clicks. Add a touch of romance to the email (think red!!!), to remind readers that the date is just around the corner and create a sense of urgency! Same goes for your website, add a romantic flair to get visitors in the mood!
Social media
Use the run up to the special day to engage your community of followers on social media. Instagram and Pinterest in particular are great medias for showcasing beautiful pictures of your products. Organising a Valentine's Day themed competition, via Facebook for example, for free giveaways is not only a great way of getting more customer information for your database, but will also create engagement, and strengthen the community, around your brand.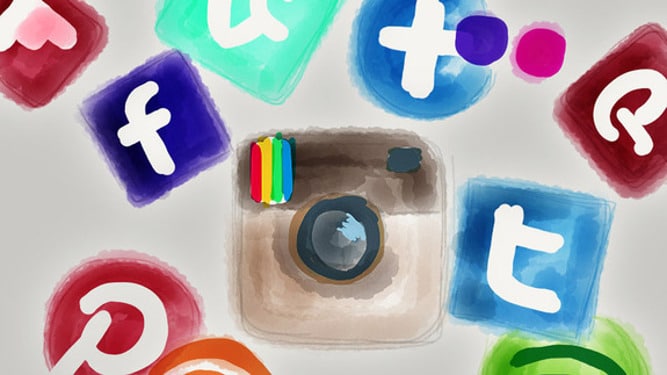 Drive traffic with your blog
If your ecommerce site doesn't already have a blog, read here why you need one! Create blog a article around Valentine's Day and add links to your products or promotions to push traffic to your site. Remember, a well written article can also increase your ranking in search engines.
Segment your products
Make it easy for your customers to find their ideal gifts. Create a showcase "for him" and "for her". Segment your products by category, price and size to make site navigation as easy as possible. Highlight your best selling products and it would be a good idea to create a top sellers for under £XX section, remember people may still be paying off Christmas bills, so their budget might not be so high.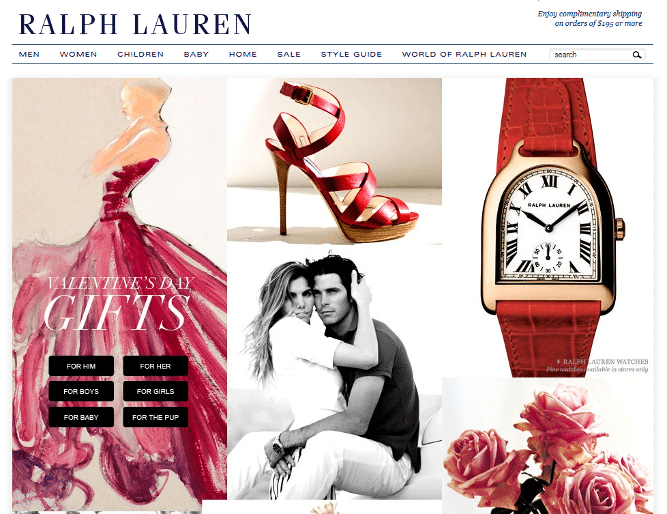 Shipping, gift wrapping and customer service
Guarantee shipping before the 14th if the products are ordered before a certain date. If you can offer next day delivery for last minute gifts bought on the 13th, even better! Free themed wrapping and personalised notes could also add a nice touch to your service. Also, bear in mind that not everyone is a great gift buyer and that some products may not be wanted. Make your returns policy clear and offer gift receipts so other halves can return products without being aware of the price. Finally, encourage buyers to share the love by writing a review of the gift they bought, or sharing on social media the purchase they made, to inspire other potential buyers.