This Autumn, Lengow will continue its tour of international ecommerce events all around Europe. Our next destinations include Cologne, Paris, London, Madrid, Copenhagen and more. Discover the tradeshows and conferences we will attend as of September and don't hesitate to book a meeting!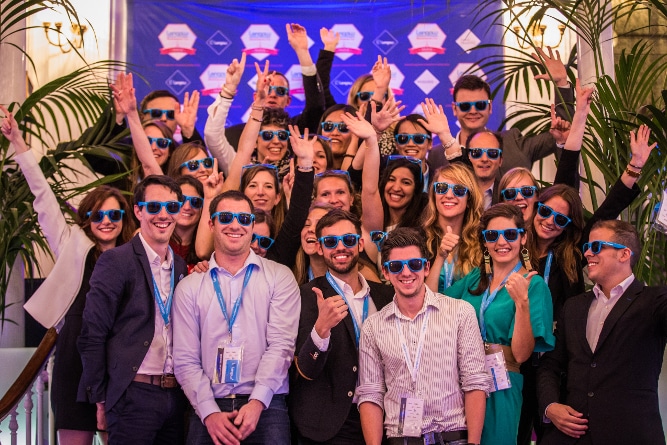 16 – 17 September: Dmexco
Leading tradeshow dedicated to digital economy, Dmexco has it's focus on marketing, media, advertising, technology, and the Internet of Things. Come and meet us on the 16th and 17th September in Cologne, Germany. We will be delighted to welcome you on our stand: F058 E059, Hall 7.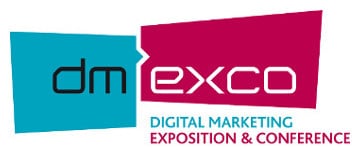 21 – 23 September: E-commerce Paris
Annual gathering for international players in the retail market, E-commerce Paris provides an opportunity for its participants to focus on all the levers of an efficient ecommerce website and to find out the current and future challenges of ecommerce. For this occasion the Lengow team will host a workshop "Major ecommerce 2016 trends", on Tuesday, 22nd September at 5.15pm (Room 5) and will be pleased to welcome you on its stand Q 064 in the "Digital Marketing" area.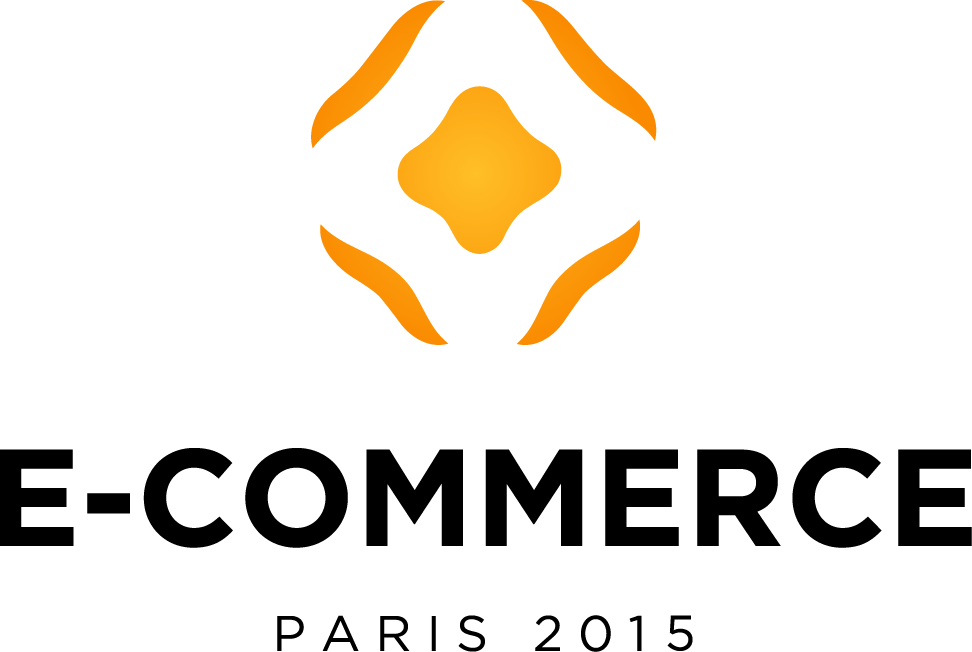 22 – 23 September: eShow Lisboa
eShow Lisboa is one of the biggest exhibitions dedicated to ecommerce and digital strategies in Portugal. No less than 55 exhibitors will be present and 60 conferences will be proposed to the 4 500 expected visitors. Don't miss the presentation of Catia De Oliveira, Lengow's Country Manager for Portugal and Brazil, on the 22nd September, at 3.30 pm on "How to increase the ROI of your online marketing campaigns". We also look forward to seeing you at our stand n°30!


24th September: IMRG – eCommerce Worlwide Cross-Border Summit
Meet us on September 24th at IMRG Connect in London which will be dedicated to cross-border ecommerce. We will hosting the localisation workshop on "Building successful online sales strategy for the international marketplaces" (workshop 3). Register quickly, by contacting IMRG, for one of the 4 afternoon discussion sessions as places are limited!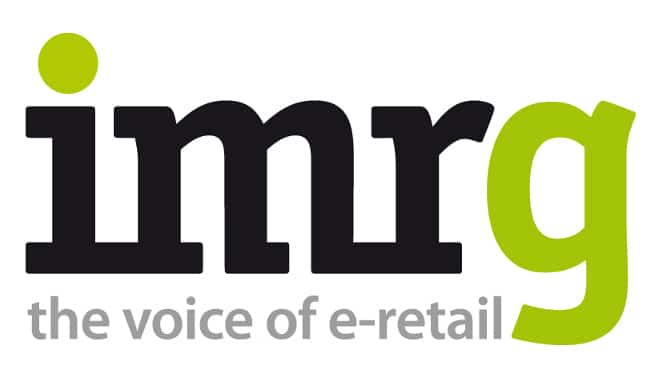 30th Septembre – 1st October: eShow Madrid
Like the eShow Lisboa, eShow Madrid is an important show on ecommerce and digital strategies in Spain. This new edition will give the opportunity for emerchants to discover the latest solutions in terms of technology and services but also the most innovative strategies of the sector. Come listen to the presentation of Sandra Casas, Country Manager Spain on"Cross-border ecommerce, at the conquest of new markets", and meet Lengow's Spanish team at stand n°39.


7 – 8 October: Neocom
A key event on ecommerce and multichannel in Germany, Neocom hosts every year 5 000 visitors and 220 exhibitors in Düsseldorf. Partner of this 2015 edition, we will be happy to welcome you at our stand n°613. Stefan Bernauer, our Country Manager D-A-CH, will host a conference entitled "Veredelung of Datenfeeds – das nächste wartet auf Sie Level" dedicated to the new challenges of ecommerce management.

8th October: E-handelskonference & Messe
Dedicated to the latest trends in ecommerce, E-handelskonference & Messe in Copenhagen, Denmark, is one of the most important ecommerce events in Scandinavia. This year more than 1 000 participants are expected and more than 50 exhibitors will be present for the 11th edition. Come and meet Lengow's Scandinavian team at stand n°44!


14th October: Internet Retailing Conference
The tenth edition of the Internet Retailing Conference will focus this year on the fundamentals of multichannel ecommerce: consumer, product and order. If you want to know more about Lengow and our latest innovations, come and meet Lengow's UK team at stand n°7!