On Chinese New Year, more than 50 brands participated in our workshop dedicated to Key Opinion Leaders in the fashion, luxury and beauty sectors. To discuss this, we had the pleasure of receiving Elijah Whaley (Chinese Influencer Marketing – CMO of Parklu) and Thomas Repelski (Co-founder of Lefty), who specialise in influencer marketing. Here's what we learned: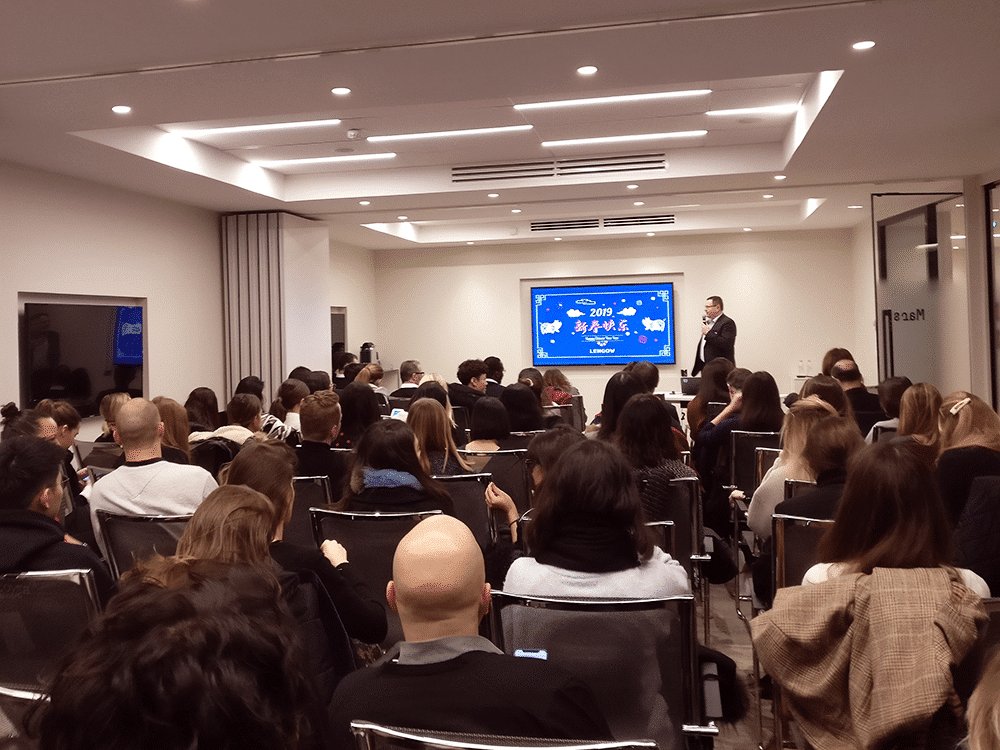 We first spoke to Elijah Whaley (China influence Marketing – CMO de Parklu), who presented the latest market trends in Chinese influencer marketing.
Chinese customers differ from western ones – they need eight points of contact with a brand before making a purchase, which is four times more than European customers. To get their attention and to encourage them to buy, it is essential to provide them with quality content.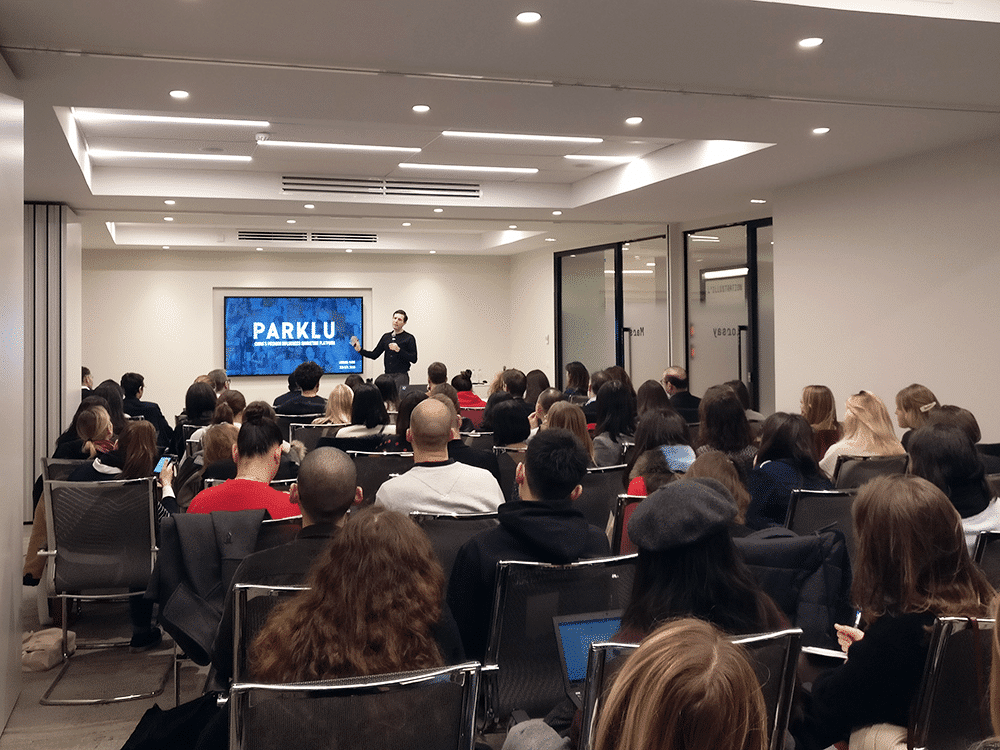 Half of connected Chinese consumers use social media to research products or get recommendations – aside from interacting with friends, they spend a lot of their time looking at content offered by brands. These are based in particular on a community of KOLs (Key Opinion Leaders) who have a strong reputation in the country to make themselves known and to increase their sales online and offline.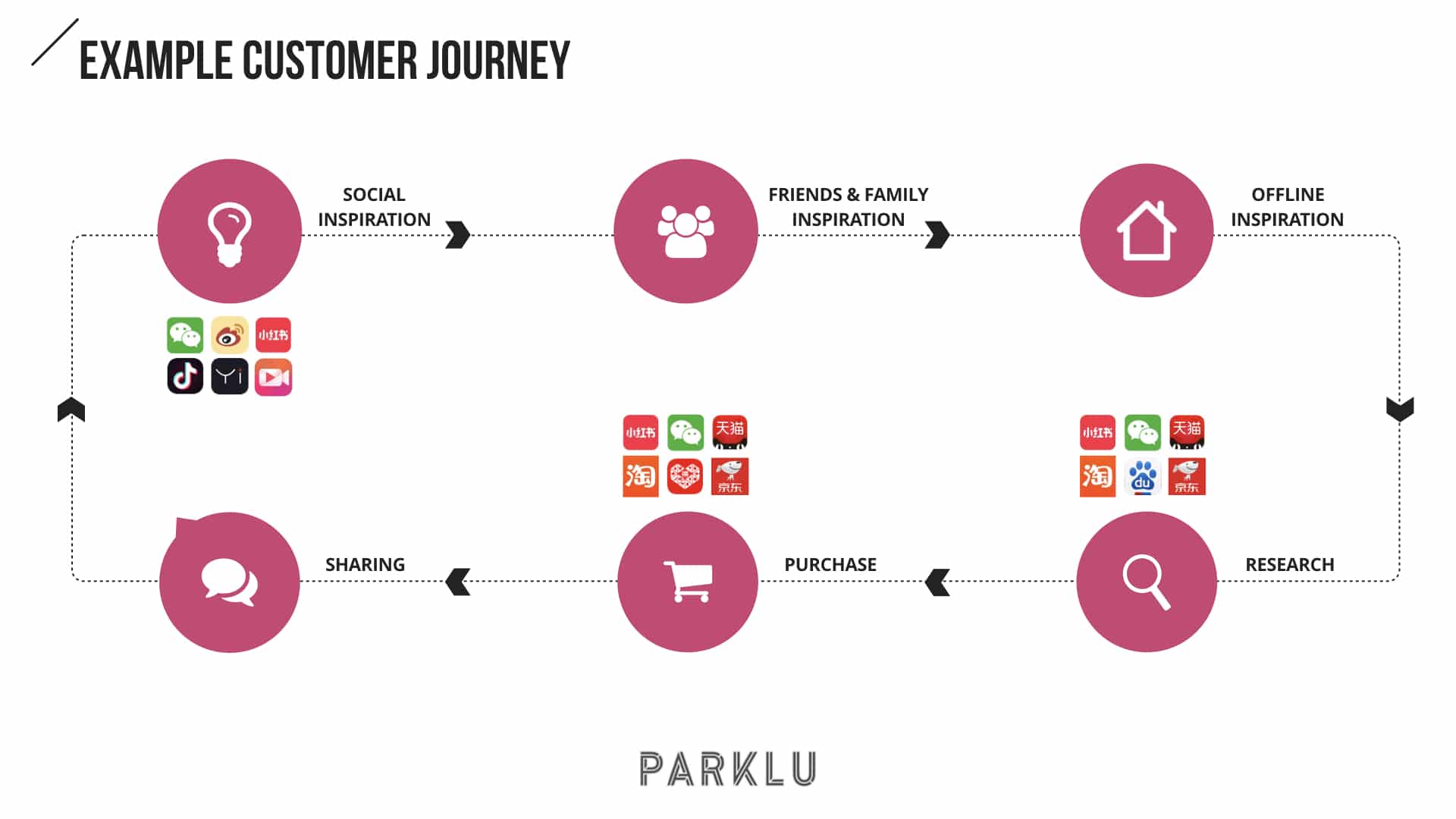 In order to have a better view of the social platform market in China, Elijah Whaley used this workshop to present us with the top ten platforms in China to find these influencers: Wechat, Weibo, Douyin (TikTok), Meitu, Inke, Meipai, Xiaohongshu (RED), Weitao, Yishibo, Jingdong.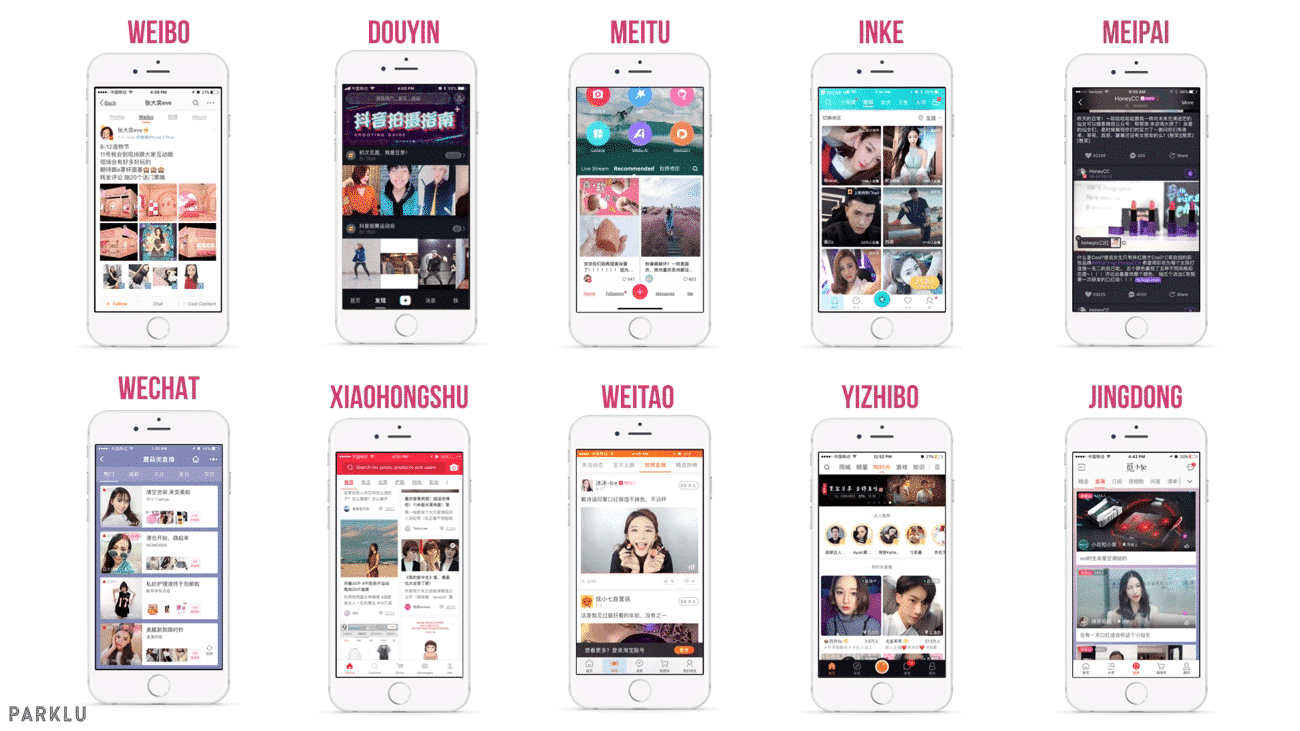 Whaley emphasised the importance of selecting the most appropriate platforms based on their environment, strategy and objectives.
Each platform has positive and opportunities aspects: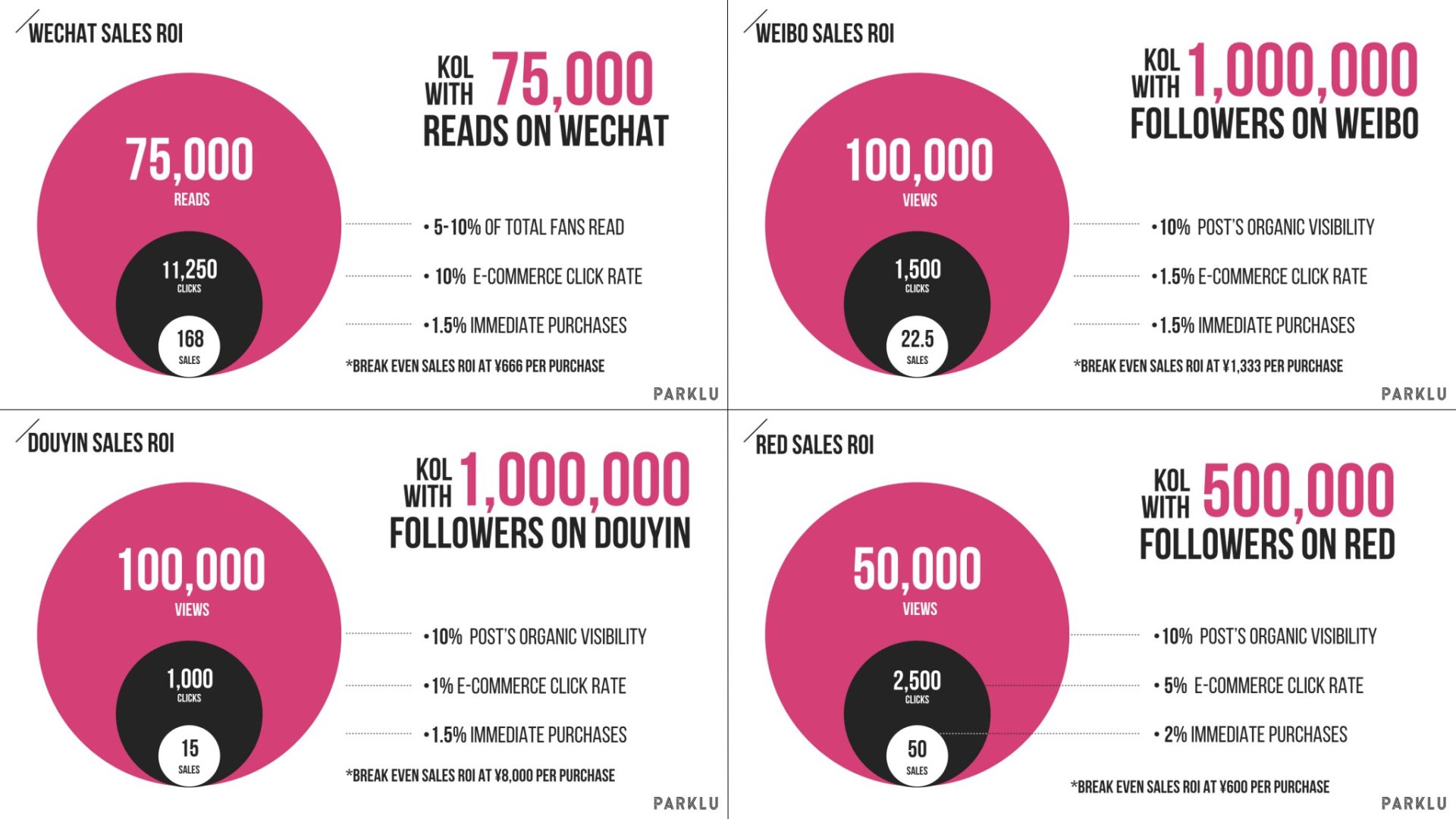 Once the collaboration has been established with the influencer, Whaley suggests three ways to calculate the media value of an opinion leader using: the KOL fee to calculate average CPM/CPV/CPE, the native advertising fees charged by social platforms or advertising agencies, or the value of increased sales that can be attributed to a campaign period made with a KOL.
KOLs are therefore real growth tools for Chinese fashion, luxury and beauty brands – as well as western ones. Thomas Repelski (Co-founder of Lefty) agreed with this, saying that influencer marketing is a key communication channel for brands and retailers.
It's been revealed that 61% of consumers aged 18 to 34 have been influenced by influential people in their decision to purchase something in the last 12 months. To date, 82% of people say they trust the opinions of their friends, while they are less than 45% likely to trust messages communicated by the brands. In contrast, 32% of the content consumed on Instagram is produced by influencers. So much so that in 2018, the social platform won the game of influencer marketing.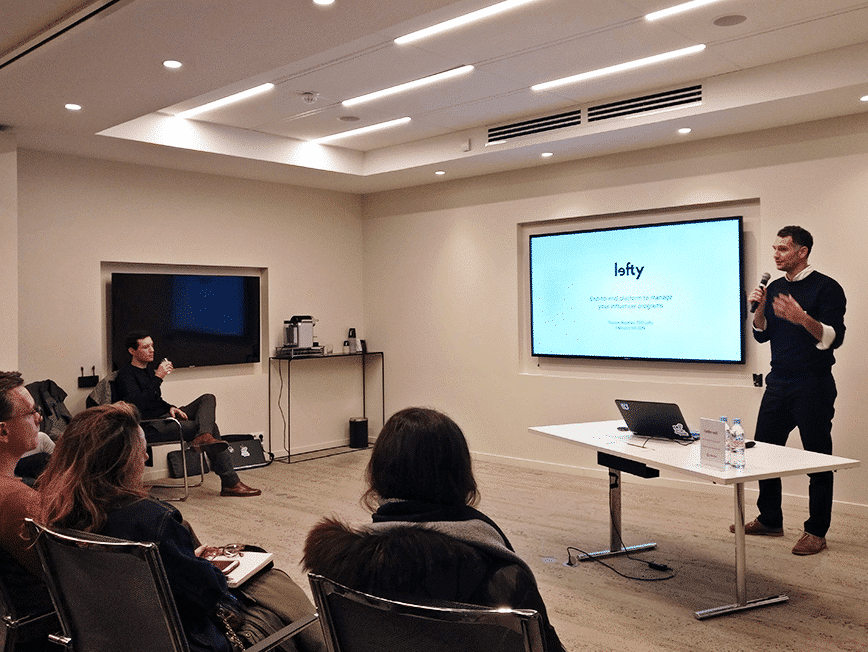 To put in place a good influencer marketing strategy, Thomas Repelski highlights the main elements to keep in mind: the content as currency, the importance of having regular activity and the appropriation of the relationship. In order for the relationship between brands and KOLs to be as rich as possible, more and more brands are inviting them to directly be a part of product development.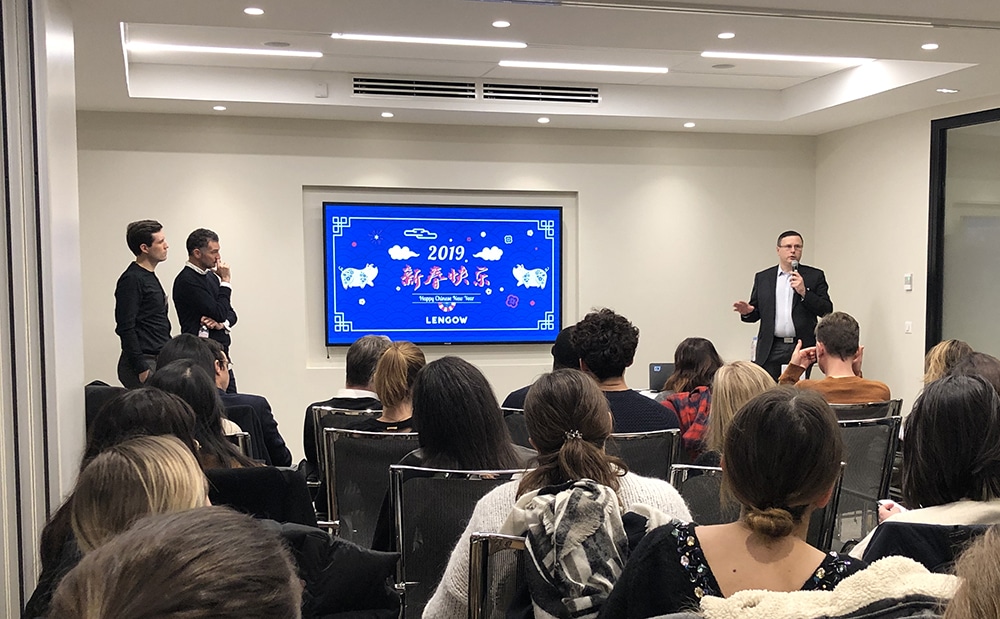 Regarding the forecast for this year, according to Elijah Whaley, 2019 will be rich in new experiences. The Xiaohongshu (RED) platform will continue to gain market share, partnerships will be made with even more popular KOLs, brands will focus more on e-commerce KOLs, micro-blogging video will become a new trend, just like experimental marketing.
In conclusion, the two experts agree that influencer marketing must be the last step in a brand's strategy, especially because of the cost that these collaborations can incur. They must first put in place more traditional marketing actions and then work with these opinion leaders as a follow up.
If you want to find out more about the luxury sector, check out our guide: