We are delighted to announce that we have confirmed our first speakers for the Lengow Ecommerce Day, which is taking place in London on the 6th November 2014.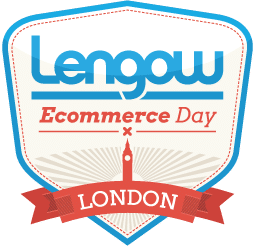 Join the debate
Throughout the morning there will be three round tables addressing the subjects of cross-border selling, alternative distribution channels and personalisation in ecommerce and we are thrilled to have Biglight, Bazaarvoice and Peerius on board.
Read also: The Lengow Ecommerce Day is coming to London on the 6th November 2014
Biglight
Biglight is a full-service ecommerce agency that helps leading fashion brands and retailers achieve their ecommerce ambitions. With an international team based in London and Berlin, they provide marketing, UX and design, photography & video and consulting services to leading brands such as River Island, Tommy Hilfiger, UGG Australia and Uniqlo.
Biglight has a particular focus on international marketing and is therefore an ideal participant for our cross border ecommerce round table.
Bazaarvoice
Bazaarvoice is a consumer engagement platform that captures and channels authentic digital content into the places that inform and influence the brands people buy, and love.
Partnering with over 3,000 of the world's leading retailers and brands, Bazaarvoice allows businesses to analyse this content and to use the insights for smarter marketing, better products, and higher sales. We are looking forward to hearing more from Bazaarvoice during the round table debate on personalisation.
Peerius
Peerius is one of Europe's market leaders in personalisation software. Using a multitude of data streams, including individual user behaviour, social inputs, behavioural clusters and product attributes, Peerius can provide personalisation for any aspect of a website or channel touch point. The company will be participating in the personalisation round table and sharing insights based on analysis of over 200 sites.  They will also be revealing the best performing techniques for achieving a high lift in revenue through personalisation.
Other speakers for the half day event are in the process of being confirmed, we will keep you updated on the agenda in the coming weeks! You can also check out the Lengow Ecommerce Day website for more information on the programme and all the latest news on the event and speakers.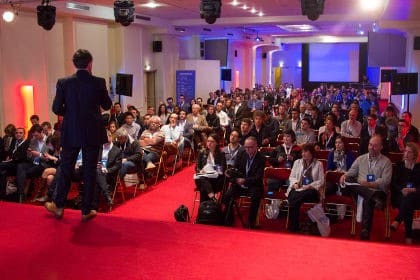 Get involved
When: Thursday 6th November 2014, 9am to 2pm
Where: The Royal Society of Chemistry, Burlington House, Piccadilly, London W1J 0BA
Come meet, discuss and share. Register now for your ticket (tickets are free for emerchants) and do not hesitate to contact Lengow if you require any further information regarding the event.
Looking forward to meeting you,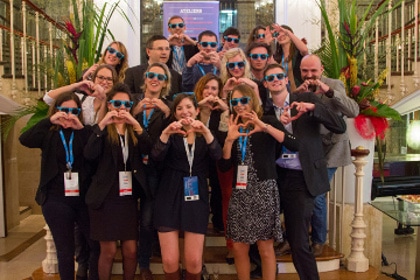 The Lengow Team
The Lengow Ecommerce Day has been postponed until 2015. We will inform you as soon as the new date has been confirmed.