In 2015, the e-commerce market for beauty products represented 6% of the global market and grew by 20%. It's a market that has a lot of potential: beauty is one of the top 3 most searched terms on Google.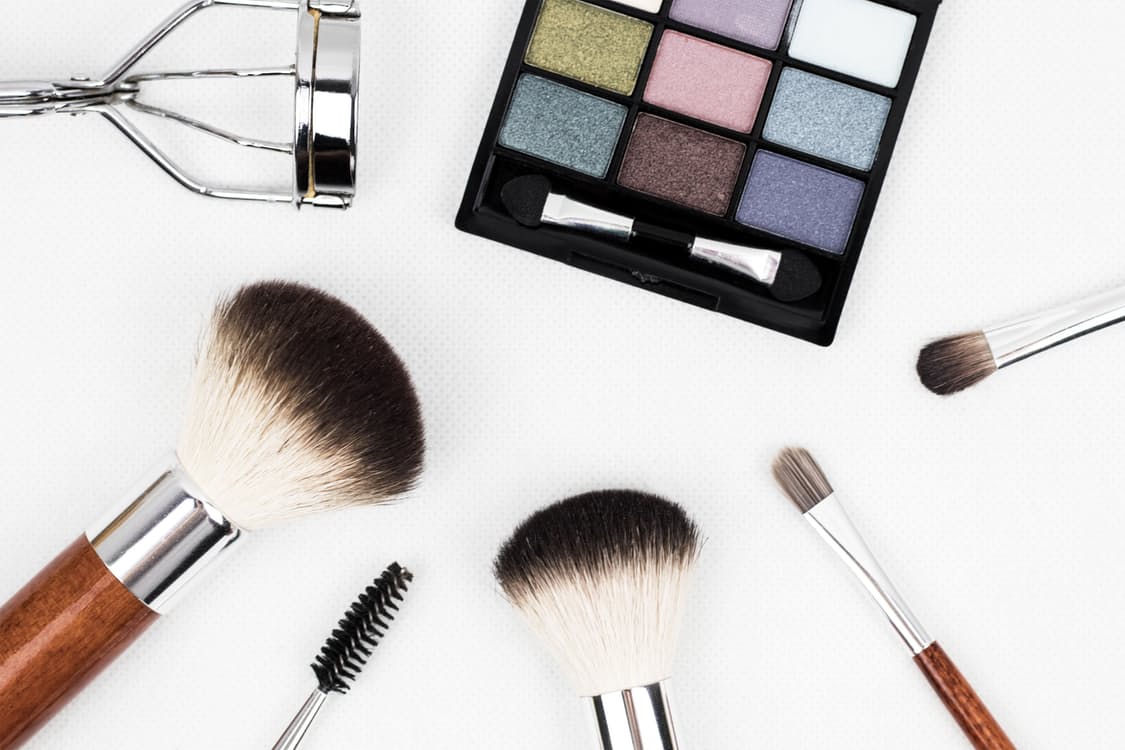 An international presence
In Europe, the beauty sector is worth up to 5 billion euros – and its firmly establishing itself in the world of ecommerce, too. According to A.T Kearney, online beauty sales are expected to grow by 8% per year until 2019, which is 4 times larger than the global market.
It's also a very successful industry in Asia, especially in Japan, South Korea and China – 68% of mobile purchases made during Alibaba's Singles Day were beauty products. In South America, beauty occupies a varied range of market shares, from 11% in Argentina to 47% in Chile.
Changing buying behaviour
The majority of customers in the beauty sector are women, with 54% of online cosmetics sales being female, as opposed to 34% male. An integral part of the shopping process is research – which is something retailers need to be aware of and cater to. Just like the fashion sector, the beauty sector has to compensate for the fact that these products should ideally be tested before buying. But the buying process is evolving to address this concern: physical stores are becoming the place to test the products, only to be bought online afterwards.
There is also a strong trend emerging for natural and organic products. About 50% of European online shoppers have already brought a natural/organic beauty product.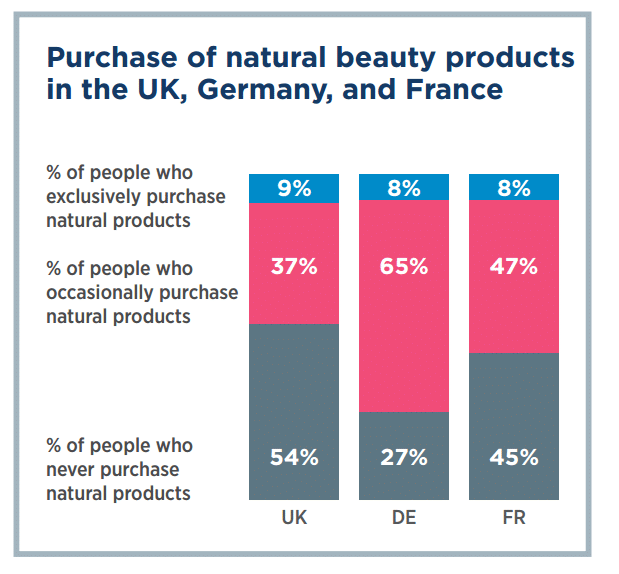 To find out more about the beauty sector, including more stats and figures, the role of mcommerce in beauty, and more, take a look at our free guide to the online beauty sector: