According to Hubspot's Marketing Data & Stats, 75% of people searching the web won't look through Google's second page of results. This illustrates the urgent need for online retailers to better position their offer in order to get organic visibility on Google's first page. While Search Engine Optimisation is now considered as a very foggy science, it is crucial for an e-merchant to understand the basic principles of the techniques which help a website to gain visitors by being both helpful and well structured.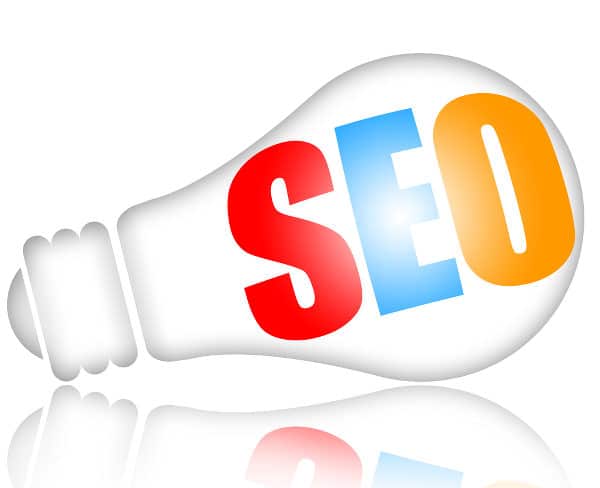 Everyone in ecommerce is competing for extra customers. Google Ads are efficient but quite expensive, Facebook doesn't convert that well according to many… what can else can you do? Here are some SEO tips…
Why does SEO matter ?
There are many ways to acquire additional traffic on your ecommerce site, but one of the most successful is through the use of Search Engine Optimisation. SEO is one of the top tools for building loyalty, gaining additional traffic and reducing acquisition costs, all at the same time. SEO Masters will tell you that SEO is mainly based on a (somewhat) scientific method. Although learning how this science works may take a long time, there is a kind of 'fast-track' for search engine optimisation which consists of using the free Keyword Tool from Google AdWords.

Using Google's Keyword Planner :
With a well-planned keyword research using the Google Keyword Planner, you will be able to rapidly identify a large set of new keywords to add to your organic search strategy. Remember that keywords are the initial ingredient of any search engine optimisation recipe. They are what people type in the search box, and what Google looks for on your web pages to deliver relevant content. Keyword Planner is originally made to help conduct better search ad campaigns but you can use it for SEO as well. As the service recently received a design update, Google's Keywords Planner now offers 3 ways to browse keywords :
This option lets you enter a group of words, a URL or an AdWords category and the Keyword Planner will return some potentially relevant keywords for your query. The tool will also let you know the average number of times per month for which that exact phrase was searched, the competitive score and the average CPC for this exact keyword.
Note : The other two options report data only for the specific keywords entered without suggesting additional keyword ideas.
If you know exactly which keywords you're targeting and do not want to search for new ones, a second method allows you to copy and paste or upload a list of keyword phrases to return the average monthly searches, competitive score, and average CPC for each keyword. It's more or less to help to decide which queries you will choose to target specifically.
The 3rd method helps you to decide keywords in order to address Long Tail SEO. This option lets you enter a list of words and will combine them in every possible way to generate a list of possible keywords frow which you can pick the most relevant ones. The resulting report also contains the average monthly searches, competitive score, and average CPC for each keyword.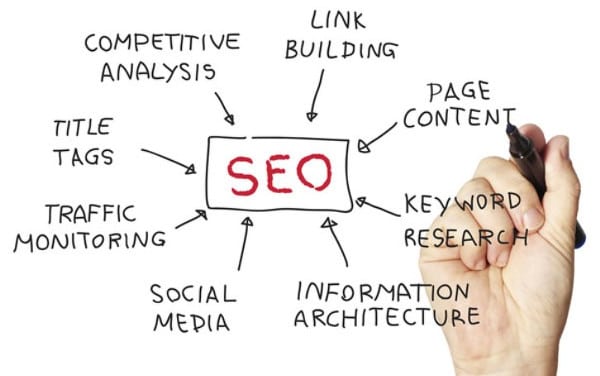 Which Keywords should you choose ?
Now that you have identified keywords you need to select from these results a list of 30-50 words or phrases that will be your SEO targets. The best way to start your SEO efforts is to write a blog post on each subject (you can bundle 3/5 of them if their meaning is close) and try not to sell your products but to help visitors to decide which product is the most suitable for them. Be as objective as possible during this step and don't forget to add links to the products you mention.
Finally, remember that keyword research is an ongoing process ; you will need to repeat the operation regularly, perhaps quarterly, in order to identify new trends and adapt your response to the actual demand.
---
sources : Hubspot / practicalecommerce.com / kartrocket.com / Prestashop.com