It's likely that you have already heard that a few  new VAT regulations will enter into force on January 1st, 2015. Those will apply to businesses that sell electronic products and services to private individuals within the European Union. If you're in the target, here's what you should know about these incoming changes that will be relevant starting on the first day of 2015.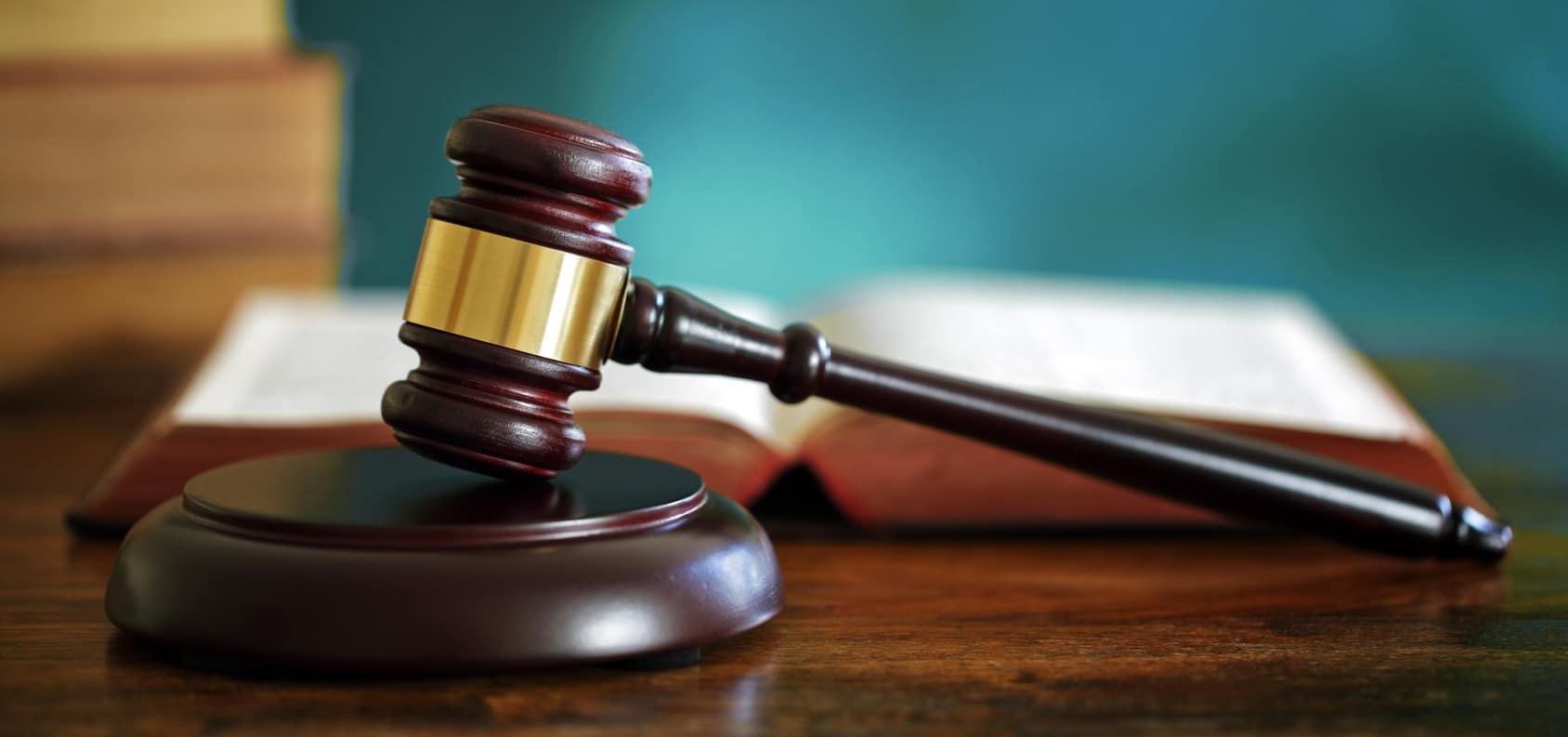 In a nutshell, starting January 1st : the place of taxation will be where the customer lives, rather than where the company providing the service or the product' supplier is established. On the first day of 2015, the rules for electronic services will change and any service provider will have to comply with the new set of rules, including a big change regarding place of taxation. Within the EU countries, products and services will now be taxed in the country where the customer is located, no matter if this person is a private individual or an entrepreneur.
So, if you happen to sell in multiple countries within the European Union (this only applies to the EU of course), you would be bound to register in every EU member state where you provide services. However, as the Mini One-Stop-Shop Scheme (MOSS) will be introduced on 1 January 2015 as well, this should not be necessary : the MOSS enables entrepreneurs selling digital services to declare the VAT in one single EU member state, just like it used to apply before to electronic services for companies selling from outside the EU.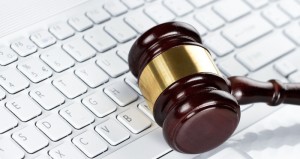 If you want to explore this particular matter any further, we recommend reading the guide to the VAT MOSS published byThe European Union as well as guidelines on auditing under the MOSS. For more information about the new VAT regulations, you can also check out each national portal that is relevant in your case, available for :
Remember that the new VAT regulations are only affecting commercial transactions with a customer who is a resident in the EU. Note that this is also a requirement that the service is provided by electronic means : including streaming, virtual goods selling, etc.