We are pleased to announce the release of a brand new Lengow application…. for Zapier! This application allows you to automate the management of your orders. Interested? Good news, we are looking for e-merchants (clients) to test this application so that we can collect their feedback.
Updated on 19/03/2019 : The Lengow application for Zapier is now in Early Access. You can now use our application!
Made up of many tools, applications and services, your e-commerce system is as rich as it is fragmented. With this diversity of applications, you may find yourself on the one hand with quantities of data to process manually, and on the other hand, with applications that will not always work automatically with all of your data. That's where Zapier comes in. With this tool, you can automate your work processes, and get the most out of your data without any line of code.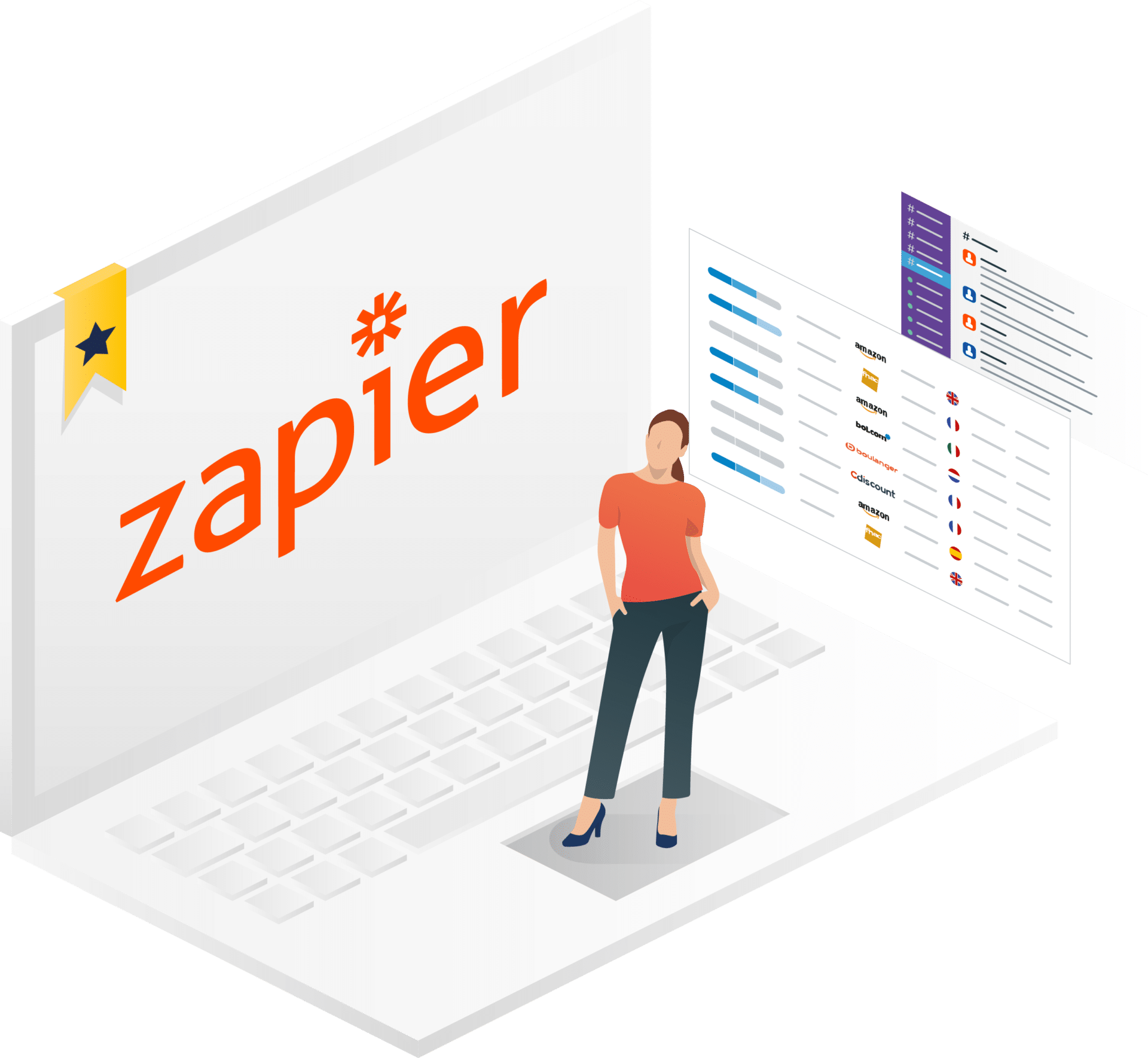 Automate your tasks with Zapier
Zapier allows you to connect web applications such as Slack, Zendesk, Salesforce, Google Sheet, etc. With this SAAS task automation tool, you can limit the time spent on repetitive tasks to focus on more important strategic tasks. To date, more than 1000 applications are available for use by small and large companies.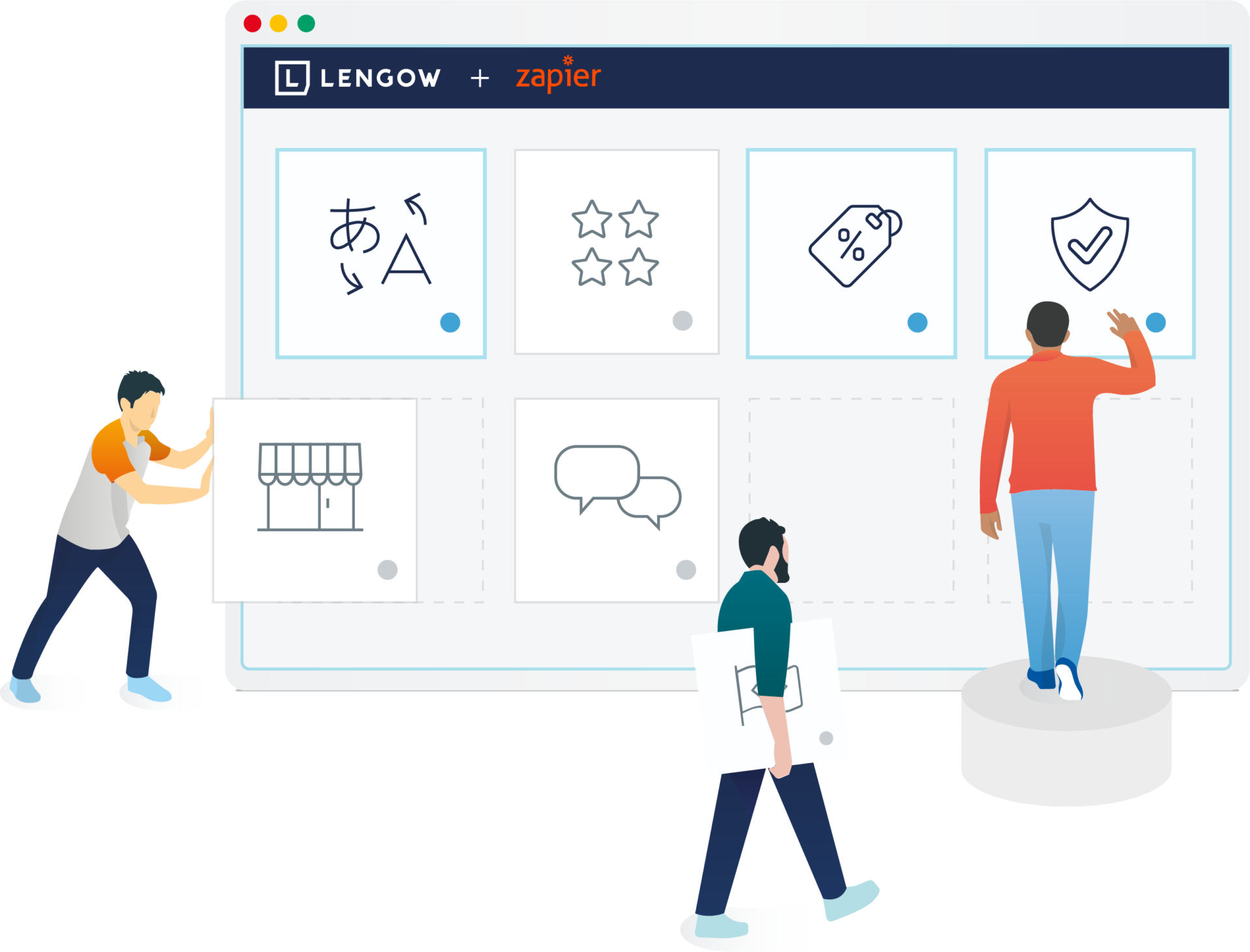 How to use Zapier?
When you use this application, you don't have to develop connectors to their APIs yourself. All you have to do is create "zap" that will allow the tools to communicate.
To do this, select an application, choose a trigger, and then specify the actions that Zapier should perform automatically when an event occurs. Once this step is completed, Zapier will perform the task for you.
Why use the Lengow application for Zapier?
Available in Beta version, the Lengow application for Zapier allows you to automate your workflow for managing orders from marketplaces (Amazon, Cdiscount, eBay, etc). The arrival or the update of an order will then automatically trigger actions in your Slack, Zendesk, Salesforce, Google Sheet tools….. You can now easily manage information flows within your different teams to coordinate logistics work and automate your processes.
Test our application now
If you are a client and use Zapier, contact our teams now at sophie@lengow.com. Indicate your wish to be one of the first testers of our Zapier application and we will inform you of the procedure to follow. We look forward to hearing from you.