The Lengow Ecommerce Day will be back for the third edition on the 3rd June 2015. After the success of the event in 2014, this year over 700 attendees are expected to attend! This year's edition will have a special focus on cross border ecommerce and we are delighted to announce that among the partners presenting at the event are Alibaba and Yandex!
Keep reading to find out more about what this exciting 3rd edition has in store!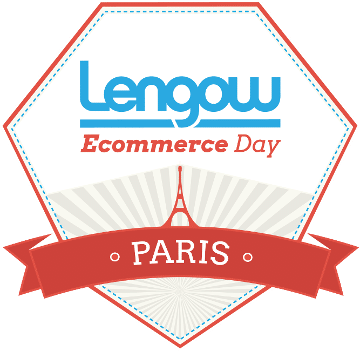 What is the Lengow Ecommerce Day Paris?
Now in its third year, Lengow Ecommerce Day Paris is a yearly event organised by Lengow to unite the ecommerce community in order to discuss current and future trends, developments and challenges within the industry (including cross border selling, personalisation, customer relationships, retargeting, etc).
The day will be packed with insightful keynotes and partner workshops, plus there will be plenty of opportunities to network with other professionals from the industry.
This year the event will be taking place at the prestigious Tapis Rouge venue in the heart of Paris.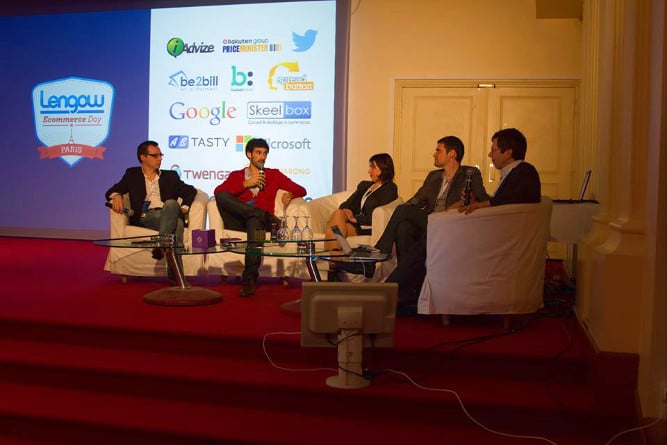 2015: The year for cross border ecommerce
Chinese and Russian ecommerce has rocketed in recent years and the opportunities for etailers in both countries are huge!
650 million web users, $450 billion spent online in 2014, 30% growth rate… The Chinese ecommerce market is bursting with potential for international retailers. Consumers are fond of western brands, which are renowned for their quality and the country's marketplaces are gradually becoming more open to cross border ecommerce.
Alibaba is China's, and by some standards, the worlds, biggest ecommerce company. Its marketplaces, Taobao and Tmall, account for the majority of the ecommerce market.
Shaoming Yang, Head of Tmall Global Europe will be taking to the stage on the big day to discuss the Chinese ecommerce ecosystem and to share essential information and advice for international emerchant wishing to break into this prosperous market!
Russia is another ecommerce market to watch! In 2014 $17bn dollars was spent online and cross border sales reached roughly $5billion.
Russian ecommerce giants Yandex will also be present at LED. Yandex is one of the largest internet companies in Europe, operating Russia's most popular search engine and its most visited website. Pavel Aleshin, head of Yandex.Market services will be presenting a keynote titled: YANDEX.MARKET as entry point to the booming Russian eCommerce.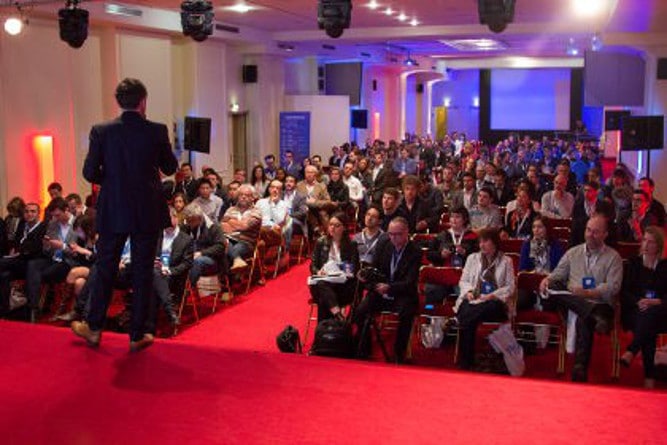 Read also: Enter Lengow's Startup Spotlight Competition!
Get involved
Come meet discuss and share!
When: Tuesday 2nd June
Where: Tapis Rouge, 67 Rue du Faubourg Saint-Martin, 75010 Paris
For further information please email: berenice.bossard@lengow.com