Brazil is perhaps most known for its Seleção thanks to football legends like Pelé, Ronaldo and Ronaldinho putting the country on the map by scoring tons of impressive goals and winning many championships.
Those are well-known facts in the history of the largest country in South America, but the interesting thing is that Brazil has now scored the number one ranking in Latin America when it comes to ecommerce sales (over $18 billion in 2013).
 On top of that, Brazil has the 11th largest ranking in the world and Forrester Researh's experts predicted in a 2015 report that B2C ecommerce sales will increase to $40.8 billion in 2019.
This article, featuring the insights of both Brazilian and non-Brazilian members of the digital marketing community who attended the key conference eShow Brazil in São Paulo last week, will take a close look at why Brazil's ecommerce community is growing.
Brazilians on the internet
With a population of 103.3 million internet users (out of a total population of 200.3 Million), including 53 million online shoppers (5.3 million shopped cross-border in 2014), Brazil seems to have a very promising future in online retail. This is something that is noted across several demographics: 45% of men shop online and 55% of women are shopping online.
One reason the internet is popular in Brazil is the popularity of blogs. This had to led to the growth of banner ads; a good means to the end of sending would-be shoppers to ecommerce sites. A member of the Lengow team who is from Brazil but also has an international perspective, recently traveled back home to attend the leading conference eShow Brazil in São Paulo last week.
She took time this week to share her feedback on online marketing in Brazil, the growth of ecommerce and eShow, where Lengow also made a presentation.
"I believe that with the current Brazilian economic landscape, my country's online retailers are more interested in market places and mobile, because they feel that the ROI is higher," said Jordana Peixoto Felisberto, a native of Belo Horizonte who is helping online merchants at home in Brazil and in Portugal increase their sales by introducing them to Lengow's award-winning SaaS solution.
"When it comes to consumers in Brazil, the rising use of smartphones means more mobile apps are being developed, mobile shopping is growing and social media networks are becoming more popular."
Lengow Marketing & Partnership Director Frédéric Clément, a digital marketing expert who attended eShow this year after attending it last year, also noticed the more prominent role of marketplaces in Brazil as of late.
"The biggest difference I noticed between this year and last year at eShow was the focus was much more on marketplaces this time around," said Clément.
Key players in the Brazilian market
Some of the leaders in Brazil include B2W Inc., the country's biggest retailer thanks in large part to its popular sites Americanas.com and Submarino.com. On the other hand, B2W Inc. is rivaled by MercadoLibre, which has an important role across Latin America as the region's largest marketplace.
Most popular products in Brazil
What stands out when looking at the statistics is Brazilian internet users spend primarily on fashion and accessories (18%) and beauty and health (16%).  However when it comes to making cross-border purchases, the most popular category is tech products (25%). Most  Brazilians pay close attention to the logistics and costs of delivery when they are shopping online. That's why it is a good idea to not charge delivery fees.
Another thing to note about Brazilian shoppers is they are still more interested in making COD (cash on delivery) payments or using a credit system instead of other payment methods.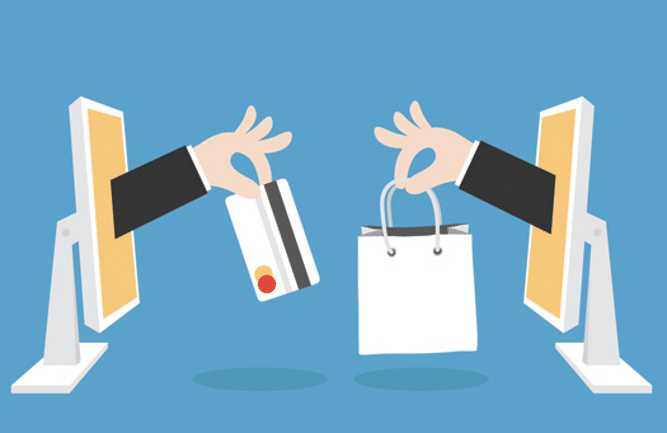 Get started in Brazil
This analysis of the Brazilian ecommerce market lets you know about some of the key factors to consider, but even more resources are available online. Lengow's Brazil team recently made a presentation at the aforementioned eShow and more details are available in Portuguese on one of Lengow's sites (lengow.br.com).
Something to keep in mind in regards to Brazil's future: mobile usage is expected to increase 80% in the next 5 years.
Another recommended resource for learning more about Latin America is the recently published Global Marketplaces Report available for free from Ecommerce Foundation.