Ecommerce is now a key driver of growth for retailers, with the industry expected to exceed a value of $4 trillion by 2020. How can brands accelerate their ecommerce growth and improve their customer relations? We've put together 5 strategies that can help you with your ecommerce journey.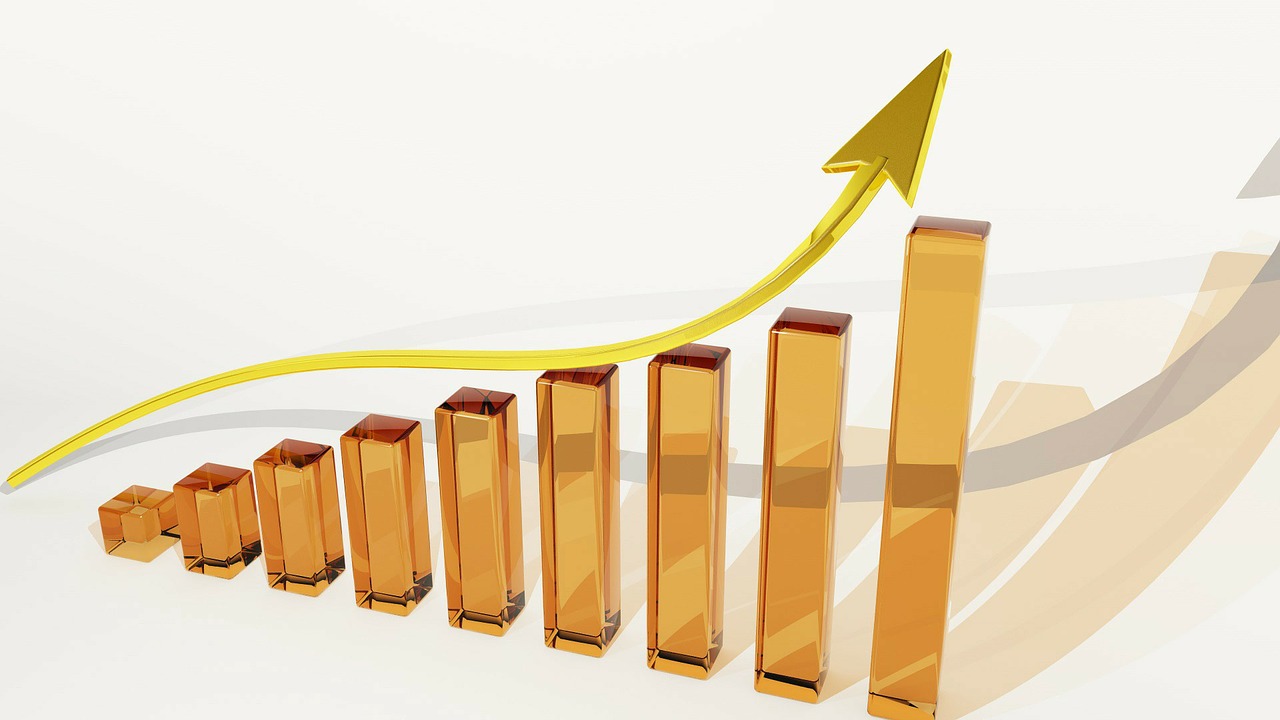 1. USE PAID SEARCH OPPORTUNITIES TO DRIVE VISIBILITY
The average UK adult spends just under nine hours each day on media and communications, according to a study by Ofcom. This presents retailers with a golden opportunity to be present in the consumer's day to day life as they conduct product research through search engines. Using Paid Search Ads can complement your SEO efforts, while also providing immediate and consistent traffic to your site. Consider using Paid Search advertising options such as Google Shopping, in order to increase your product visibility and reach the right audience.
2. LIST YOUR PRODUCTS ON BUYER'S GUIDES
Having a presence on Buyer's guides creates greater visibility to a specific audience, allowing you to reach the right people. Buyer's guides are increasingly going mobile, with sites such as Lyst and Grabble working to link consumers up with relevant brands to create a more tailored shopping experience. These platforms create a narrative around your product, and encourage customer loyalty as customers receive personalised recommendations. Buyer's guides can help get your brand's name and image into the right circles, so if you want to target a specific clientele, you should consider working with these guides.
3. CREATE A CLEAR SOCIAL MEDIA STRATEGY
Social networks continue to play an increasing role in ecommerce, as 80% of UK users interact with brands on social media. It is therefore vital to ensure that you have a strong social media presence, with tasteful branding and advertising opportunities. This can be anything from using Facebook's wide range of advertising formats such as Collection or Dynamic Ads for Retail, or investing in a Snapchat strategy to reach a younger audience. Having a clear-cut social media strategy can help get your brand's image out there, while encouraging a dialogue between you and your customers. From Snapchat, Facebook, Instagram and Pinterest, to Amazon's latest offering, "Spark", retailers can tailor their targeting, create a buzz around their brands and communicate directly with their consumers which leads to an increase in sales.
4. DIVE INTO ONLINE MARKETPLACES
Online marketplaces are set to be responsible for 40% of ecommerce sales by 2020, therefore it is increasingly vital to have a presence on them. These marketplaces have evolved over the years and enable brands to have greater exposure thanks to the high volume of traffic and higher conversion rates that they boast. Quite often consumers make more general searches on marketplaces, rather than searching directly for a brand, which allows you to introduce your brand to a new audience, with the knowledge that they are looking directly to make a purchase. You can target the right customers by choosing the most appropriate marketplace for your products, increase customer confidence in your brand by associating it with a marketplace and also reach a global audience by selling on marketplaces such as Amazon or Alibaba. In the US, over 50% of online shoppers begin their product research on Amazon, meanwhile Alibaba's B2C marketplace, Tmall, boasts over 5400 brands from 53 countries that sell their products on the platform.
Read Again > How to Successfully Sell Your Products On Marketplaces
THE ANKER EXAMPLE
Marketplaces, such as Amazon, can not only drive ecommerce sales, but also be a vehicle to launch a new business. Anker, a business that sells smartphone chargers and accessories, was created by Steven Yang who had the idea of selling products manufactured in China directly to US consumers through marketplaces like Amazon. According to Yang, the company made over $100 million in global revenue in 2016 and expects a 50% growth this year. The brand is now extending its global strategy and plans to launch on the two largest marketplaces in China, Tmall.com and JD.com. The success of Anker goes to show that marketplaces can be used to launch businesses that otherwise would not have existed.
5. USE A SOLUTION PROVIDER LIKE LENGOW TO INCREASE VISIBILITY AND MAINTAIN CONTROL
In order to save time and be more efficient, brands are in need of a reliable ecommerce solution to synchronise and centralise their data from different channels in one single platform. Lengow offers online retailers a solution that allows you to choose where your products appear, define precisely which products you want to sell on each channel, grow your business internationally while maintaining control of your brand image and product pricing. Whether you need a solution for digital marketing or for launching your products on marketplaces, Lengow can accompany you in your ecommerce journey. If you're not yet a Lengow client, don't hesitate to request a free demo!

For more advanced tips on ecommerce for brands, download our guide which looks at the challenges that online brands encounter and solutions that are available to enhance their digital development.