While the year-end holiday season is just coming to an end and the new year has started with the January sales, emerchants are already preparing their next sales peaks and strategy for the 2016.
Each year the ecommerce market is influenced by different trends driven by developments in digital technology and changes in consumer behaviour that emerchants need to adapt to in order to offer an optimised buying experience to their customers. We have outlined below some of the major trends that we recommend online retailers to follow closely in 2016.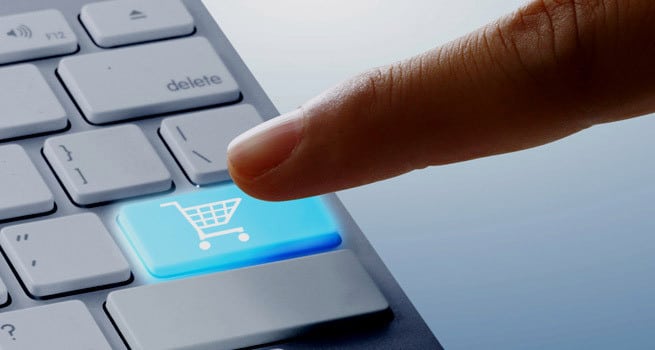 M-commerce
Even if most purchases are today done on computer, buying on mobile devices (smartphones and tablets) is becoming the preferred shopping method for many people in key markets around the world. In Europe, Britons are leading mobile shoppers (39% of all EU mobile spend in 2015) followed closely by Germans (32%) and further behind by the French (16%). 90% of smartphone shoppers also use their phone for pre-shopping activities. According to Centre for Retail Research study, the predominant uses of mobile retailing by consumers in Europe in 2015 were: comparing prices (76.9% of respondents), reading product reviews (75.9%), checking retailers' sites (73.0%), and researching products, offers and availability. If the purchase and payment from the mobile does not yet belong to the usual practice of European consumers, it is because they feel hampered by technical problems such as too long loading times (64%) or lack of site optimisation (45%) or are just lacking confidence (46%).
To date, only one out of four emerchants in Europe has a mobile optimised site, a major cause of frustration in the buying process on mobile. Things can only get improved but the potential of mobile shopping is not to be neglected. According to Forrester's forecast for 2016, mobile and tablet commerce will reach $142 billion in the US and €86 billion in the EU, representing respectively 38% and 32% of online transactions.
Omnichannel
Demanding always for more flexibility in their buyer's journey, consumers are today adopting a multi-device and multi-channel path to purchase online. Consumers using several devices are also 20% more likely to complete their purchase compared to single channel users. Rethinking the customer experience by adapting your ecommerce site to different channels becomes essential since 50% of ecommerce transactions in the world are made using multiple devices. Meanwhile, merchants must multiply their online and offline contact points with showroomers and webroomers. 51% of consumers research on the Internet before going in store and, according to Google, 84% of smartphone shoppers use their devices to help shop even while in the store to for example make price comparisons or to find promo offers and product reviews. In 2016, it is indispensable to adopt an omnichannel strategy to increase your presence and customer touchpoints throughout the buying process, to improve your chances of converting.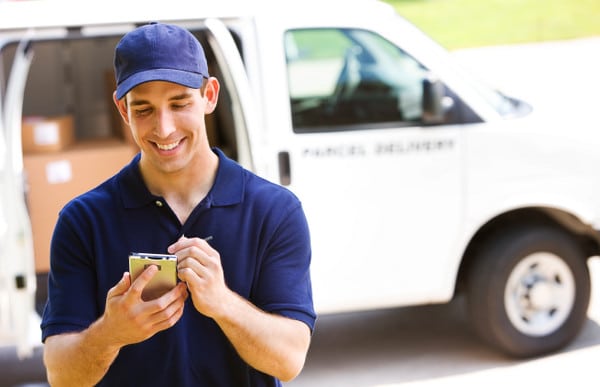 Delivery
Today, home delivery remains the preferred delivery method for e-shoppers, before the pickup location and click and collect services. But other delivery methods have also emerged and continue to develop in 2016. Key actors like Amazon and Alibaba are inventing and testing new options in their quest to seduce volatile customers, such as drone delivery or delivery directly to the customer's car trunk.
In 2016, more and more efficiency is demanded from merchants to provide instant delivery to consumers in order to optimise their paths to purchase and to increase customer loyalty. Delivery speed is an important competitive asset, take for example Amazon Prime Now service that makes it possible for e-shoppers to get delivered one hour after placing the order. Delivery is the last step of the purchasing process, it is important that consumers have a great experience to remember, so as to encourage them to order again on your e-commerce site.
Read > Delivery: "The perfect marketing tool for inspiring loyalty"
Download our guide on delivery methods
Social commerce
In 2015, social networks definitely took the ecommerce path by multiplying efforts to enable their members to order products / services directly within their platforms. Between the development of "Buy Buttons", the launch of Facebook Dynamic Product Ads and the implementation of the "TrueView for shopping" feature, social shopping seems to have a bright future. With users spending, on average, two hours on social media per day worldwide, social networks are becoming essential in the buying process of e-shoppers. Facebook, Instagram, Twitter, Pinterest or YouTube are now part of daily routines for consumers who do not hesitate to share and consult reviews before ordering. 2016 will be an important year for social networks that will continue to focus on ecommerce to attract more advertisers and users.