Last year, we discussed the European Commission's desire to put an end to geo-blocking in Europe. Since 3rd December, 2018, European online retailers are no longer allowed to perform unjustified geoblocking. We're now looking back on this new regulation in favour of a single market and free of all barriers.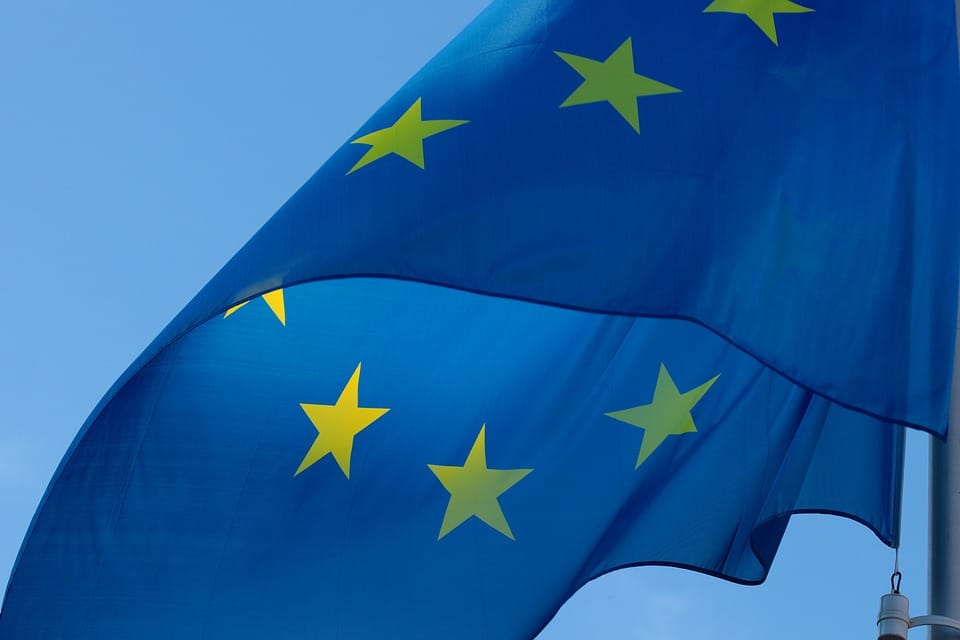 "We want a Europe without barriers"
According to the European Commission, online product sales are growing by 22% each year. European cross-border e-commerce is becoming more popular among consumers and businesses, but some practices are still limiting the potential of this market, such as unjustified geo-blocking. As an example, only 19% of Europeans buy in other countries of the European Union. A study carried out by the European Commission also revealed three years ago that more than 60% of online retailers were preventing consumers in another EU country from making a purchase on their site.
See also > Europe: e-commerce overview and forecasts for 2018.
In response, the European Commission proposed a new regulation in May 2016, aimed at ending this technique that automatically blocks or redirects online shoppers "based on their nationality, their place of residence or their place of establishment".
We want a Europe without barriers, […] the end of unjustified geoblocking is another essential initiative that makes the Digital Single Market a reality for all, delivering concrete benefits to citizens and businesses*
See also > Is Ecommerce Moving Towards a Single, Fair Market ?
A unified terms of sale
This regulation on geoblocking was finally adopted by the European Parliament in February 2018, and came into effect on 3rd December 2018 in the European Union.
The new rules will enable consumers to have a wider choice of products at competitive prices and consequently better deals.*
From this date onwards, European consumers can order goods and services anywhere and from any EU country. They benefit from the same treatment as a local consumer in terms of price, promotions, accessibility of products, or means of payment. It's worth noting that only 37% of online shops allowed all EU residents to access the payment stage in 2015.
For the time being, some sectors are still excluded from this new rule, such as copyright protected content, or transport and audio-visual services. In terms of logistics, online retailers remain free to decide whether or not they will make deliveries in the country of their choice.
Towards a larger e-commerce project
This regulation is part of a series of measures aimed at stimulating European e-commerce and ending the discrimination that some shoppers might encounter.
Despite bringing these regulations into effect to promote cross-border e-commerce, no sanction has been defined yet. However, it will be up to the Member States to decide on the measures to be applied in the event of non-compliance with the Regulation.
The Regulation is also part of a wider EU effort to boost e-commerce in the Single Market, which includes measures to better protect consumers online, ensure more affordable cross-border parcel delivery and simplify VAT rules to make it easier to buy and sell goods online.*
By March 2020, the European Commission will undertake the first reassessment of this regulation in favour of a single European market.
To learn more about geo-blocking, check out our video:
* Andrus Ansip (Vice-President for the Digital Single Market), Elżbieta Bieńkowska (Commissioner in charge of Internal Market, Industry, Entrepreneurship and SMEs), Věra Jourová (Commissioner for Justice, Consumers and Gender Equality), and Mariya Gabriel (Commissioner in charge of the Digital Economy and Society).
---
Sources: Europa