Fashion and accessories are becoming increasingly popular in the field of online shopping. The emergence of new marketplaces in the fashion industry provides online retailers with many new opportunities to expand their businesses, like being able to offer their products internationally. Having already looked at La Redoute, Menlook, and Brand Alley in part 1, we now have 3 more marketplaces to share with you…
Kamal Chhetri, Senior Ecommerce Business Developer for the UK, on marketplaces and their potential:
"For many of our clients, marketplaces represent 40% of their turnover. They're the safest start when you enter a new online market. They can help with cross-border challenges like difference in languages, currency conversions, payment options, shipping, customs, tax and legislations. Beyond this, marketplaces can also help retailers in testing local demands for your products. The UK is the 2nd most desirable online destination and there is a huge demand for British products in international markets."
Galeries Lafayette – branded fashion since 1894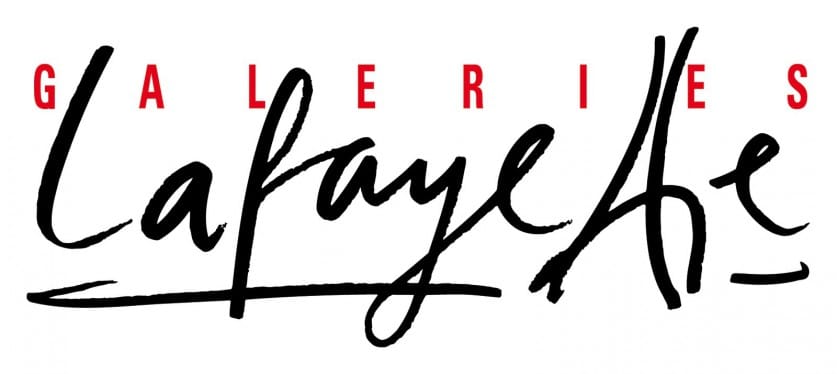 Galeries Lafayette has been active online since 2013, and sells a multitude of products, including fashion, accessories, bed linen, table decorations, and kitchen products. The marketplace today has 80 active sellers, and stocks products from more than 1,300 brands on its online store. 67% of their customers are women and 33% men.

One of the biggest benefits of selling with Galeries Lafayette is their high visibility – ranging from social media campaigns to email alerts to banners and push messages. From 49 euros per month, retailers can sell their goods on the marketplace, but each contract is negotiated individually (based on an in-store contract). Currently, the website only stocks brands that are available in their physical store.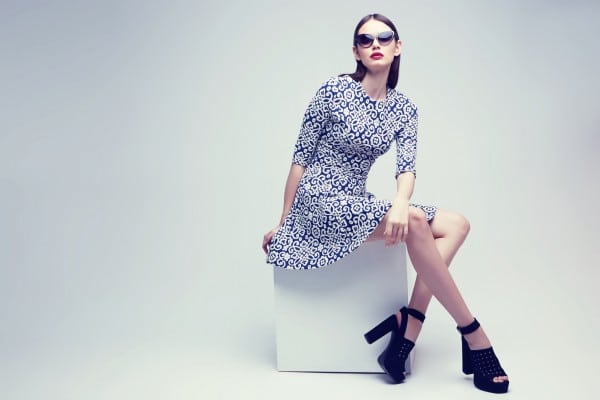 To learn more about Galeries Lafayette, download our free guide.
Go Sport – The marketplace for sportswear and accessories
The online marketplace Go Sport is a big name in French sporting goods. A selection of over 26,000 products ensures that online sports shoppers come to this website first. They have over 1 million visitors per month and more than 3,000 delivery points in France. Already, 167 brands and retailers sell their products on Go Sport.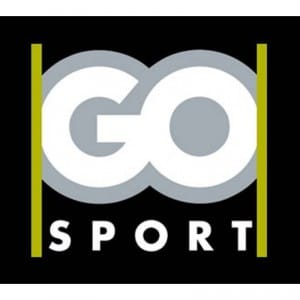 A lucrative target audience, 35-55 years is the most common age group to shop at GoSport. Online retailers can sell from a monthly fee of 30 euros on the Go Sport site.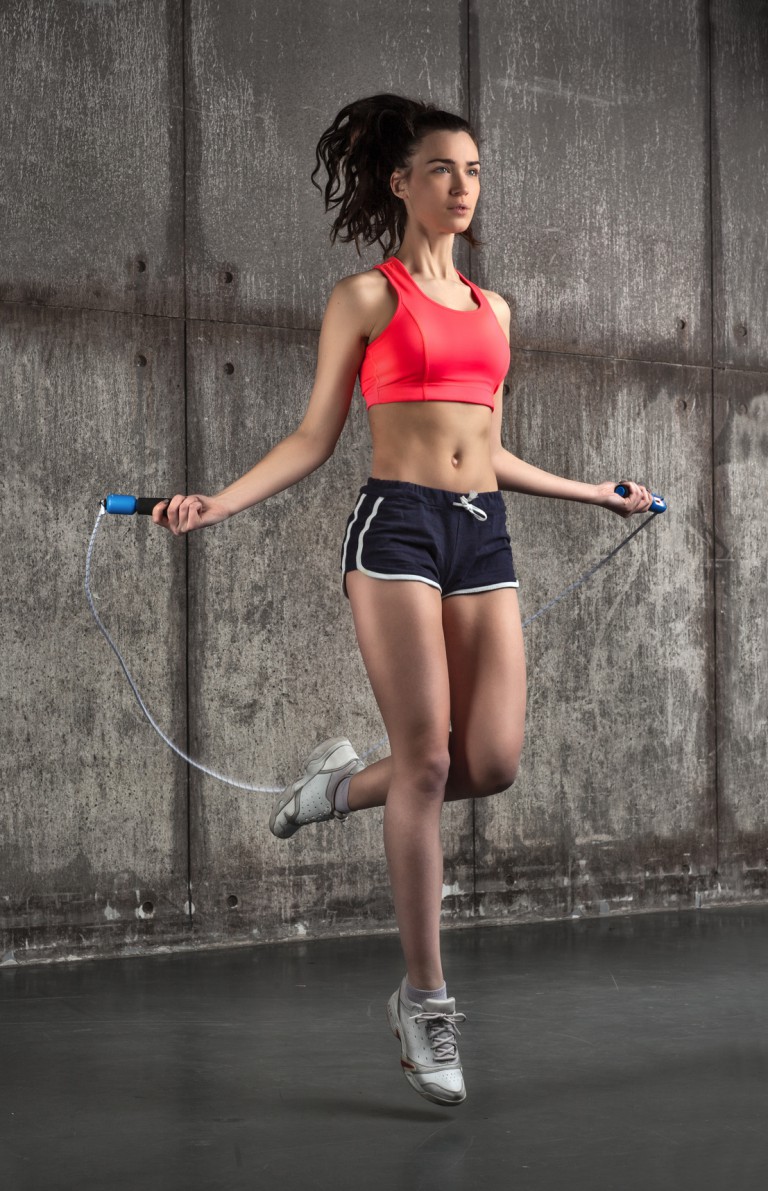 Want to learn more about the Go Sport customer profile, key business figures, the business model, offered extra services, and how to sell on their site with Lengow? Our dedicated guide addresses all of these questions, and is free to download.
Privalia – A Key Player in Spain and Italy
Privalia has 24 million registered users, 4 million unique visitors per month, and stocks 3,500 brands. The online marketplace has 90% organic search engine traffic, and at least 60% of the sales are carried out via a mobile device.

Privalia also offers a range of marketing strategies that will help increase the visibility of your products: e.g. banner ads, homepage campaigns, product filters, email campaigns and promotions via their app. 74.5% of customers are female, and 25.5% percent are male – most are also between 26-45 years old.
"Privalia is the go-to place for fashion brands on the Italian and Spanish markets. Privalia customers know that they can find their favorite brands at a great price on this site. It has also expanded its product range recently, and now offers home textiles."
-Lengow's Communication Project Manager for Southern Europe, Santiago Jiminez
Learn more about selling on Privalia in our free guide:
Want to learn more about the benefits of fashion marketplaces? Have a look at all of our free marketplace guides.
If you are already a Lengow customer, and want to learn about more marketplaces, simply make an appointment with our Help Center.
Not a Lengow customer yet? Arrange a free demo!