On 11th October, the Lengow Day will gather 350 key ecommerce decision makers for it's fifth edition. Dedicated to innovation and cross-border, this year's Lengow Day will focus on customer experience, sources of growth and logistics. These three themes will be broken down and presented in the context of innovation, allowing retailers to come together in a creative and dynamic environment and build the ecommerce of tomorrow.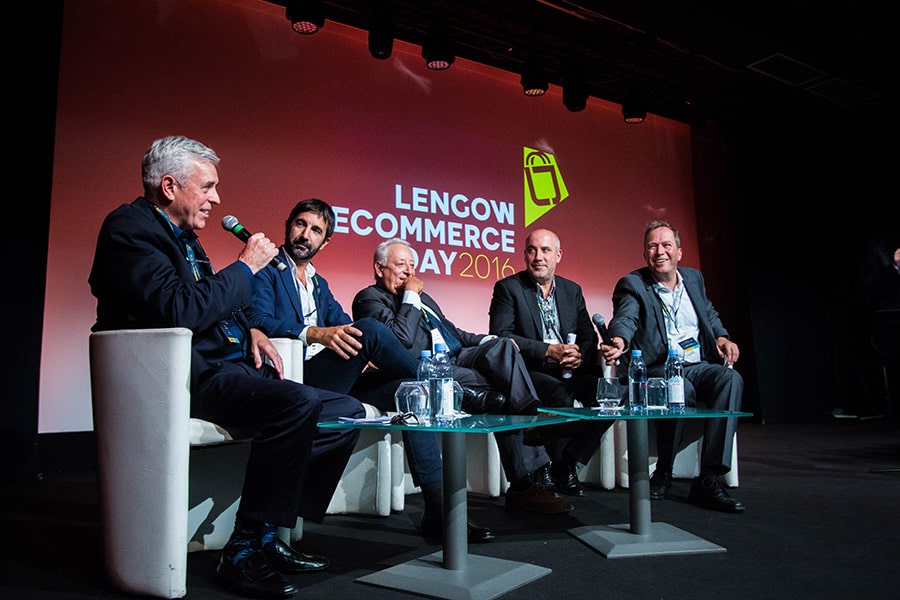 Explore a new customer experience
Tomorrow's ecommerce centers around prevalence, hyper adaptation and value creation. Retail is going through a process of reinvention with new practices in the sales and acquisition processes. Emerging functions and the development of technologies that are made available to the end consumer have produced a new source of sales opportunities for industry players. How do you reinvent your customer buying journey? What are the latest acquisition models? How do you value and give greater meaning to the buying process?
Innovate to find sources of growth
Immersed in an ultra competitive and constantly growing ecosystem, online retailers are now called to innovate and diversify their offer in order to sustain their existence. What new methods are at their disposal to achieve this? How are some players leading the way through a range of innovative strategies or tactics?
Improve your logistics strategy and earn your customer trust
75% of online shoppers check delivery terms before making an online purchase. Quality, price and delivery dates are among the three main criteria for choosing a service provider. Logistics and delivery are therefore key elements that have an impact on the customer experience. In terms of logistics, what are the latest opportunities that promote better productivity for preparation, delivery, after-sales service, etc? What are the current solutions that enable ecommerce players to increase their efficiency, credibility and trust with the end consumer?
Meet innovative technology partners
This year's event will gather 20 partners such as Spring, Spread, Cdiscount, Fit Analytics, Aravati, Mazeberry, MS Direct, Olapic, Notify, Ingenico Payments, Algolia, FIA-NET, Oney, eBay and others. An opportunity for online retailers to discover new technologies and exchange about their business challenges with our partners during one-to-one business meetings.
To read > [Lengow Day] Interview with Michel Juvillier, President of the Editorial Committee