We talked about Lengow Day's first theme, the event happening this October 11th at the Chateauform' City George V, in a previous article. Without further ado, we are revealing our two other themes for the day dedicated to cross-border ecommerce: 'Innovate to find new sources of growth' and 'Improve your logistics strategy and earn your customer's trust.'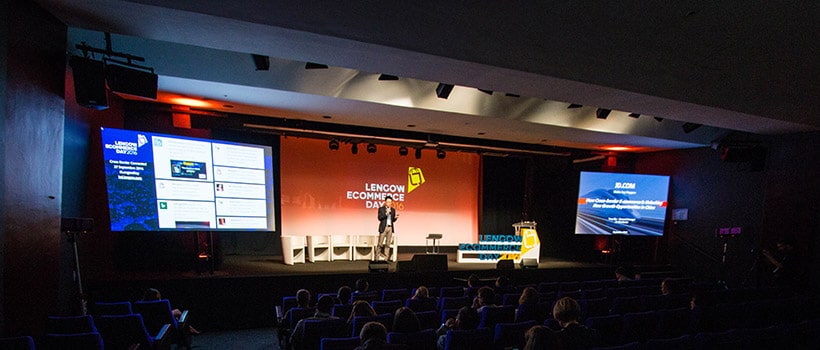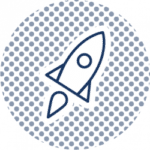 "Innovate to find new sources of growth"
Introduction
François Cousi (PMP) will present a study on the different ways of developing your business by region: acquisitions, transaction, average basket…
[Panel] "What are the opportunities to create new business lines?"
This panel will be hosted by Chris Dawson, Tamebay journalist and will focus on the ways that more and more market players are diversifying their activity. To debate this subject, we are delighted to welcome European leaders such as Sean McKee – Director of Ecommerce and Customer Experiences (Schuh.co.uk), Thomas Ficht – Head of New Business (Idealo.de), Ulrich Batholomaüs – Managing Director (Stylight.de) and Rodolphe Roux (Wiko.fr).
[Talk] "Eram, a 90 year old start-up!"
In a highly competitive footwear market, discover how the French retailer Eram, the leader in town centres and city malls, carries its myth on the occasion on its 90th birthday. This talk will be presented by Renaud Montin – Chief Marketing & Digital Officer (ERAM).  
[Talk] "Growing through self-disruption"
Michel Koch – Ex-Chief Marketing Officer & eCommerce Director (TIME INC UK),  will talk to us about business transformation, and how he took on the challenge of creating growth all while reducing costs.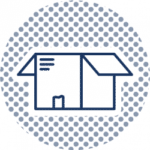 "Improve your logistics strategy and earn your customer's trust"
Introduction
Brunni Ceccaldi – Head of Development South Europe (METAPACK) will look at the evolution of logistics all around the world.
[Panel] "Cross border Logistics: New challenges, new opportunities"
Taking your commerce cross-border requires perfect logistical management. To discuss this, we have the pleasure of having Edouard Margain – Digital Director (LAVINIA) and Charles-Antoine Gondrand – VP Business Development/Central & Northern Europe (RECSHIPPING/NEKTRIA) as well as Guido Ghedin – International Marketing Consultant (CIFNEWS) as a host.
[Case Study] "Evolution of logistics: the SF Group case with the Chinese market"
David Adams – CEO, international business unit (S.F. express), will present feedback from the Chinese market.
[Panel] "Online Payment: the new cross border challenge"
Hosted by Noelia Ruiz Santacana (La Caixa), this panel will include Marc Nieto (European Payments Council) , William Ben Chemouil (Oney Tech & SELLsecure) and Eduard Cabanas (Ulabox).
Success stories and workshops available to all participants will also take place throughout the day.