Lengow Ecommerce Day will return to Paris on 27 September 2016, and this year the event has a new, 100% cross-border format. Speakers, partners and participants will come from all over Europe to discuss the future of the retail sector.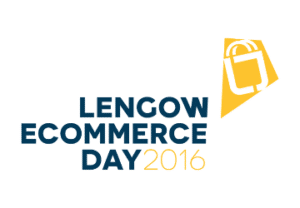 Lengow Ecommerce Day is the cross-border event of the year! Expertise, meetings, discussions, and conviviality are the words of the day. Lengow invites you to come to widen your horizons and conquer new markets. It will provide you with the opportunity to meet top retail decision-makers and discover an ecosystem with the best e-commerce solutions. For this 4th edition, Lengow will host 4 new session formats developed by an international editorial committee.
A European Editorial Committee
This year, Lengow has called upon five e-commerce experts to address the international challenges participants may face. Along with Lengow's Head of Communications, they will create and enrichen a 100% cross-border programme, based on expertise and exchange. Together they will select the best speakers to share advice and best practice, and bring a more pointed vision of different markets, their respective challenges and the key themes of the sector.
Without any further ado, meet our committee members.
Jérôme Bouteiller, Editorial Director of NetMediaEurope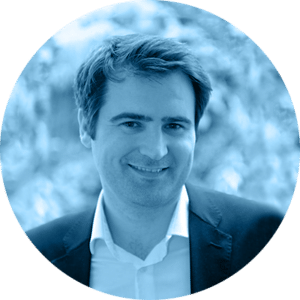 Founder of NetEconomie.com in 1999, Jérôme Bouteiller has been in the digital business for over 15 years. Journalist, teacher, consultant and author of two books on the digital economy, he has been the editorial director for the NetMediaEurope group for five years.
Daniela Zimmer, E-commerce Director of Internet World Business
German journalist Daniela Zimmer has over 17 years' experience in the e-business sector, having worked for publications such as iBusiness, Business 2.0 and Werben & Verkaufen. Zimmer began at High Text Verlag, where she became Head of the Editorial Board. Following that, she was Head of PR for Price Contrast, and Head of Online Marketing for 'Business 2.0'. She then decided to start her own business, whilst working in W&V's online editorial department. She is now Head of Internet World's Business E-commerce division, and has managed Internet World Kongress's content since mid-2015e.
Chris Dawson, Editor-in-chief of Tamebay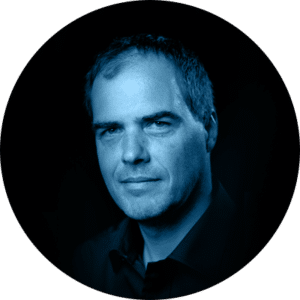 Chris Dawson is the co-founder of Tamebay blog, one of the first English websites to offer advice for selling products on marketplaces. Always on the lookout for the latest trends, Dawson is a true expert in e-commerce and its ecosystem.
Benoît Gaillat, Associate Director and E-commerce Consultant at Skeelbox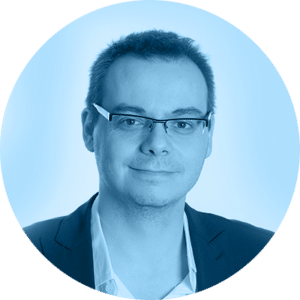 The former head of distance selling for Palais des Thés and the co-founder of Skeelbox, Benoît Gaillat is an expert in e-commerce, developing online boutique's turnover, conversion, and the study of webanalytics. Since 2009, he has managed the blog info-ecommerce.fr, which won Fevad's Best Ecommerce Blog in 2011.
Elodie Vigneron, Head of Communication at Lengow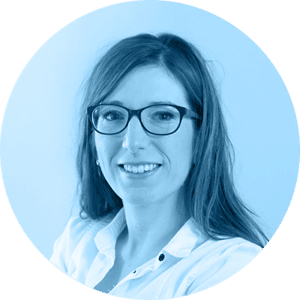 Elodie Vigneron has been Head of Lengow's Communications for over 5 years. She created the Lengow Ecommerce Day in 2013 to help retailers in their development and growth strategy. For this 4th edition of the Lengow Ecommerce Day, she has decided to make the event more international and give it a European dimension.
4 New Speaking Formats
For this 4th edition, as well as having an international editorial committee, Lengow has created new session formats.
International Insight – Keynotes
4 exclusive plenary sessions, all based around the cross-border theme, led by speakers from all over Europe. It will mark a unique occasion to discover new markets.
Beyond Borders – Roundtables
Lengow invites you to take part in roundtables during which several countries' e-commerce markets will be compared and contrasted. Experts and key industry players will share their know how on trends and features of international markets.
Expertise Exchange – Roundtables
This new format will gather several online sellers to discuss one sole problem. Based on the notion of exchange, this roundtable will combine the differing opinions of industry giants on the same topic.
Success Stories – Workshop
Throughout the medium of workshops, online retailers will share their success stories with you. Best practice and the latest trends will be put under the spotlight. This is truly a unique opportunity to discover the keys elements to a success, international e-commerce strategy.

For more information about our event, the programme and its speakers: visit our dedicated site, our blog, and of course, check Twitter and use the hashtag #LengowDay.