On February 16th 2018, China will celebrate the New Year of the Dog, which means it's the perfect time to find out a bit more about this market dominated by BATX (Baidu, Alibaba, Tencent and Xiaomi).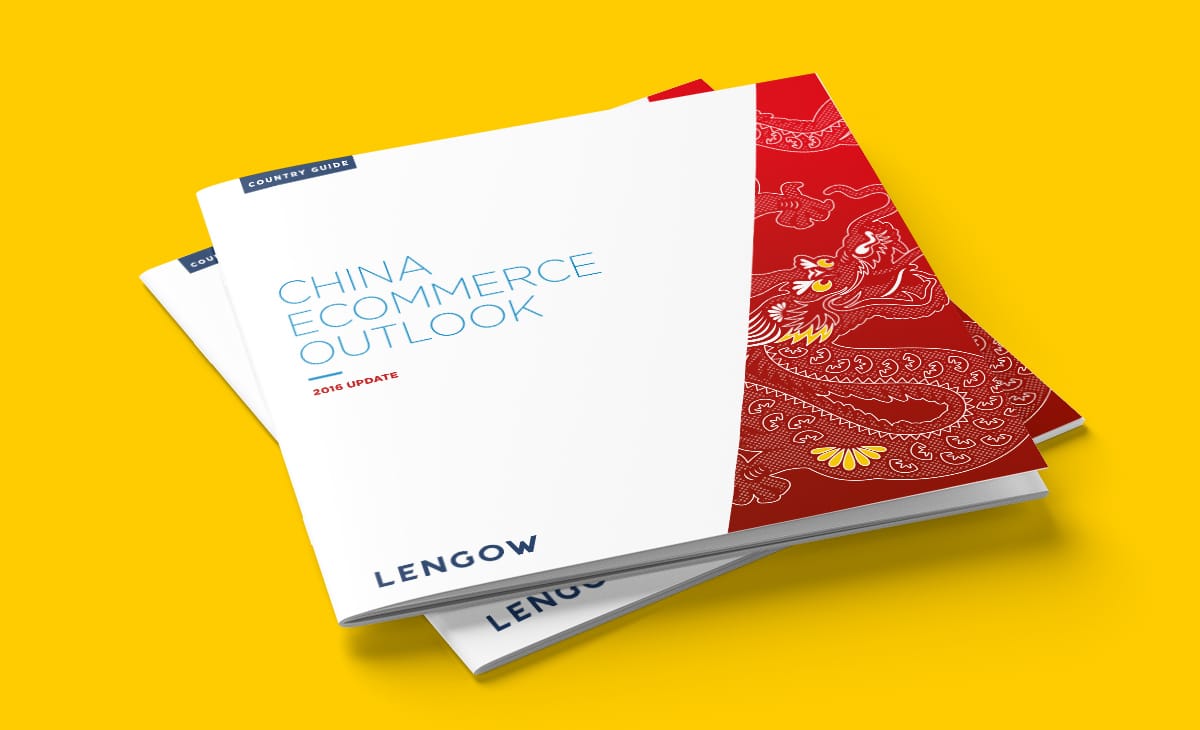 As the biggest e-commerce market in the world, China is dominated by two players, Alibaba and JD.com. These platforms are embracing more and more foreign brands who want to conquer this market whose demand for foreign products continues to grow without sign of stopping. As a case in point, half of online shoppers will be making cross-border purchases by 2020.
To make it easier for foreign brands to start out in China and to offer international products to their consumers, Alibaba and JD.com have developed their own cross-border platforms: Tmall Global and JD Worldwide.
Tmall Global
With 25% of the market share held by Tmall Global, Alibaba's cross-border marketplace today counts 14,500 brands from 63 countries and regions and 430 million customers.
Tmall Global has teamed up with Royal Mail to facilitate the selling of British brands in China. The partnership allows British brands to be featured on the store front, with quintessential British brands like Cambridge Satchel Company and Linwoods health products taking their place in the spotlight.
The cosmetic brand Nuxe also chose to go through Tmall Global to test its products on the market and to introduce itself to Chinese consumers. The brand was helped by Next Beauty to get its footing in the market.
To sell on Tmall Global, Alibaba advises brands to call on a 'Tmall Partner'. Tmall partners are certified agencies or service providers that help retailers set up their boutiques on the platform, according to the marketplace's requirements.
JD Worldwide
Coming second (in terms of business volume), JD.com also allows foreign brands to sell their products through its cross-border platform JD Worldwide.
More and more western brands are integrating their catalogues on to JD Worldwide, following in the steps of Chanel, Dior, L'Oréal and Marionnaud, with the goal of serving a new target audience. Notably, JD.com teamed up with the China-Britain Business Council to create a 'Best of British' pop up. The shop allows both well-known and up and coming British brands to be introduced to the Chinese consumer. Brands like BarryM and Cowshed were featured in its first month. As for numbers, JD.com currently counts over 266 million users on its platform.
If you want to expand your business internationally on the Chinese market, you will have to turn to one of these two big players to develop your visibility on the market. However, their potential is so high that during Double Eleven sale in 2017, JD.com raked in 19 billion dollars of sales in 11 days Alibaba carried out 25 million dollars of sales in just 24 hours.
To find out more about the Chinese market, download our guide:
Download our China country guide!