Menlook was founded in 2010 and is now well-established in Europe as a top men's fashion online marketplace. Many traders from the UK are already selling their fashion products on Menlook. This article will introduce you to the Menlook marketplace in more detail, as well as detailing the advantages you have as an online retailer. Lengow UK customers can sell their products easily on Menlook using the Lengow platform and are also eligible for a special welcome offer*.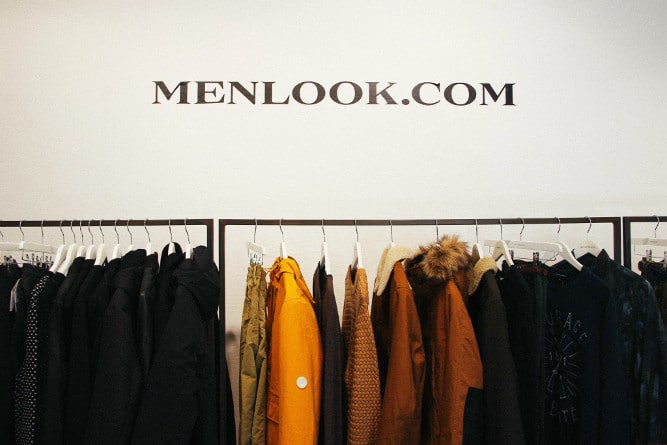 MENLOOK MARKETPLACE
Menlook offers the best from the world of men's fashion: new brands, designers and collections. Its unique expertise meets the highest expectations, providing a wide range of pret-a-porter clothing, footwear and accessories.
With more than 3.7 million unique visitors per month, 800,000 active customers, a strong international presence and a male clientele with a particularly high purchasing power, Menlook is the European leader in branded fashion for men. The online shop now has over 40,000 product references and delivers to over 125 countries, including: UK, USA, Germany, Italy, Australia, Japan and Singapore. Menlook also has hundreds of international partners from all over the world.
ADVANTAGES FOR ONLINE MERCHANTS AT A GLANCE
• A marketplace specialised in menswear
• 3.7 million unique visitors per month
• Fast, simple integration
• The marketplace attaches high importance to high quality product data (photos, descriptions)
• Marketplace places particularly high value on customer service
Want to know more about Menlook's key business figures, business model, services, existing customers and integrating over Lengow? Download the free Menlook Guide:
Download the Menlook guide now!
Menlook WELCOME OFFER
Lengow clients from the UK region are now eligible to benefit from the Menlook welcome offer: 3 months free subscription* to test the marketplace!
Contact Lengow's UK team for more information:
If you are already a Lengow customer and want to learn more about Menlook, simply make an appointment with our Help Center.
Not yet a Lengow customer? Contact our UK team 0203 318 2632 or arrange a free demo!