In 2015, online wine sales hit £800 million in the UK, and €1.1 billion in France. Market researchers are predicting that British online wine sales will continue to grow in the next three years to 14% of the country's overall market.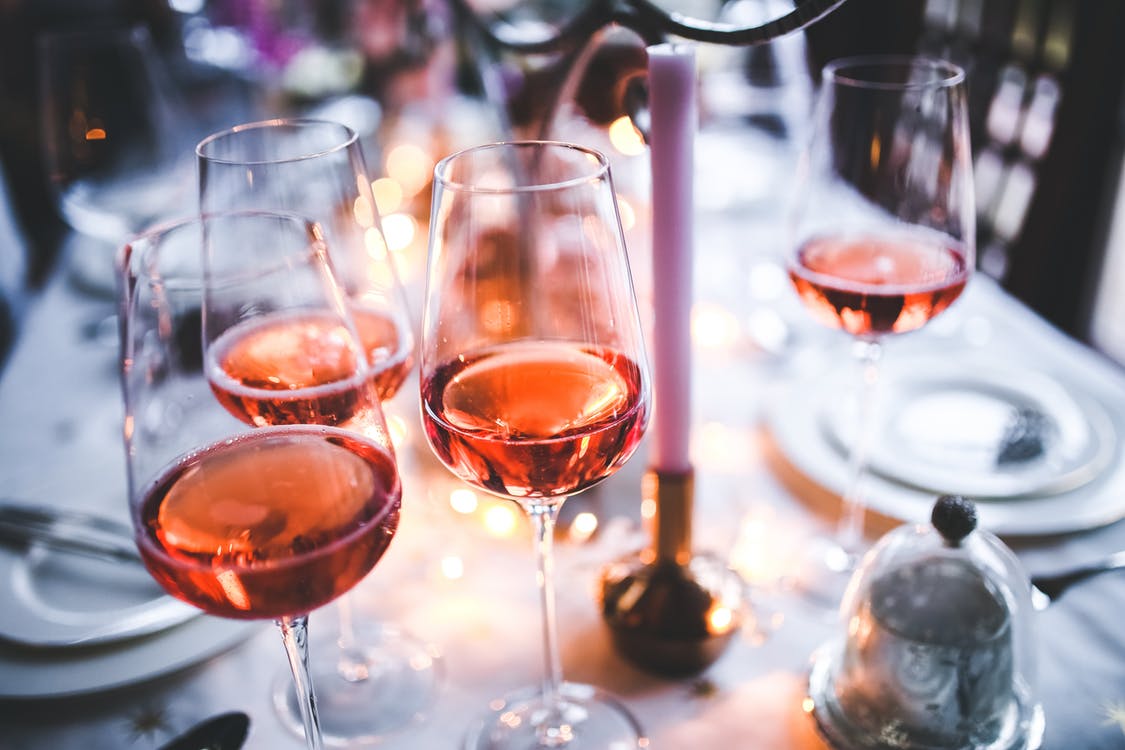 An increasingly online market
According to a survey conducted by Wine Intelligence, 25% (7.4 million) of the UK's 29.6 million regular wine drinkers ordered wine online in 2015, spending £7 per bottle on average. This also represented 11% of total wine sales. With a rise in click and collect and online grocery delivery services like Ocado.com, it's clear to see that Brits are opting to stock up for parties and relaxed nights in from the comfort of their own home.
What marketing strategies can I use to sell wine online?
As the online wine market is clearly on the rise, we've got some tips to help you boost your business and stand out from the competition.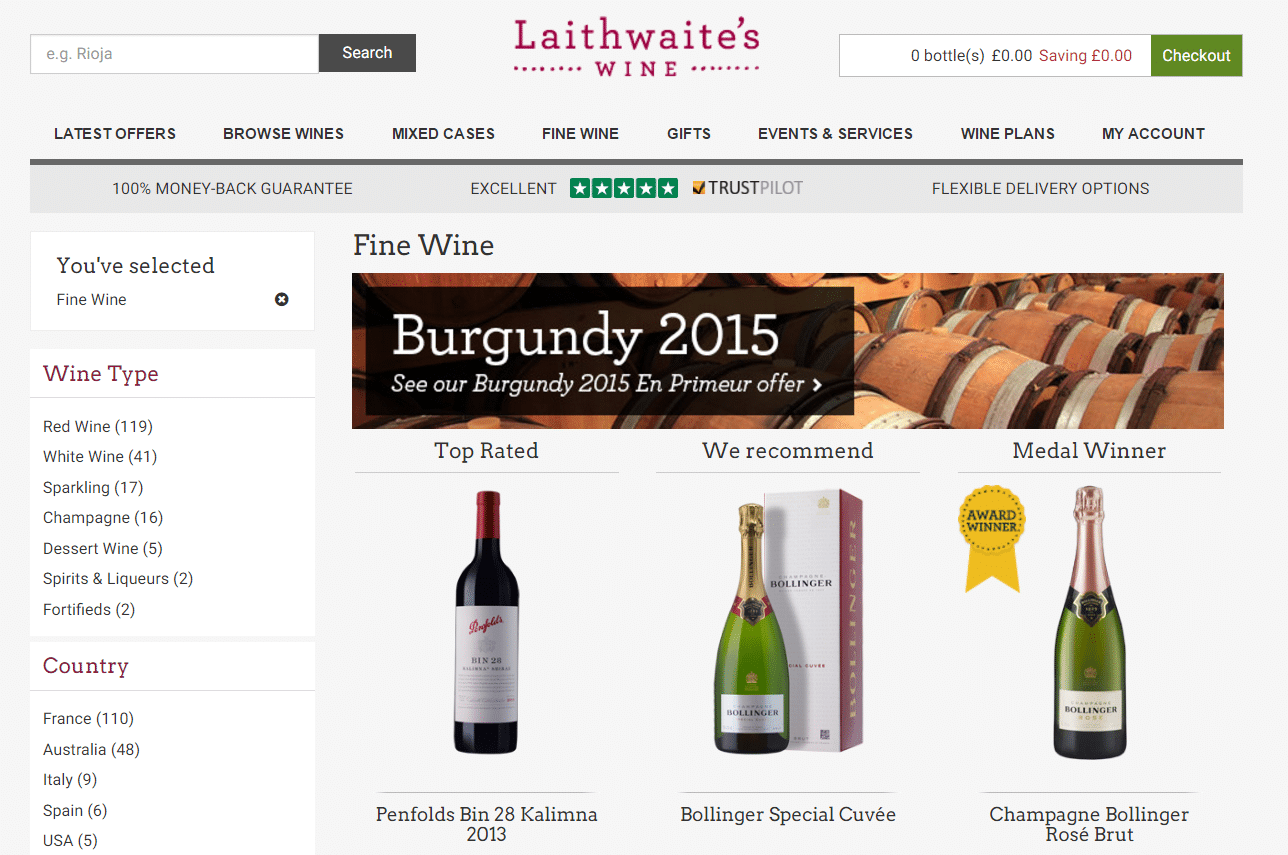 Show your expertise
Despite the many benefits to shopping online, for some shoppers, the lack of physical presence and expertise is a major obstacle. To overcome this, do not hesitate to set up a chat system on your ecommerce site. This will allow you to reassure and advise your customers who are undecided about their purchases. As well as the chatbot, you can also provide informative documents such as guides, advice videos (such as "How to choose the right wine", and "How to serve wine professionally") or ideas of recipes to accompany the wines. These will encourage shoppers to order on your site as you will be building more of a relationship with them.
Capture their interest and increase sales
To stand out from the competition, be sure to offer an original and complete product. One good idea is creating 'limited edition' wines. With specific packaging, a limited number of bottles, and a good communication strategy, you will attract the interest of your customers and therefore increase your sales. Themed boxes such as "Christmas", "Gastronomy" or even "Prestige Cellar" are very popular.
To complement your wine, you can also offer accessories related to the wine sector such as glasses, decanters or corkscrews.

Everybody loves a good gift box – and wine retailers are catching on to this, with companies like Winc, VINEBOX, and Cratejoy offering monthly subscription packages. This is a good way to expand your community and gain new customers.
Go global
Selling beyond borders can be a good way to boost your business. However, before developing your business internationally, find out about market regulations, as these may vary from country to country. Also, it's worth studying the behaviours and expectations of consumers. This will allow you to adapt your products according to each country. For example, be sure to give priority to your red wine ranges in Spain, and to highlight European wines specifically in Germany.