During this time of resolutions and predictions, check out these 5 e-commerce trends to watch out for in 2018.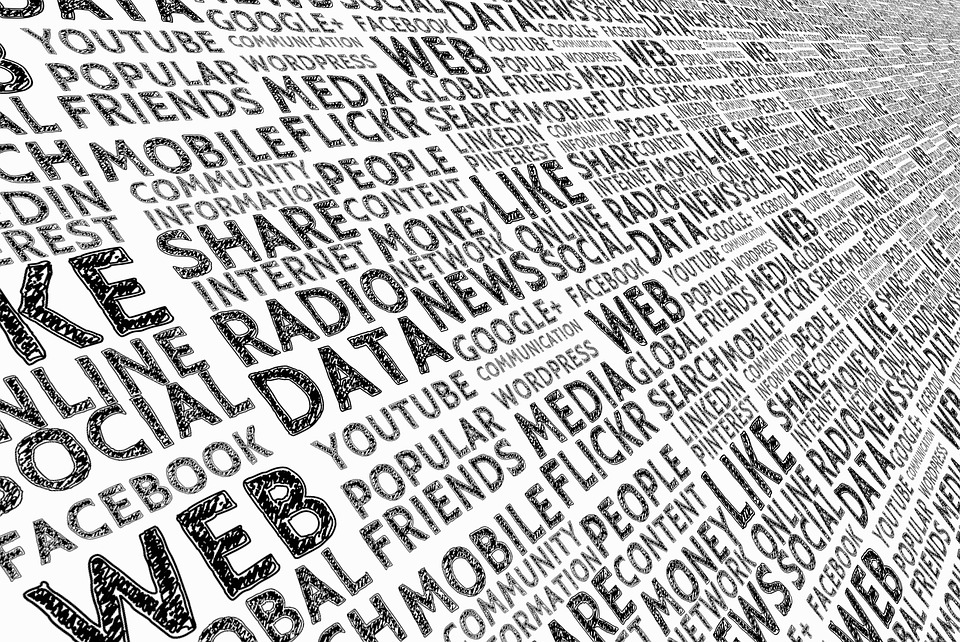 1/ Voice search
In 2016, mobile internet overtook broadband for the first time and mobile devices became a common thread in consumers' buying journeys, where voice searches continued to grow.
In fact, by 2020, half of all searches will be done with voice, according to Comscore. This means that content will need to be adapted for voice searches made by users.
2017 also saw the explosion of smart speakers such as the Amazon Echo and Google Home. We will surely be seeing more of this in 2018, especially in the retail sector, where several players are already offering these features to customers.
For example, food shop delivery service, Ocado, already allows customers to order online through the Amazon Echo. Furthermore, you can add products to your Tesco shopping basket using Google Home.
2/ Even more personalised user experiences
Once again, personalisation will play a big role in the consumer's buying journey this year. While this has long been essential in the luxury sector where nearly half of consumers search for personalised luxury services or goods ('Global Power of Luxury Goods' – Deloitte), this is now being expected in all sectors.
The key? Gather as much information as possible to understand your customers and prospects' expectations and send them the most relevant offers. Also important to remember that you have until May 25th 2018 to conform to the General Data Protection Regulation (GDPR).
However you go about it, your offered buying journey should be unified and watertight, from adding to basket all the way through to delivery (whether it's to home, in-store, a pick-up location, locker, etc)
To read: What do clients expect during the buying process?
3/ Close customer relations
During the 5th Annual Lengow Day last year, Julien-Henri Maurice claimed that emotion was an essential KPI in customer and user experience. To get in touch with customers' emotions, engage with all 5 senses to generate interest for your offers and invoke sales.
Expand points of contact with customers by offering high quality and varied content. When it comes to content that generates the most interest, video is the runaway winner. According to KCBC, online video accounts for 74% of all internet traffic.
Moreover, ephemeral videos, such as Stories, and live video, offer brands another advertisement channel and bring more transparency, authenticity and interactivity.
4/ Going international will no longer be a choice
According to estimations from the Boston Consulting Group, the cross-border e-commerce market will be worth 250 to 350 billion dollars by 2025. Therefore, it will be crucial this year to adopt a global strategy to compete in this market currently being led by China, the US, and the UK. To help you with this, marketplaces will be your allies when taking the international step and testing your products in a far larger pool of consumers.
China, the e-commerce market world leader, is a country to consider given its great potential. As a case in point, on November 11th 2017 (11/11 day) the entire e-commerce ecosystem had its eyes on Alibaba: the Chinese sector's number 1 recorded more than 25 billion dollars in transactions in 24 hours.
5/ A buying journey without bounds
It is highly likely that checkout-free store projects will expand during 2018 eliminating all boundaries between online and offline. Initiated by Amazon at the end of 2016 with Amazon Go in Seattle, the concept intends to redesign the way we consume by allowing customers to make purchases in the simplest way possible.
Since then, other players such as Alibaba, JD.com, Walmart and Auchan, have gone down the same path with the goal of unifying the consumer's buying journey. It remains to be seen who will be the first to succeed.