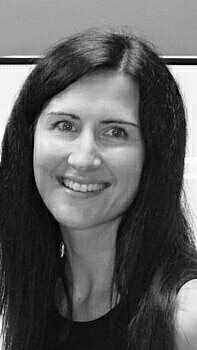 Meet the Lengow team at the Online Sellers Network Christmas meetup in London on December 6th. Get together with majors players in the ecommerce world, and network over flowing prosecco and canapes. The theme of this event will be 'International Commerce', with a presentation from Lengow about expanding cross-border, as well as an interactive panel session with representatives from Lengow, Tamebay and Royal Mail Parcels. Here, we ask Irena Leskovar, Key Account Director at Lengow, 3 questions about how you can start selling cross-border.   
 Why should UK brands and retailers expand their business Cross Border?
Though the UK is the 3rd biggest e-commerce market in the world, there are many options for selling your products elsewhere that can help increase your business's profits. It has been shown that a high number of consumers buy from foreign online brands (54% of European online shoppers have made a cross border purchase). Moreover, by spreading across several markets you lower risks for your business if one market ends up not doing so well. In addition to this, by expanding into less mature markets (Southern Europe, for example), you open yourself up to the opportunity of growing alongside the market.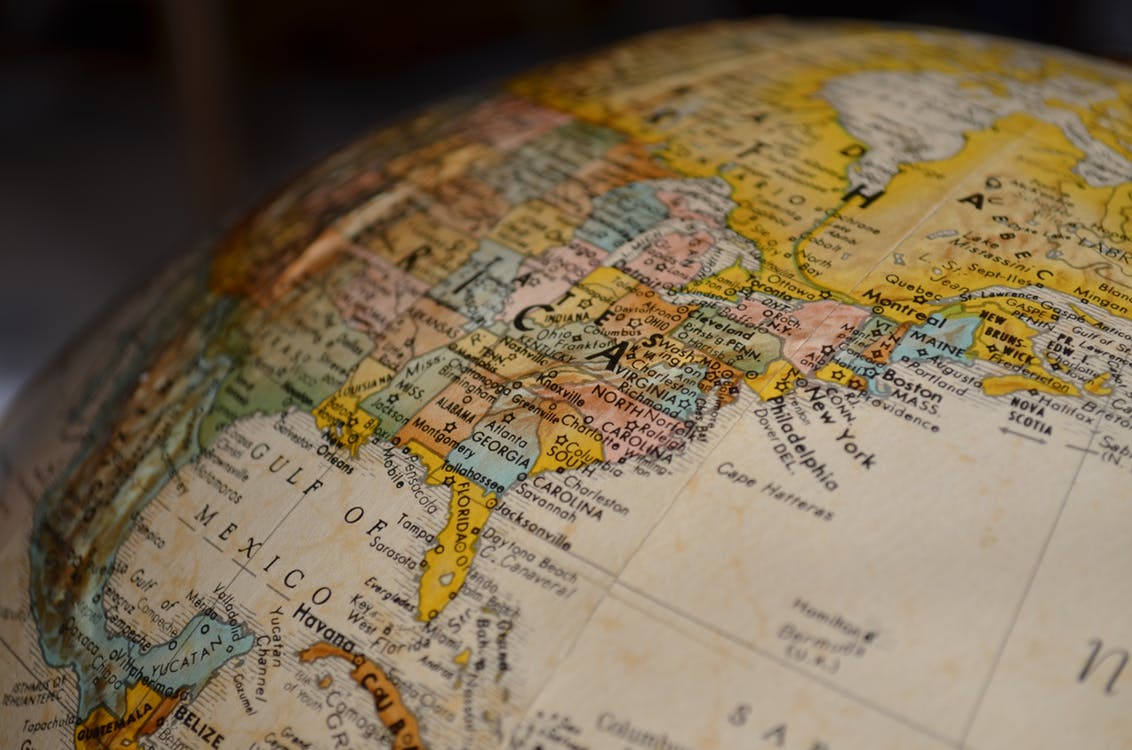 What are the main markets to focus on?
The biggest e-commerce markets are China, the US, the UK, Japan, Germany and France. The Asian markets are dominated by large marketplaces such as the Alibaba group's Tmall.com (56% of the market share), and Rakuten in Japan. This enables brands to narrow down what channels to sell on, as there are not as many options as in Europe, for example. To put this in perspective, the European market has over 200 marketplaces to choose from. However, as a UK retailer the first logical step is expanding to Europe given its proximity and the popularity of the same distribution channels, Amazon, eBay, Google Shopping, or Facebook, for example.     
How should they adapt their product feeds for expansion?
Firstly, retailers should be well informed about the markets they wish to enter. They should know who their customer base is, what their expectations are, and what the best ways to sell to them are. Important things to consider when expanding cross border are that you may need to translate your product titles and descriptions into the local language, or offer more payment options to cater to a country's preference, or even put in place a new shipping and returns strategy to facilitate things for overseas consumers. The product feed content should be fully optimised for each channel to gain the most visibility and increase conversion rate.
Thank you Irena!
To read > All you need to know about selling cross border
There are many things to consider when expanding your business internationally. Thankfully Lengow and our partners are here to help! We provide you with the tools you need to quickly and easily adapt your product catalogue to more than 2,000 channel partners, there is no shortage of opportunity to expand. Request a meeting to know more.
Register here to take part in the Meetup in London on December 6th!