In the first of our series of articles focused on specific topics from our new cross-border whitepaper, let's take a look at how retailers can dip their toes into the world of cross-border e-commerce without risking it all. That's right, in this article we focus on the different distribution channels available and how they can help retailers in their cross-border journey.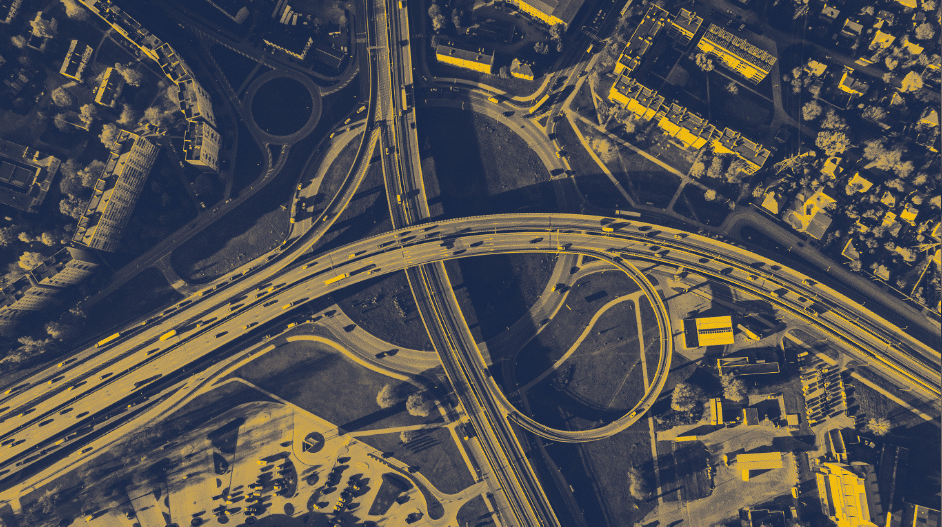 So, first thing's first, what do we mean by distribution channels? Basically, these encompass platforms such as marketplaces, product ads on social media and search engines, comparison shopping engines, paid search, retargeting and affiliate platforms. All ways of promoting your products beyond your e-commerce site.
Marketplaces
Platforms like these can be big helps for retailers who are considering going international. Take marketplaces, for example. They allow retailers to test out certain markets, see what works and what doesn't and adjust accordingly without all the risk associated with investing a lot of time and money into exporting their whole e-commerce site. Furthermore, there are many different kinds of marketplaces that can be tested out. Sure, global platforms such as Amazon and eBay are easily accessible as you may already be selling on them in your home country. But, trying out country specific marketplaces such as Zalando in Germany and CDiscount in France, can be hugely beneficial to learn about that particular market.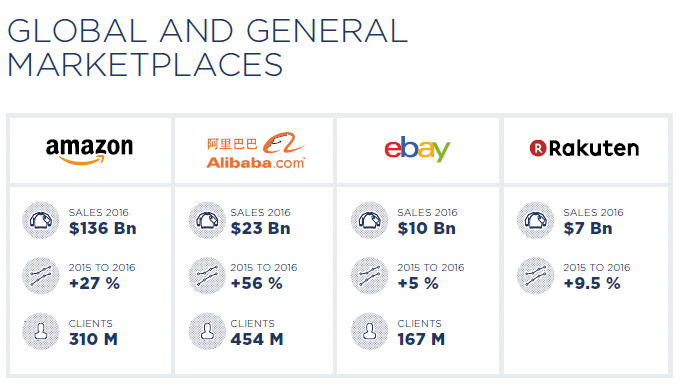 Comparison Shopping Engines
Comparison shopping engines, like Google Shopping, for exemple, will also be your friend when going cross-border. These are helpful once you've made the leap and internationalised your own website. Price comparison engines compare the prices of like products to show shoppers where they can buy something and for what price. Once they click on an item, the comparison engine will send them to your retail shop. This helps to increase visibility in markets where you might not be as well known.  
Marketing channels: Affiliate Platforms and Retargeting
To further spread your visibility in new markets, retailers can make use of marketing channels such as affiliate platforms and retargeting. Affiliate platforms allow retailers to place ads on other websites to try and engage new customers and increase sales. Retargeting, on the other hand, has the aim, as the name might suggest, of retargeting shoppers who have visited your website and left without clicking the 'purchase' button. This allows retailers to remain visible to the customer, even when they've left the site, to entice them to return and complete the sale. Both these channels make it easier for retailers to enter a shopper's frame of vision and keep themselves visible which leads to more sales.
Clearly, being present on more distribution channels will be beneficial for retailers starting their cross-border journeys. However, with each individual platform having its own requirements when it comes to your product catalogue, starting off on and maintaining these channels can be time-consuming and cost ineffective. That's where Lengow comes in. Lengow allows retailers to create a source feed that can then be distributed on a bevy of distribution channels, cutting down the man hours required, and allowing for far more visibility.
To find out more about distribution channels as well as all things cross-border e-commerce, download our new cross-border white paper.


To find out more about what Lengow can do for you, contact the team here.