Do you want to increase traffic on your site, sell more, and reduce costs? It seems like a no brainer. To make this dream a reality, you need to stop relying on your PPC campaigns and start optimising your business for organic searches. Without a properly executed on-site SEO strategy, you're missing out on more than just impressions and clicks – you're missing out on actual sales, and nobody wants that. So, we've put together 8 essential tips help you get started:
1.) Starting off
It doesn't matter if you're planning to revamp your on-site SEO, or if you're starting a new link building strategy to improve your organic traffic – whatever you do, there's no starting it without thorough keyword research. Even if your site has the best architecture, this won't help if you're targeting the wrong keywords. Ask yourself what products you're selling the most, and what describes your business best. Two things to keep in mind, as well as the keywords being relevant, is how difficult it will be for you to rank highly with them and how much general search volume they have.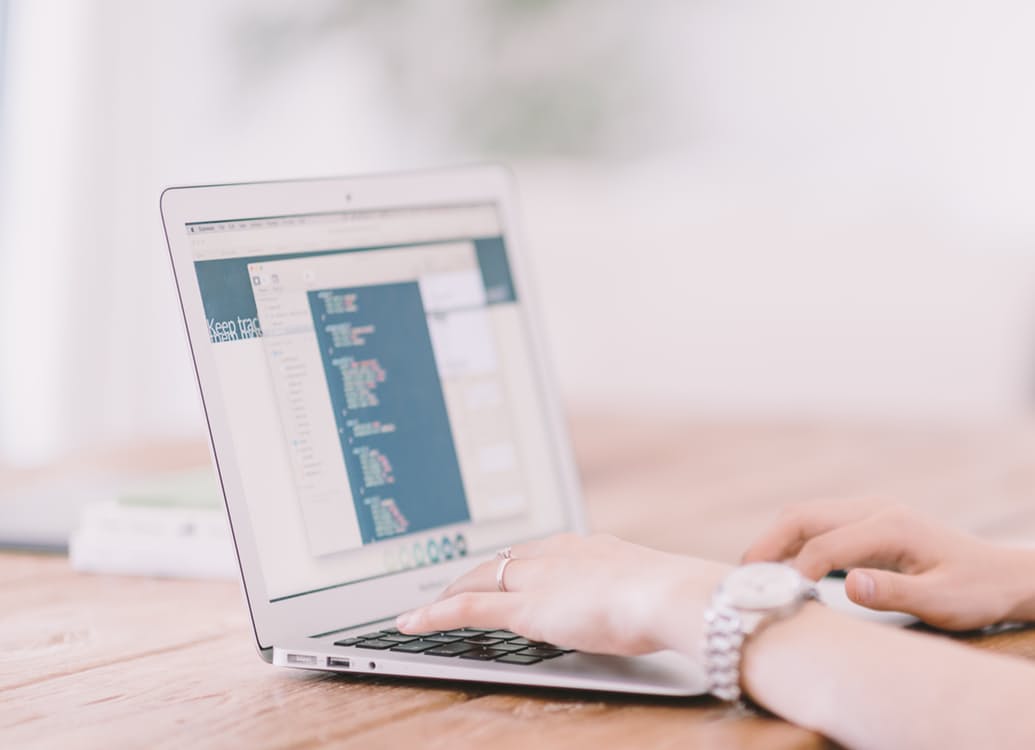 Make sure you also check your competition. If you go too broad or too competitive you might end up with a low conversion rate and a high bounce rate. Instead, try a mix of relevant keywords with medium competition, and long tail keywords with lower search volume but high relevancy. You can also use additional content like blog articles to improve your rankings. But remember, make sure that your pages are not targeting the same keywords. Keyword cannibalisation confuses search engines and makes it harder to rank highly on them.
Think like an entrepreneur: what makes your business special, and different to others? Do you know where your competitors are missing out? Voilà – a great way to start your keyword research.
2.) New Products
Site architecture and structure is the secret recipe to handling new products. In order to get the products indexed fast enough, link to them from your home page and your product pages. Make sure they are well represented in your parent category pages and linked internally whenever fits best.
3.) Expired, Seasonal, and Out of Stock Items
Some products are only seasonal, out of stock, or simply discontinued altogether. The natural reaction would be to delete those pages to keep a neat structure. In reality, it's always best to keep those pages in order to save the SEO value. Just imagine all the people who have saved the URL and will now get an error message. You can solve that problem in a couple of ways depending on which kind of products you are dealing with. Some products have further use for the customer, so they should be able to still access their URLs. Another way is to instead redirect the page to the category site in order to help the customer choose from a range of similar products. You can also reuse the URL if you are selling generic products where models don't change that much and you can easily replace one product with another. That way, the page authority stays intact and can improve your rankings.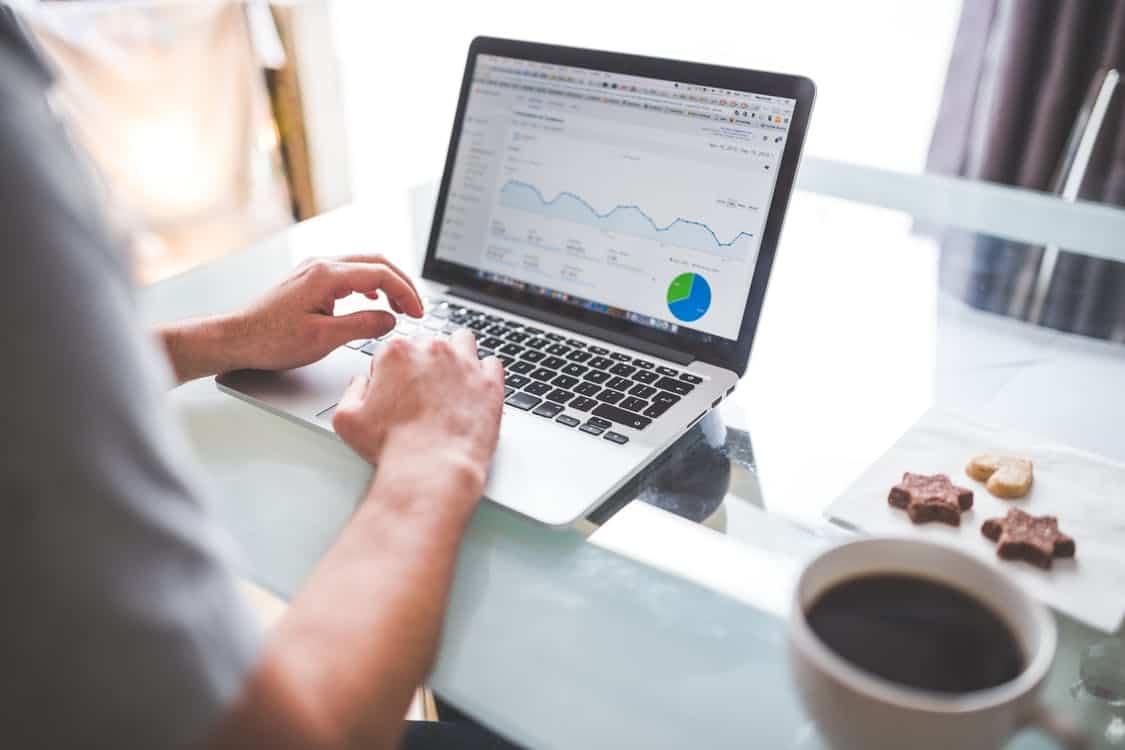 4.) Content
As an ecommerce manager, you will not make it through 2017 without hearing (again): "Content is (still) king". Add unique content on each product page and invite customers to share their experience – unless you are afraid of your users' opinions. User generated content has two major advantages. From a sales perspective, good reviews will boost conversion all by itself because, well, your products obviously rock. From an SEO perspective, user generated content is great because it tells Google that your users are interacting with your website. Nowadays, what matters more than plain technical SEO is a website made for people, so think about the psychological aspects of your site, like its navigation and design.
The problem with plain product pages is that it doesn't give Google a lot to go on, even if you can add unique product text on each page and avoid duplicate content. For example, do you have relevant videos to add to the pages? Make sure that if you get product descriptions from your suppliers, you're not posting any duplicate content.
5.) Category Pages & Organisation
Category pages are a powerful asset when it comes to your site's rankings. Make sure you structure them well with some additional content to maximise their value. Always remember, it is very likely that you will link to those pages a lot, more than to the individual products. Use those pages for internal and external linking and keep the URL simple. You can never fail with the classic structure: Category – Subcategory – Product name.
6.) Internal Linking and Site Architecture
External links are important for good rankings, but so is a healthy internal link structure. Think about the user first. How do you want them to navigate on your page? It's not enough to just link relevant content, you also need to make sure that you keep an overview available and to optimise for the right keywords.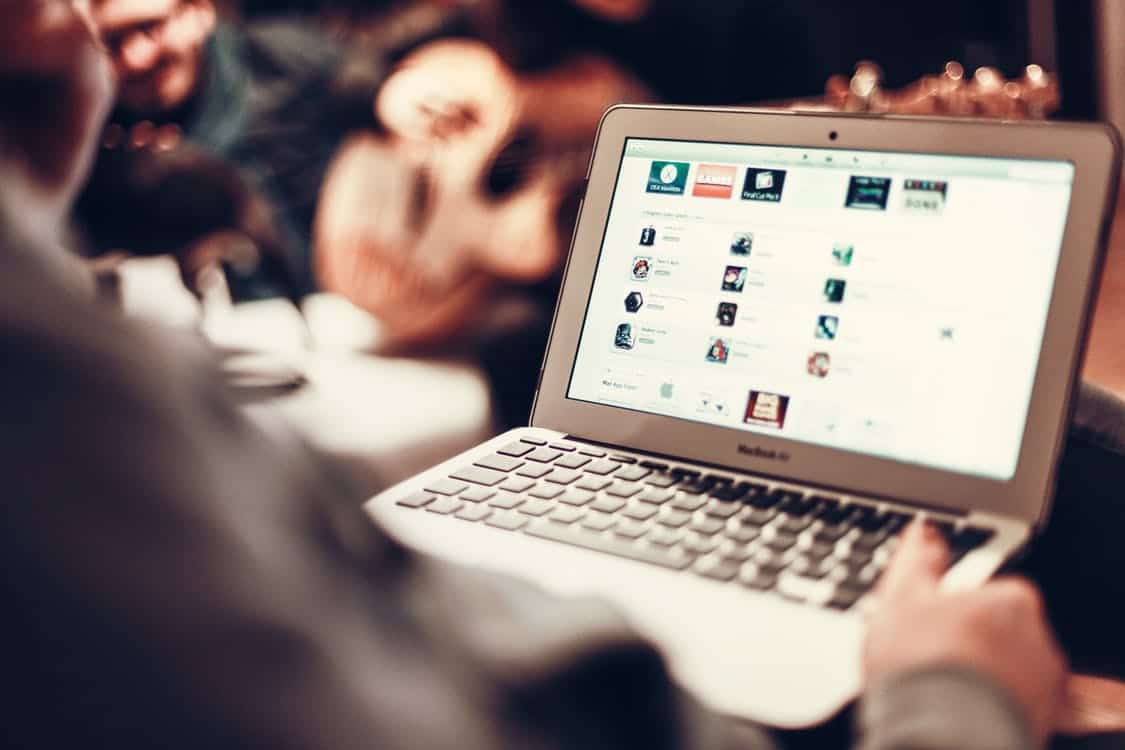 7.) Title Tags
Title tags have become something like the salt in every good SEO dish. They are absolutely necessary and most pages will not rank sufficiently without them. Don't make the most common mistake and start every title tag with your brand keyword – instead, add the keyword you are trying to rank with. For example: If you want to target the keyword "red duffle coat for kids" start with this exact keyword, keep it to 70 characters or less and end with the brand keyword. It should be a no brainer that your title tag should correspond with the content of your page. Nothing is more disappointing for both your potential buyers and Google's little crawlers than not getting shown what they were looking for. The result: your bounce rate will be through the roof and your rankings will be non-existent. Stick to the 70 character limit, as everything that goes over this will be ignored by Google anyway, and in the worst case scenario, your potential buyers will see a half cut headline. The most important thing to remember when it comes to SEO is to have your users in mind first. What do they need to see after making a search query? Be relevant!
8.) Get Into a Routine
Once you have the general structure up and running, you can't sit back and relax. Try to adopt a weekly/daily routine to optimise your account for SEO. The most valuable asset is the Google Webmaster Tool which can help you look for 404s and other problems. See how your pages are performing in the SERPs and which keywords, pages, and phrases are getting more attention.
If you have an ecommerce site in multiple languages, it's important to bear in mind that translations also come with some SEO related difficulties. Don't forget, even if Google tries to convince you otherwise, it is in fact just an algorithm, so create your site primarily for humans, not robots (at least for now).