Faced with an increasingly omnichannel customer buying process, brands are multiplying their points of contact with customers and investing more and more in different marketing channels. In 2015, it was found that 83% of ecommerce sites use social networks to boost their business. Continually growing in popularity, these networks have become an essential method of increasing sales and brand loyalty.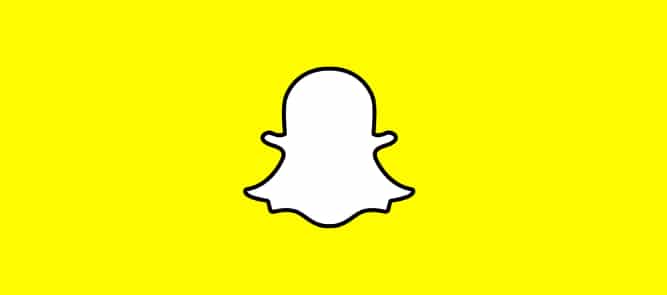 In order to continually offer new user experiences, social networks are constantly evolving – for example, the integration of Facebook Dynamic Ads on Instagram, or the recent launch of Facebook Marketplace. Faced with competition from an increasingly innovative market, Snapchat has grown a lot, reaching the stage of advertising at the end of 2014 and now e-commerce.
Snapchat, the app that brings people together
A social network centred on photo and video, Snapchat is defined as a messaging app for sharing photos and videos that can only be seen by recipients for up to 10 seconds. Last June, Snap Inc reported that, every day, 10 billion videos were viewed, and that they had 150 million daily active users. A number of brands are now launching on this popular app, which they consider to be a useful tool for bringing customers together.
Taking a short video and putting it on your story, or sending photos, is a simple way of sending a message and bringing people together. The ability to interact with clients all the time helps build a trust and a closeness with customers. What's more, the vertical ad format that doesn't necessitate turning the screen to see them proves very successful, with an achievement rate that's nine times higher than horizontal format ads. On Snapchat, the user is actively seeking to purchase, so will give full attention to your ads which in turn gives more value to your campaigns.
Revolutionise the buying process
In 2015, the m-commerce market doubled, and in 2016 it was found that 30% of all UK ecommerce traffic comes from mobile. Faced with this rise in mobile commerce, a number of social networks have set out to develop an ecommerce strategy. In April 2016, Snap Inc launched video ads with a built in buying option. Called "Video Shopping", these are very short ads that are shown in the Discover, Local, and Live sections. 
The user can then swipe up to order the product. For now, these have just been tested with the brands Target and Lancôme.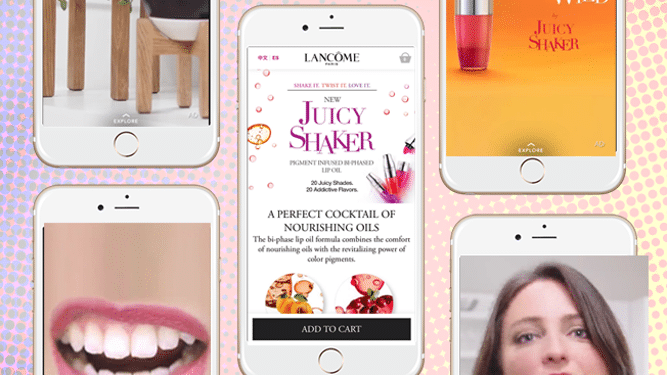 While waiting for this new feature to reach the UK and become more widely available, don't put off using Snapchat as a promotional platform for your brand. You can still use the network to:
Post a coupon code to encourage followers to visit your online store.
Present new products and unveil collections exclusively in order to create more of a hype.
Run competitions to bring customers together and get them more interested in your brand.
For example, GrubHub ran this competition for their Snapchat followers: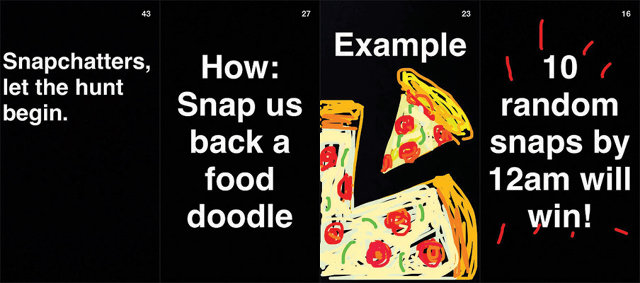 This network is a real opportunity to reach a new audience and to build a community, as well as increase your sales and traffic to your site by being present in the daily lives of mobile users. 54% of Snapchat users go on the application daily, for an average time of between 25 and 30 minutes.
Gain more of a following and increase sales
As well as the Shopping ads, other promotional opportunities are available and have already been proving worthwhile.
3V Ads: Vertical full-screen videos shown in the Discover, Local, and Live sections.
Discover Ads: The same principal as the 3V ads, but with the added possibility of swiping up to get more information about the brand.
App Install Ads: A video in the Discover section that works similarly to the Discover Ads, but swiping up leads to downloading the brand's app.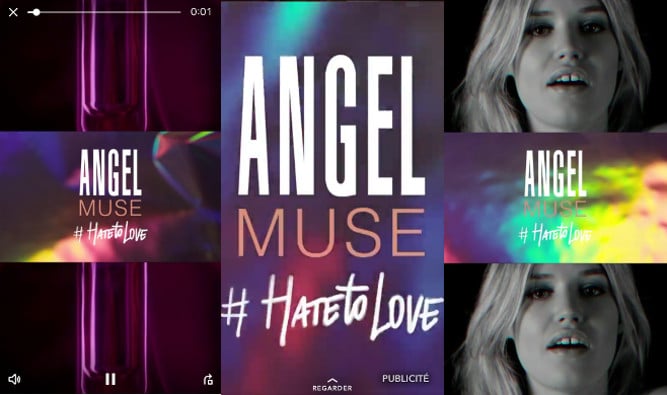 You can also use the app as a marketing tool using sponsored geofilters, filters, live stories, or through the Discover channel.
General Electric launched their second Snapchat ad campaign last month, and said that this time they received a lot more in-depth information about conversion rates. Its first filter was used 4.7 million times, which resulted in 63.5 million views.