The 4th annual Lengow Ecommerce Day took place last week, on the 27th September at the Eurosites George V in Paris. Part of this 100% cross-border focused day was the theme of cross device. With this in mind, we discussed the evolution of Internet usage, and how to use it to our advantage.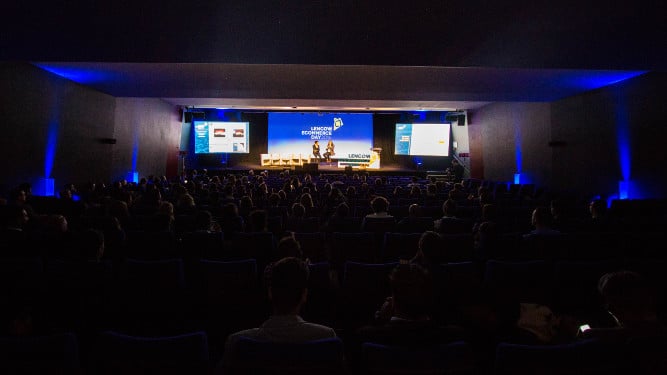 During the event, Alexandre Ali (COO – Rad), Olivier Javier K'Danet (Client Partner Ecommerce – Facebook) and Maxime Baumard (VP of Marketing – iAdvize) discussed the Mobile First phenomenon in a round table entitled "What can we do to ensure a true Mobile First stategy?".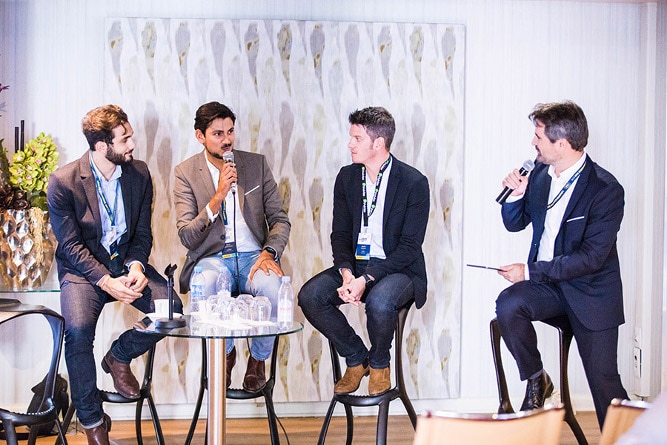 The ever increasing usage of smartphones and tablets pushes ecommerce players to adapt accordingly. The latest figures from IMRG and Capgemini show that over half of online sales in the UK were from a smartphone or tablet. A number of retailers have already adopted a digital strategy to adapt to the rise of mobile. The Rad brand is a good example of this, as it has quickly made the shift to mobile and adapted its strategy to the new media available for it, like Facebook and Instagram.
This mobile boom has a big impact on retailers. According to Olivier Javier K'Danet, mobile contributes between 50 to 60% of traffic to e-commerce sites. However, in terms of transaction numbers, they do not exceed 10%. Why? Retailers are not always well equipped to optimise their business for mobile. It's important to be constantly analysing news and trends to identify the expectations and needs associated with mobile commerce.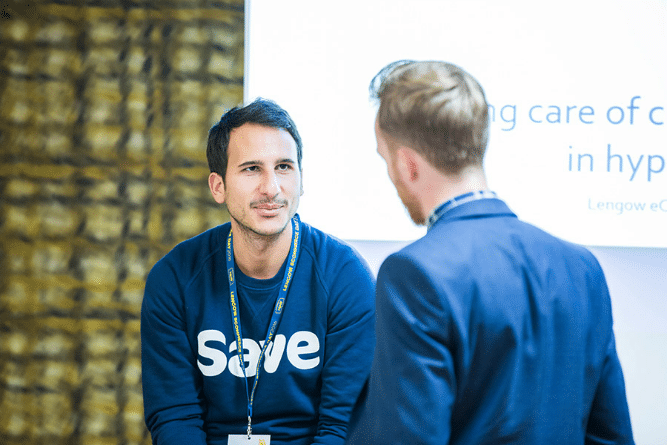 It is now essential for businesses to improve their site's mobile navigation. The first important step is to make their products available via mobile.
Olivier Javier K'Danet also advises retailers to rethink their content, and design it according to the device. According to him, video content is a must in mobile strategy because it is a great persuasion tool. In a study conducted by Global Video Index, Ooyala found that nearly half of online video consumption in the second quarter of 2015 was from mobile. It's also worth noting that 96% of people find videos useful for making a purchasing decision.
Messaging services can also be a good solution for acquiring traffic and increasing conversion rates, says Olivier Javier K'Danet. Using interfaces like Facebook Messenger simplifies things for the retailer by increasing their points of contact. The size of the community is also a real advantage. Facebook now has over 1.7 billion users all over the world, thus allowing the brand to expand its customer base.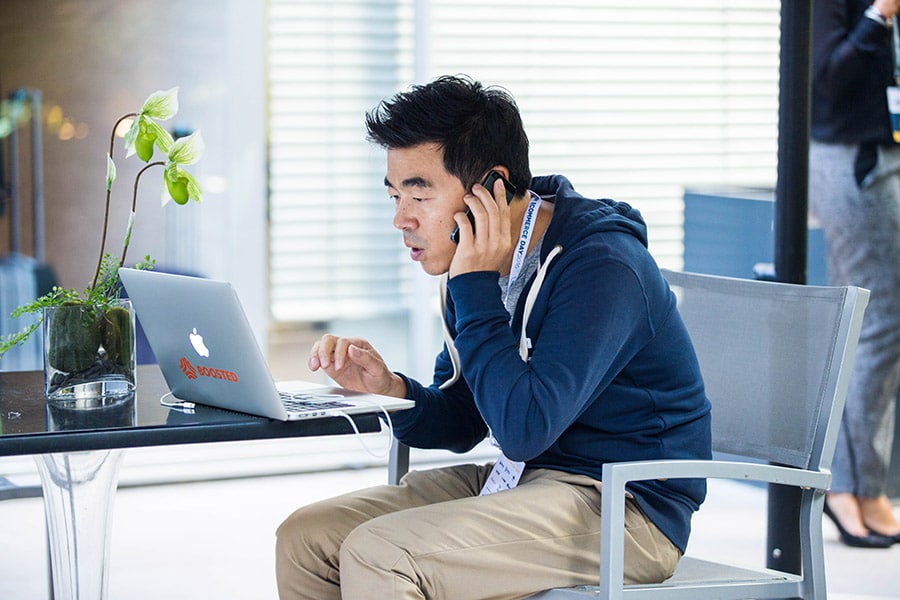 With the emergence of social commerce, bots are back on the scene. During a roundtable at Lengow Day, Maxime Baumard shared the experience of Voyages-sncf.com, the first site in France to use Messenger and bots. A computer program that can read and reply to messages, bots are revolutionising customer service and allowing brands to establish a conversational relationship with their clients. With a monitoring control via messenger, the buying process is made easier, thereby enhancing the customer experience and satisfaction rate. The consumer can receive all information relating to their purchase in a single conversation, as well as ask questions and get quick answers.
During the "Aircall/Save Success Story: Take care of your customer service hyper growth situation" session, moderated by Olivier Pailhes (Co-Founder and CEO – Aircall) and Damien Morin (Founder and CEO – Save) the importance of having efficient customer service was also discussed.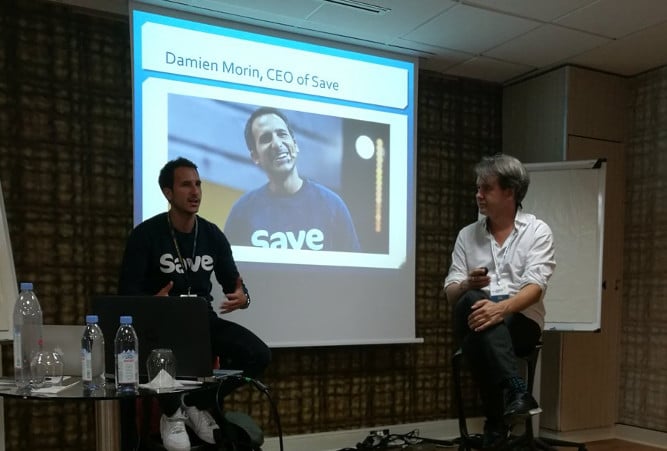 According to an article on Small Business.co.uk, 83% of consumers require some degree of customer support while making an online purchase. Customer service is a must, and consumers are, of course, very important. A customer that's satisfied with their experience will want to buy again, and remain loyal to the brand. At Save, customer service is a key concern. "Every customer of Save is my own customer," says Damien Morin.
Watch interviews with Olivier Javier K'Danet and Maxime Baunard on our YouTube channel.
Find all the photos from the event on the Lengow Day site.