As we saw in our article announcing the release of our cross-border white paper, taking your first steps abroad requires taking several elements into account before setting off. Let's take a look at the logistical side of this in this second article focusing on Cross Border activity.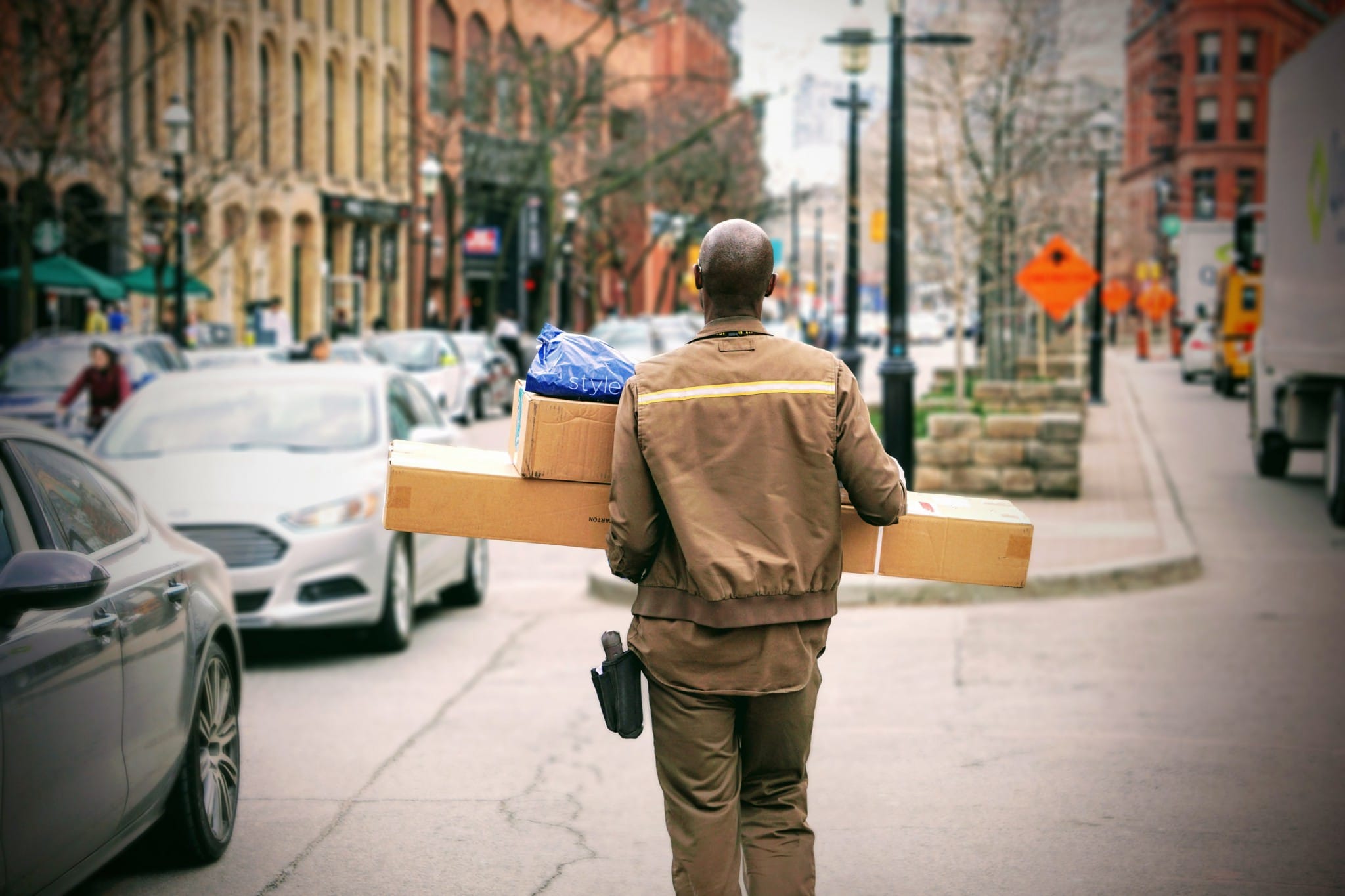 This is the second article in a series based on our Cross-border white paper. Find the first one here.
1/ Choosing your delivery methods
When it comes to delivering your products abroad, one of the biggest challenges for brands and retailers is catering to customers' high expectations when it comes to delivery times in order to win their trust. Consumers now want the fastest delivery possible, wherever their package is coming from.
To both cater to customer demands as well as optimise costs, you will have to choose your delivery methods carefully. The most common options are: couriers, international postage, direct injection or bulk and local fulfilment. However, to best achieve internationalisation, it is best to have a multi-carrier approach. To find out more about the benefits and disadvantages of these shipping methods, download our white paper: 'Expand your e-commerce business internationally'.   
When implementing your cross-border strategy, remember to reduce your advertised shipping costs as much as possible, as too high shipping costs are a common reason for cart abandonment.
2/ Costs linked with shipping internationally
In most cases, cross-border e-commerce is liable to taxes and import duty.
While taxes tend to be calculated at the same rate for all products, there are some product categories that are exceptions. Some countries and states offer a tax exemption threshold, which can be significant when choosing what type of shipping method you use.
When it comes to customs duties, the World Customs Organisation (WCO) allocates and maintains six digit HS codes. These codes are recognised worldwide and allow customs agents to classify and identify exchanged goods. Therefore, all importers and exporters must use the correct HS codes to classify imported goods. If these codes are not used correctly, it can lead to delays during the customs clearance stage, as well as fines or even the confiscation of goods.
For more information about payment methods as well as surcharges that might be linked, please refer to our white paper.
3/ What kind of returns and refunds should you offer?
Cost of returns, restrictive returns policies, and customer service issues are the three main factors that can lead to a negative customer experience during the returns process. It is important to implement a clear, easy and complete system for returns, so that your customers look back at your business favourably. This could include allowing buyers to print their own returns stickers and track their returned package, which can either be handled internally or outsourced.
As consumer rights and standards for returns can vary from country to country, it is also to provide general conditions of sale for each country.
4/ Stock management
While some retailers have their own warehousing, others choose to store their stock in foreign depots. If chosen strategically, these depots can help optimise shipping costs and journey and delivery time both on a local and international level.
Furthermore, to guarantee overseas success, your stock management must be perfect. This is where automated order management systems come in useful. They sync your e-commerce site and your warehousing, allowing for a central management of your stock.
With this type of system, you are able to see all stock changes, shipping confirmations and order statuses.
If you are thinking of expanding internationally, download our dedicated cross-border white paper:
 Download our cross-border whitepaper